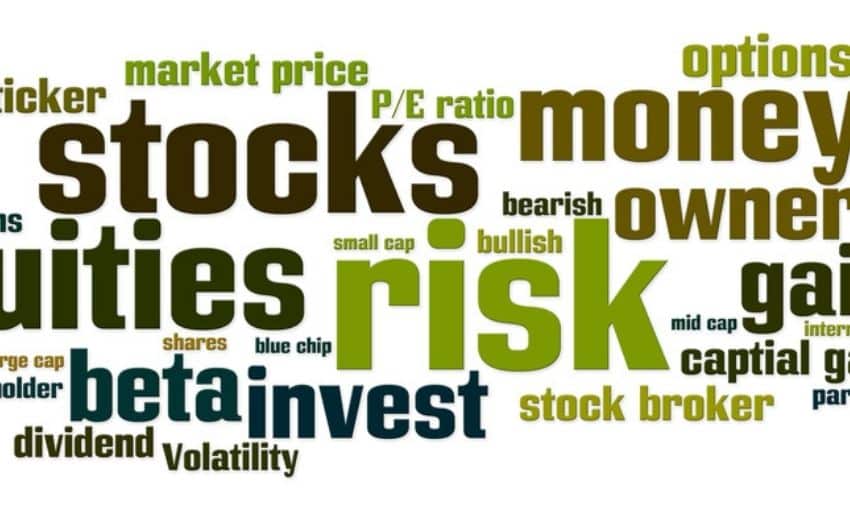 Investors should look into acquiring large-cap stocks in the United Kingdom as a hedge against increasing bond yields, JPMorgan strategists said in a Bloomberg report.
JPMorgan strategists, including Mislav Matejka maintained an overweight rating on the FTSE 100, noting that the index could outperform with the repricing of bond markets and that earlier tightening cycles have not been a problem for the indicator.
UK equities are seen as cheaper alternatives than other developed markets, and among other global dividend yields. The strategists said the UK market did not benefit from the lower yields, and so it may not be hit badly when yields pick up.
The strategists maintained the overweight FTSE 100 rating, which it upgraded in November, as they added that it will be a "good trade" compared with the FTSE250.
The FTSE 100 index was down on Monday morning in London, but remains 3.4% up year-to-date.