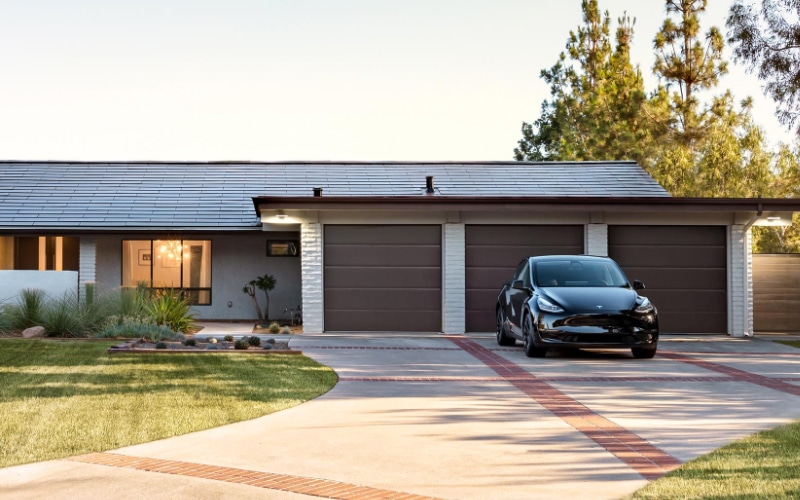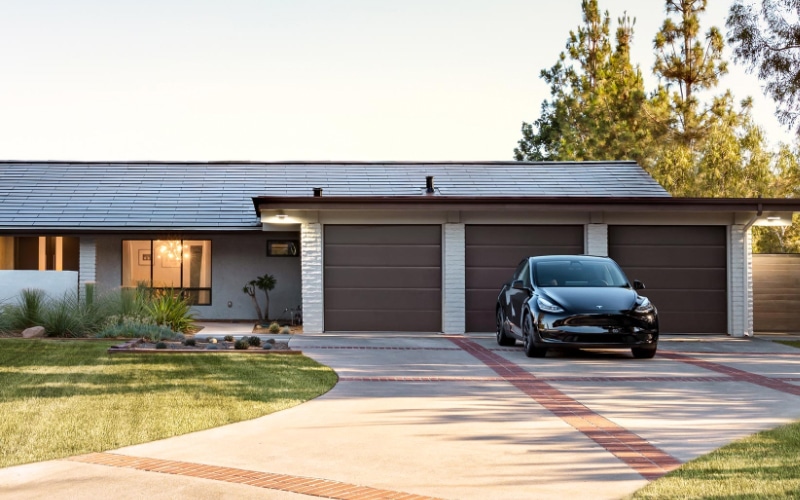 Tesla Inc's solar products will only be sold as an integrated product with its Powerwall Battery starting next week, Chief Executive Officer Elon Musk announced on social media.
Starting next week, Tesla Solar Panels & Solar Roof will only be sold as an integrated product with Tesla Powerwall battery

— Elon Musk (@elonmusk) April 22, 2021
Musk took to Twitter to announce that solar products will feed exclusively to Powerwall which is designed to store energy from solar or the grid.
The integration will enable a seamless backup of the whole house during power outages. It will be interfaced between the utility meter and the main breaker panel, allowing for a simple install.
Musk said the Powerwall 2 capability is better than advertised, both in peak and steady capacity.
The Tesla chief said the company will unlock higher capabilities for free via software update in May.
The power increase may be below 50% at an ambient temperature of 30 degrees Celsius, depending on the production date.
TSLA:Nasdaq is up 1.65% premarket