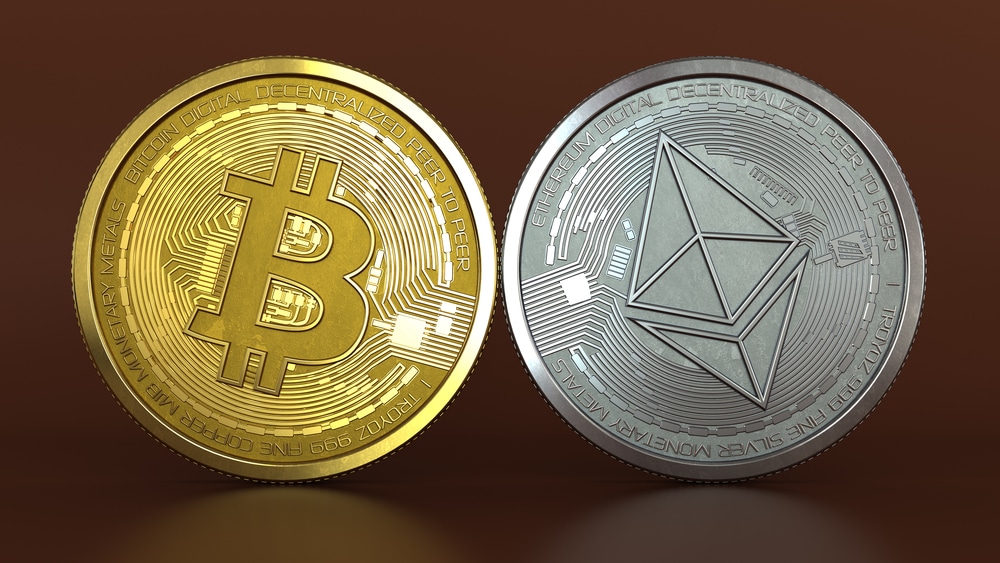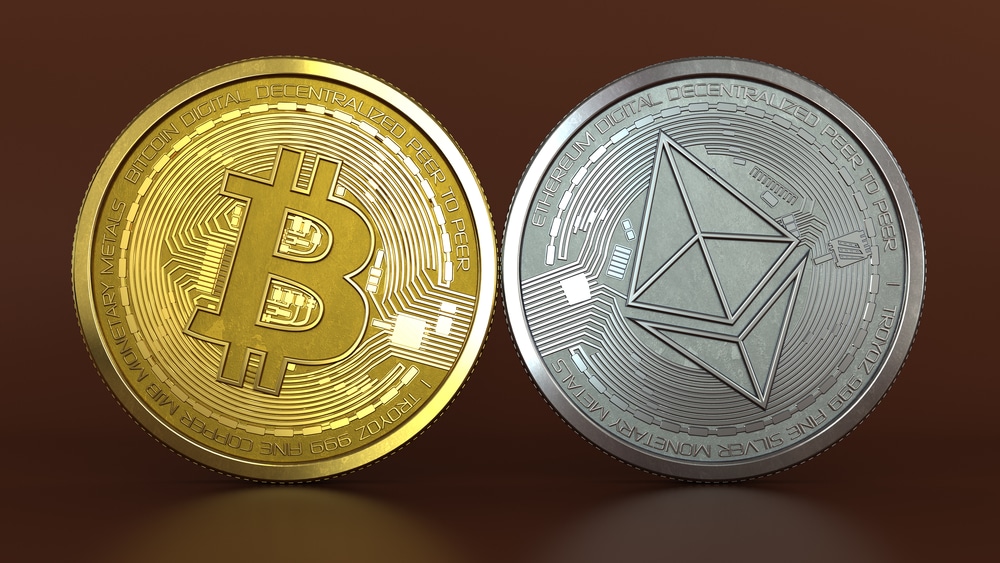 When people talk about cryptocurrencies, it's almost certain the first two names they'll mention are Bitcoin and Ethereum. These two are the juggernauts dominating space.
Bitcoin introduced a revolutionary concept of a digital currency using blockchain technology in 2009 that was unprecedented.
Within several years since this event, developers began creating their own coins with the same functions. Although some may argue more ambitious projects had already existed priorly, Ethereum was indeed the first that took cryptocurrencies to another level beyond just being electronic versions of money.
Bitcoin and Ethereum have consistently been the top two most traded digital currencies for a few years. The gap between the first and second, and the second and third continues to be several tens of millions in market cap.
Nonetheless, both top the rankings for different reasons, which this article will explore further on.
A brief history of Bitcoin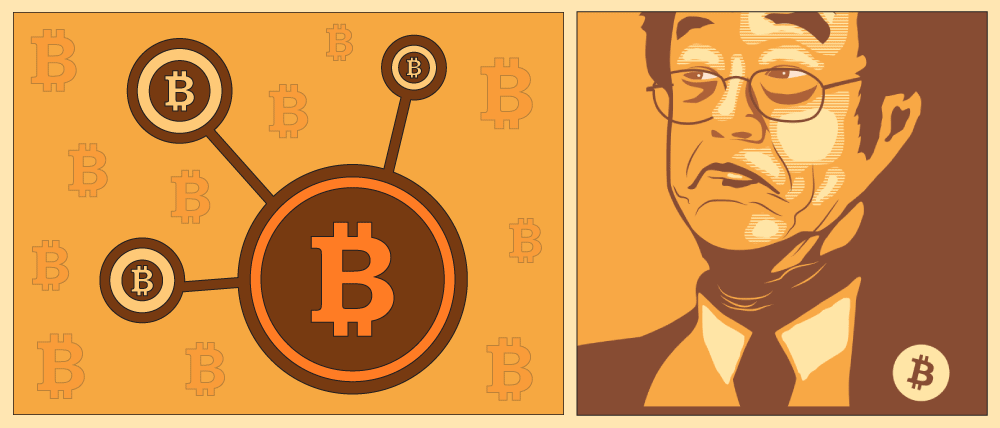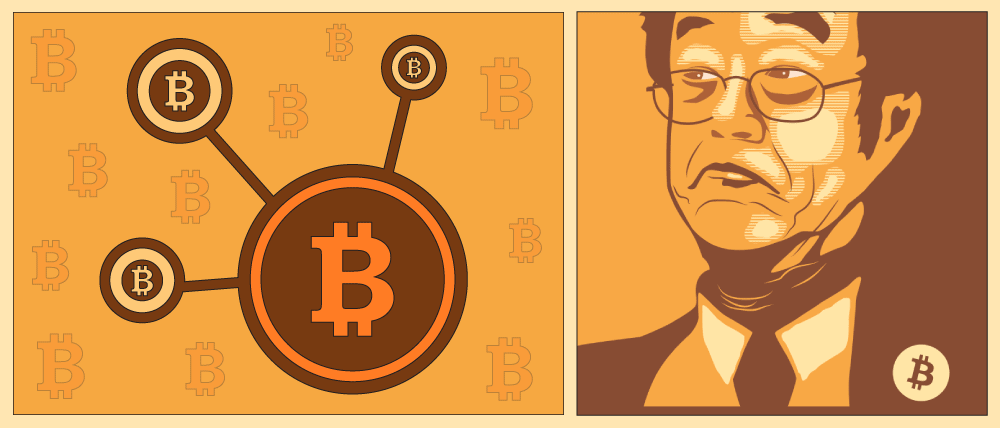 Bitcoin is the world's first official cryptocurrency and probably one of the first use cases of blockchain technology. The founder is the mysterious person or group known by the pseudonym Satoshi Nakamoto.
We can trace the concepts for digital money several decades prior. Critics have made various claims over the real identity of Nakamoto based on the notable names who spearheaded the ideas of using cryptography in currencies before Bitcoin's existence.
Nonetheless, the missions of Bitcoin were outlined in the pivotal whitepaper titled 'Bitcoin: A Peer-to-Peer Electronic Cash System' that made its way onto a mailing list on the 31st of October 2008.
The overall vision of the paper expressed the goal to create a decentralized medium of exchange operated by people instead of governments. On the 3rd of January 2009, reports suggest Nakamoto mined the starting or genesis block in the chain, marking the official release date of Bitcoin.
A brief history of Ethereum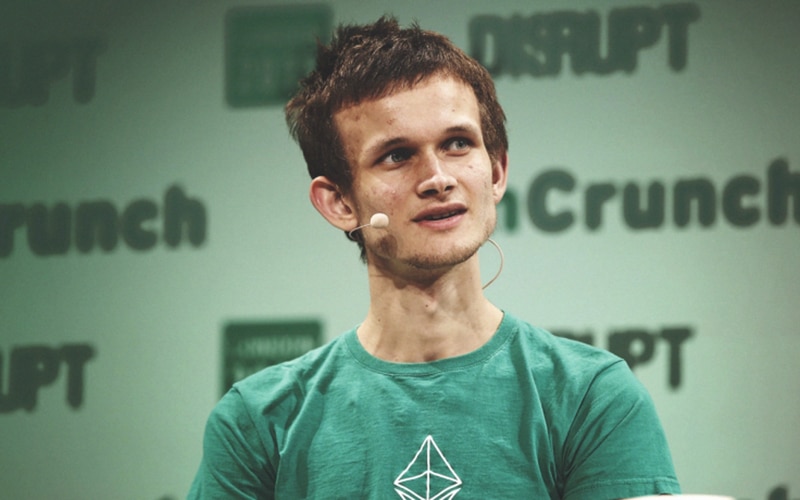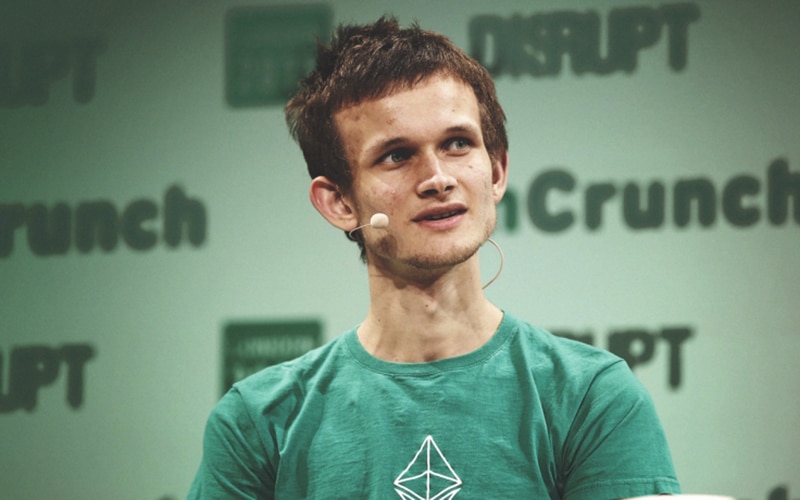 Although several people argue about the definitive list of co-founders for Ethereum, the 'front man' most publicly associated with the brand is Russian-Canadian programmer and writer Vitalik Buterin.
The idea for Ethereum was born in late 2013 from a whitepaper where Buterin described the desire for a cryptocurrency allowing for application development. He failed to gain agreement for turning Bitcoin into this kind of cryptocurrency, prompting his own creation.
Formal development of the project commenced right at the start of 2014 through a Swiss company named, EthSuisse. Before its official launch on the 30th of July 2015, Ethereum successfully raised about $18 million in its ICO (initial coin offering) in August 2014.
The main fundamental difference between Bitcoin and Ethereum
Before going into the technical distinctions, the main difference separating Bitcoin and Ethereum is that analysts see the former as a 'digital gold' and medium of exchange, while the latter is for developing applications.
By 'digital gold,' critics perceive Bitcoin as a store of value in the same way they perceive physical gold. One of the big reasons for the comparison is, like the shiny yellow metal, Bitcoin has a fixed supply. In this case, it is 21 million coins.
While we can easily transact with the coin like any other, most see this attribute as a secondary feature. Ethereum also has a similar duality because we can also transact with it like most cryptocurrencies.
However, unlike its counterpart, analysts see Ethereum almost like another technology altogether because of the many decentralized applications and smart contracts developers have spawned from it.
As a result, the supply of Ether is uncapped, which is necessary for a project with its vision seeking to "codify, decentralize, secure, and trade just about anything."
Technical differences between Bitcoin and Ethereum
From a technical perspective, the pertinent areas the two coins differ in are the supply, block rewards, and consensus mechanism.
Supply
As already briefly mentioned, the supply of Bitcoin is capped at 21 million BTC, whereas Ethereum currently has an unlimited distribution. The former is deflationary while the latter is inflationary, which does significantly affect the value of each.
At the time of writing, there are approximately 18.7 million BTC and 115.5 million ETH in circulation.
Because Bitcoin is an inflationary coin, it employs a unique mechanism known as halving, where the supply is halved every four years. The most recent halving occurred in May 2020 where the block size went from 12.5 BTC to 6.25 BTC.
Analysts estimate the next halving to take place around May 2024, where the creation rate will go from 6.25 BTC to 3.125 BTC.
Block creation rate
Roughly every 10 minutes, 6.25 BTC enters the blockchain. With Ethereum, currently, roughly 4ETH forms per block every 13-15 seconds.
Consensus mechanism
Presently, both projects utilize the proof-of-work consensus mechanism, which is essentially mining. However, Ethereum will soon move towards proof-of-stake that will prove to be more environmentally friendly and scalable than its counterpart.
Final word
Overall, while both assets are cryptocurrencies, there is a perception of Bitcoin being a store of value and an actual investment asset while Ethereum is for developing a plethora of decentralized applications.
Many have disputed the intrinsic value of Bitcoin for years, and technically, there are countless coins better than it. Regardless of the fierce competition, no cryptocurrency is anywhere near the market cap of Bitcoin because of its first-mover advantage.
The reception of Ethereum has been more favorable because it has impressively delivered on the visions of application-building. It too has countless projects as great as it is, but like Bitcoin, they have been far behind for a long time.