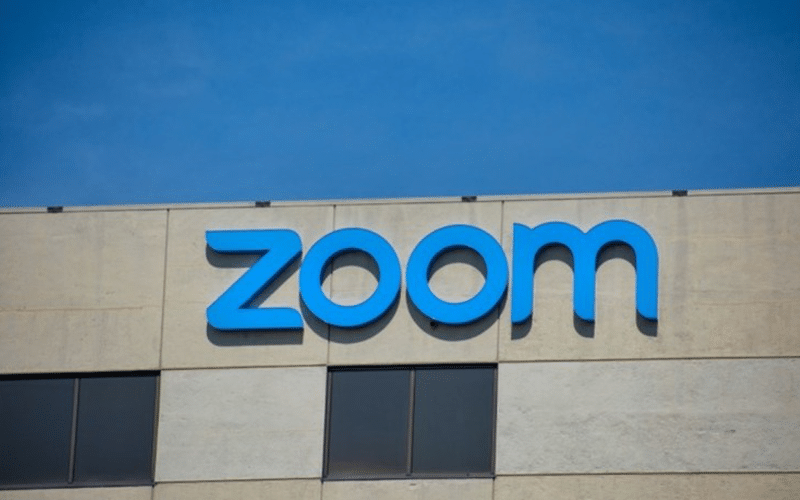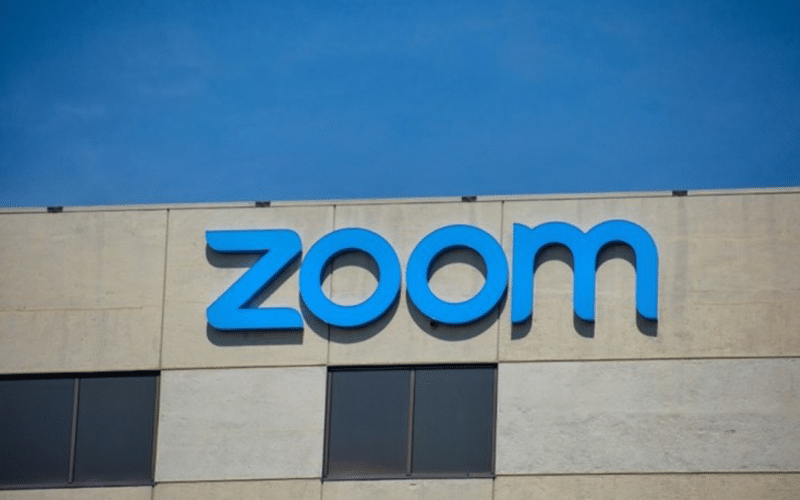 Zoom Inc. posted revenue growth of 355% YoY in Q2, enabling the company to upgrade the full-year revenue outlook, according to a news release by Zoom on Tuesday.
The video-first platform's GAAP income from operations for the second quarter was $188.1 million compared to $2.3 million in the same period last year.
GAAP net income for the Q2 was $185.7 million, compared to GAAP net income attributable to common stockholders of $5.5 million.
Zoom had nearly 370,200 customers with over ten employees, up approximately 458% from the same quarter last year.
Zoom had a trailing 12-month net dollar expansion rate in customers with more than ten employees above 130% for the 9th consecutive quarter.
The company upgraded the Q3 total revenue forecasts to between $685 million and $690 million. For the full year 2021, Zoom upped its guidance to total revenue to improve to between $2.37 billion and $2.39 billion.