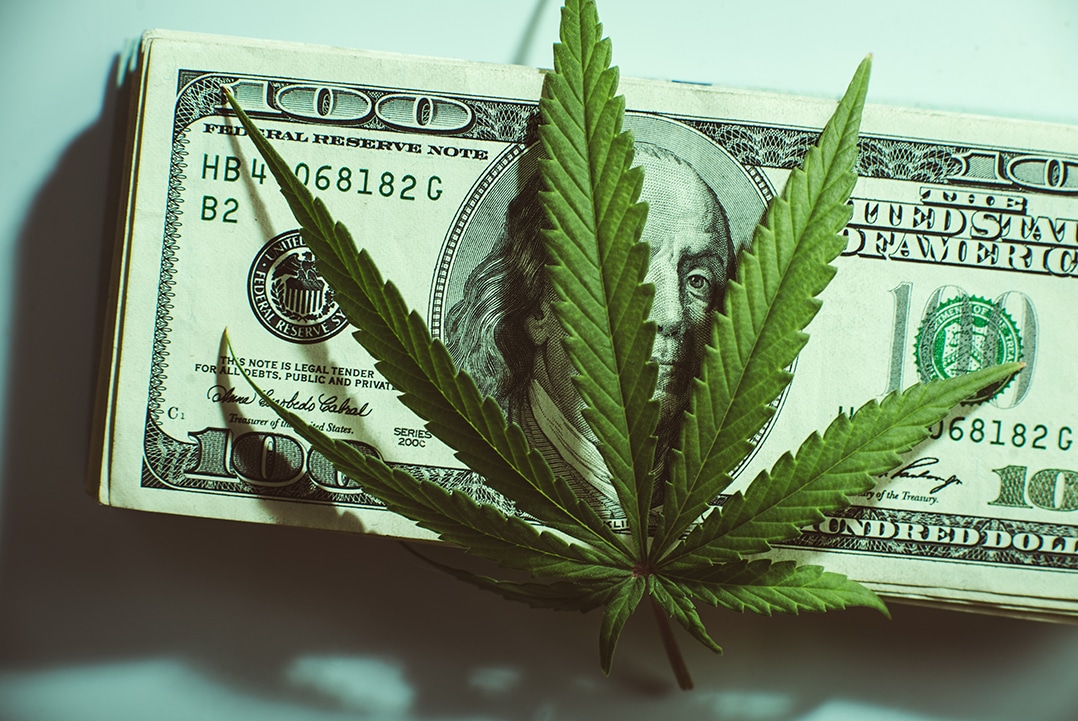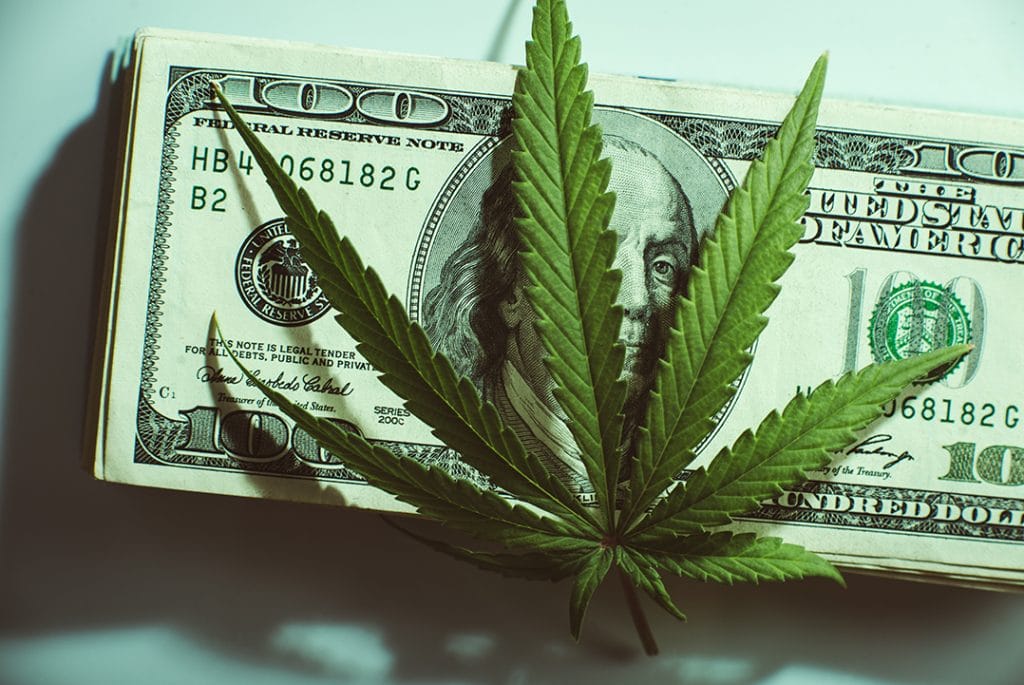 The marijuana industry has been hailed among the most promising investment prospects. Projections for the US market place the industry's valuation as high as $35 billion in the next four years. It is expected that the numbers will keep rising not only in the United States but also elsewhere in the world. According to Grandview Research, the global marijuana market will be worth $73 billion in the next six years.
This has undoubtedly caught the eyes of many investors, with many angling to get a piece of the action. The legalization of the crop in many US states as well as in some nations around the world has made such investment even more attractive.
To date, 36 states have voted to legalize cannabis for medical use. In addition, Washington DC and 15 other states have allowed the recreational use of the crop. However, with all the hype around the marijuana industry, it has a number of risks that may send investors' money down the drain if not approached appropriately.
The growth trajectory of the marijuana industry is largely dependent on its two major uses: namely medical and recreational use. While the former has a more complex industrial/pharmaceutical aspect to it, the latter is purely for entertainment. Both of these segments have an undoubtedly broad consumer base.
There are several research studies worth billions of dollars aimed at developing various medicinal and therapeutic solutions to many human ailments. Similarly, there are millions of people who can't wait to partake of marijuana for their enjoyment once it becomes legal.
Various options for persons and institutions interested in investing in cannabis include marijuana ETFs and stocks. As discussed above, the cannabis market promises a lot, but you should evaluate what it entails before you engage.
The downside of investing in marijuana
The sudden upsurge in interest in the marijuana industry has brought with it a significant number of fraudulent activities. Because the market is relatively new in the United States, many people are not aware of the inner workings of the industry.
There have been several reported cases of fraudulent schemes targeting unsuspecting investors. One should therefore be on the lookout for red flags like unsolicited marijuana investment offers and carry out due diligence before investing.
Federal limitations
Marijuana is legal in many states for various uses, but it remains an illegal substance under federal law. This is an existential impediment to the growth of the industry in the United States to its full potential.
For example, such legal hurdles limit access to mainstream financing for marijuana companies, thus hindering growth. It also makes it difficult for those companies to operate bank accounts for their cannabis businesses, thus exposing them to risks associated with handling bulk cash.
Risks of future taxation
Marijuana companies are currently benefiting from the tax-free sale of the product. This has significantly helped the growth of the industry. However, future legislation may introduce taxes, which will increase the cost of the product and slow down the rate of growth.
Valuation errors
The industry is still young, meaning that most of the companies have not stabilized their markets, revenue inflows, and profit margins. This makes it difficult to evaluate the actual value of these companies. Therefore it may be difficult to convince investors to commit their finances to something whose value is contested.
A potential decline in demand
Producing cannabis is not a complex process. There is, therefore, the risk that many people could opt to grow their own cannabis in case legislation leads to the introduction of taxation on the product. Possibly the supply may keep increasing, thereby leading to a price decline.
Stock volatility
Cannabis stocks are prone to frequent upswings and downswings within short periods. This makes it a risky option for short-term investors.
How to invest in marijuana ETFs and stocks
Investing in marijuana securities mainly comes in the form of ETFs and stocks. The process is similar to investing in any other exchange-traded securities in that you will need a broker to help you buy or sell.
Importantly, you need to understand the operations and performance of the company whose stock you intend to buy. Stocks will tie you to the performance of a specific company, while ETFs will help you diversify your marijuana portfolio.
Marijuana ETFs
With ETFs, your investment will be diversified across all the companies whose stocks form the ETF. You will have the advantage of having the ETF's components chosen by a team of competent portfolio managers. These managers will also decide which company stocks to keep and which ones to remove depending on their performance and outlook.
ETFs also give investors the peace of knowing that their exposure to losses is minimized. This is because profiting stocks will cover loss-making ones.
Marijuana stocks
Because of federal restrictions highlighted above, US companies have shied away from listing in US securities exchanges. This has limited them to raising funds through over-the-counter stocks. Such stocks have a high-risk level because their books of accounts are not subjected to scrutiny.
However, there are a number of Canadian marijuana companies that are listed on NYSE and Nasdaq. These have a better background because cannabis is legal in Canada, meaning that they can access a larger pool of funds.
The rule of thumb for stocks is to consider not only company performance but also its market capitalization. This is especially important in an industry that is still in its infancy. The larger the market cap, the safer your investment will be in case the market runs into huge turbulence.
Stocks will enable you to benefit fully from the gains made by a company but will also expose you to the risk of losing your money when the company's performance declines, with no recourse.
Bottom line
The marijuana industry is growing fast and promises good returns. However, it is still plagued with challenges ranging from legal restrictions to high volatility and fraudulent activities involving its securities. You should therefore assess the entire ecosystem before you invest in it.