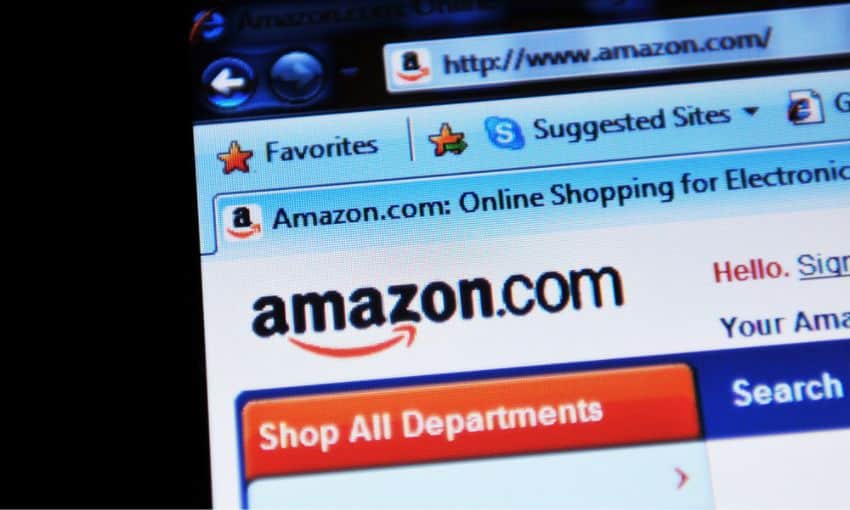 Amazon shares plunge 9% after posting its first quarterly loss since 2015, due to a slump in online shopping and higher costs, according to a press release by Amazon on Thursday.
Amazon reported a $7.6B loss on its Rivian investment after stocks in the electric vehicle company lost over half their value in the quarter. That led to a total net loss of $3.8 billion.
Revenue at Amazon rose 7% during Q1, compared with a 44% growth in the year-ago period. This marks the slowest rate for any quarter since 2001.
Amazon has been struggling with a number of economic challenges, including soaring inflation, higher fuel, and labor costs, and an ongoing pandemic. Amazon hiked its US Prime membership to $139 from $119 to offset these costs.
The second-quarter projections expect growth to slow down further to between 3% and 7% from a year earlier. Amazon stated it projects revenue this quarter of $116B to $121B.