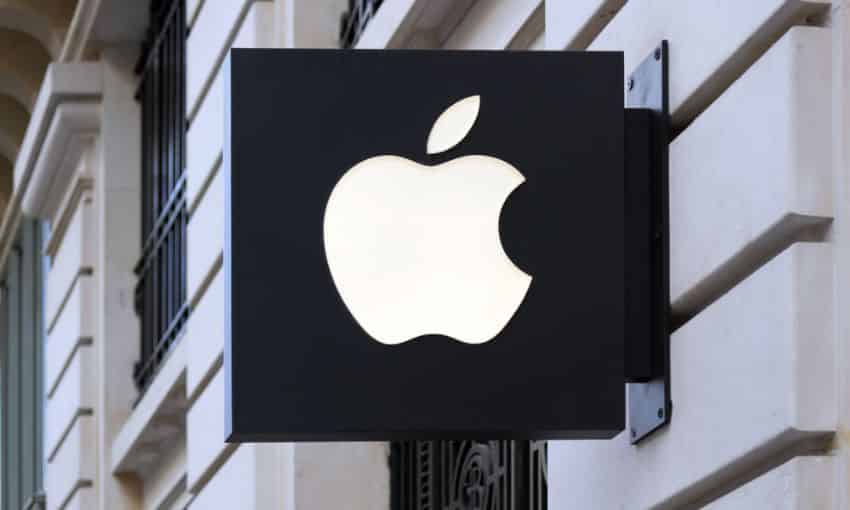 Apple Inc reported a record fiscal Q2 sales and profit that surpassed Wall Street estimates as it managed chip shortages, according to a press release by Apple on Thursday.
Apple Inc's sales jumped 19% in the Americas and were up by single digits in Europe and China.
Apple's overall fiscal Q2 revenue was $97.3 billion, increasing 8.6% from last year and higher than analysts' average estimate of $93.89 billion.
Quarterly worldwide phone sales revenue was $50.6 billion, a 5.5% increase from a year ago, and came in ahead of the average estimate of $47.88B.
Services sales rose 17% to $19.8B, surpassing the average estimate of $19.71B. Profit was $25 billion or $1.52 per share and easily surpassed analysts' estimate of $23.2 billion and $1.43 per share.
Apple also announced a 5% jump in its dividend to $0.23 per share and board approval to buy back an extra $90 billion in shares.