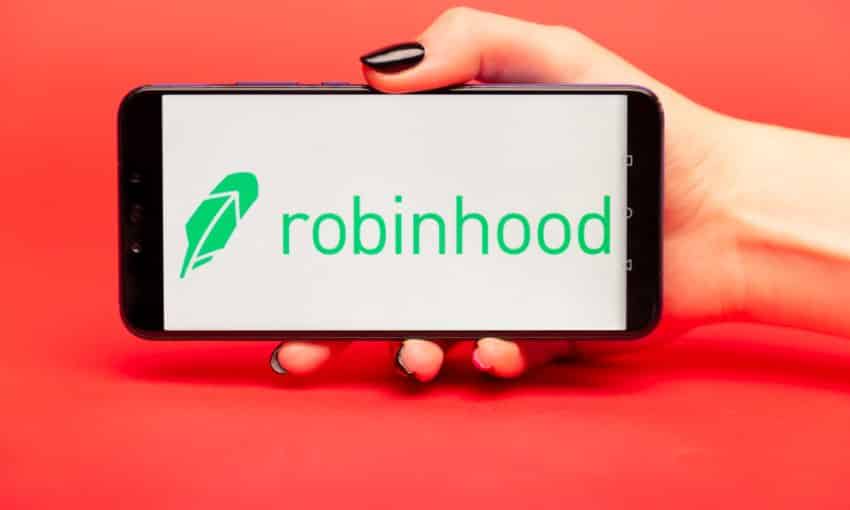 Shares of Robinhood Inc sank to a record low after posting a 42% decline in Q1 revenue and a fall in monthly active users, according to a press release by Robinhood on Thursday.
Robinhood has yet to turn a profit since its market debut. The company posted a net loss of $392 million or $0.45 per share in the quarter. A year earlier, before its IPO, it reported a net loss of $1.4B or $6.26 per share.
Total net revenues fell to $299 million, compared with $522 million a year earlier.
Robinhood's monthly active users dropped 10% to 15.9 million for March 2022, compared with 17.7 million for March 2021, due to a decline in users with lower balances.
Transaction-based revenue from cryptocurrencies, which has been booming for Robinhood in the prior quarters, plunged 39% to $54 million.
Robinhood stated it was laying off nearly 9% of its full-time employees, noting rapid headcount growth has led to the duplication of roles and job functions.