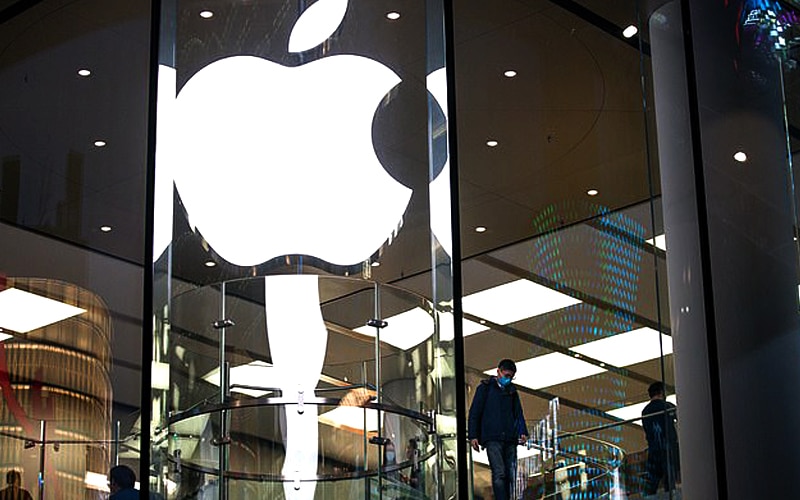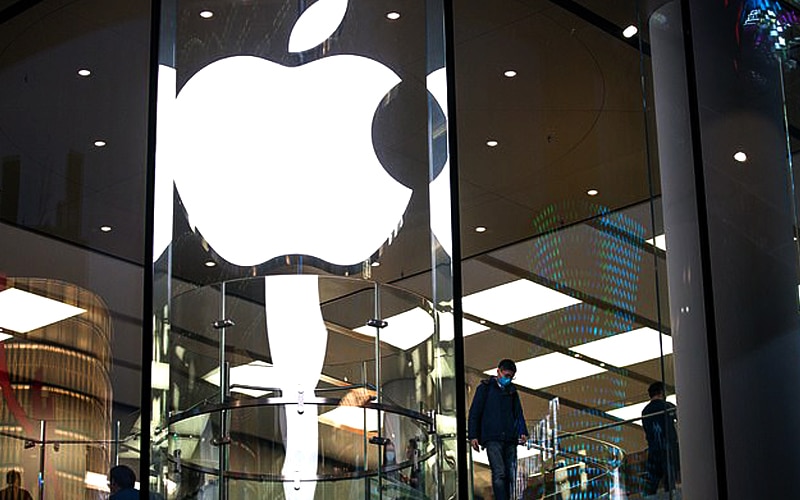 Apple Inc. saw its bottom line soar by 110% in the first three months of the year after posting record revenues during the quarter, the company announced in a statement.
Net income doubled to $23.630 billion from $11.249 the previous year. Diluted earnings per share grew to $1.40 from $0.64.
Revenue climbed 54% to $89.584 billion from $58.313 billion.
Apple Chief Financial Officer Luca Maestri said the latest report indicates records in each of the firm's geographic segments and strong double-digit growth in each of its product categories.
The results allowed Apple to generate a $24 billion cash flow and return nearly $23 billion.
Apple returned nearly $23 billion to shareholders during the quarter. Its board approved to increase the existing share repurchase program by $90 billion and cash dividends of $0.22 per share.
Apple intends to bring 8 gigawatts of new clean energy onto the grid and invest $430 billion in the United States over the next five years.
AAPL: Nasdaq is up 2.67% premarket.