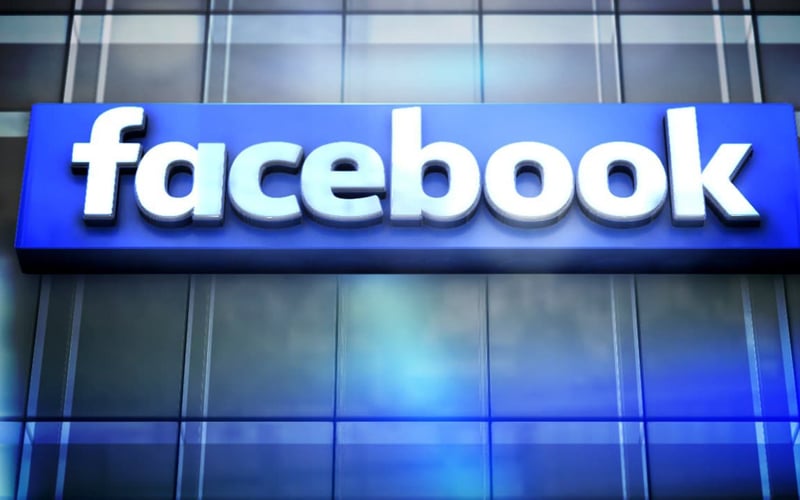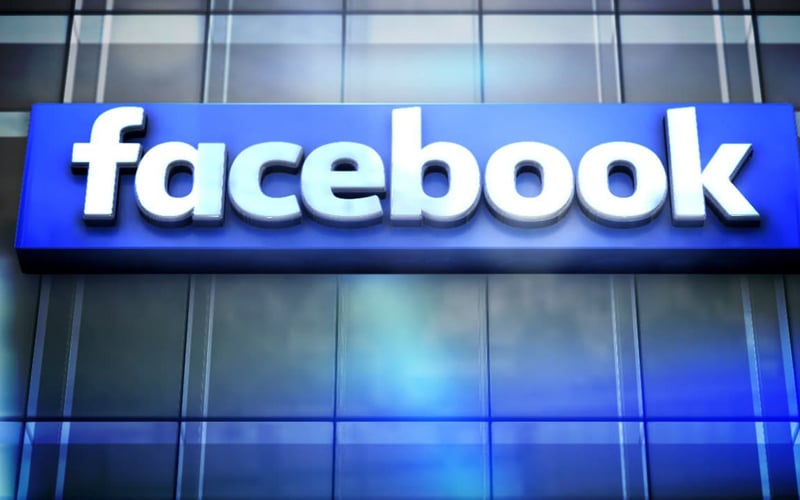 Social media giant Facebook Inc. reported a 94% increase in its net income for the first quarter, the company announced in its earnings report.
Net income rose to $9.497 billion from $4.902 billion. Diluted earnings per share climbed 93% to $3.30 from $1.71.
Revenue jumped 48% to $26.171 billion from $17.371 billion. Advertising sales increased 46% to $25.439 billion from $17.440 billion.
Daily active users gained 8% to average 1.88 billion in March.
Facebook expects growth to remain "stable or modestly accelerate" in the second quarter, but "significantly decelerate" in the succeeding quarters due to high base effects from 2020.
Capital expenditures have been lowered to the range of $19 billion to $21 billion from the prior estimate of $21 billion to $23 billion.
Spending will focus on investments in data centers, servers, network infrastructure, and office facilities.
Total expenses are projected to be within $70 billion to $73 billion, higher than the prior outlook of $68 billion to $73 billion.
FB: Nasdaq is up 8.01% premarket.