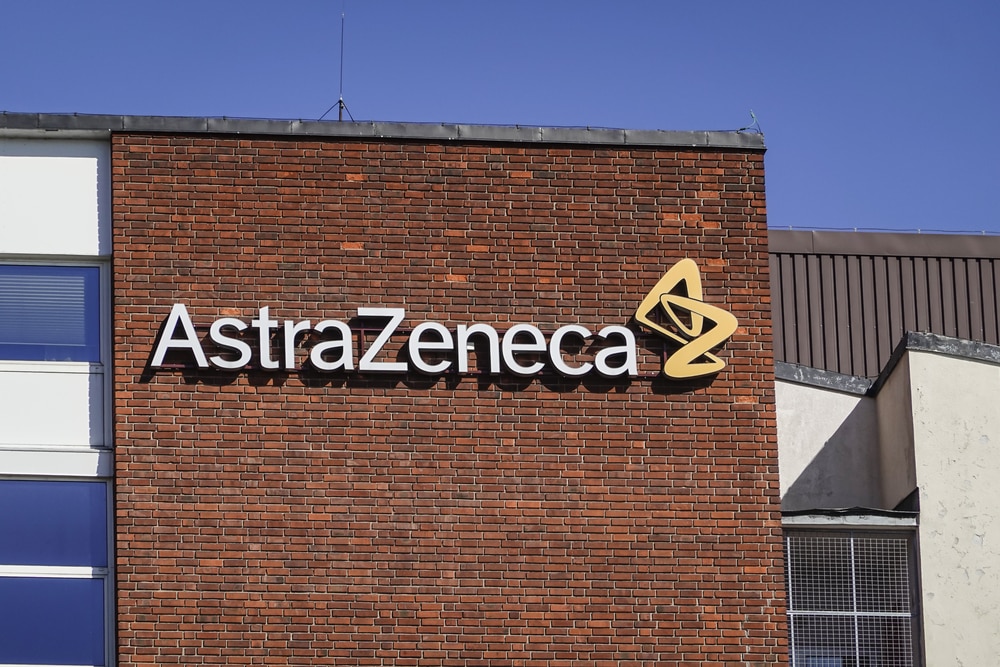 Anglo-Swedish pharmaceutical firm AstraZeneca will start to price its COVID-19 vaccine to make it profitable starting next year, the company announced.
AstraZeneca said it will move away from its nonprofit strategy and will ink new agreements that will allow it to generate revenues from the vaccines, with new orders expected to bring in earnings starting in the fourth quarter.
Chief Executive Pascal Soriot said the firm believes it its the right time to make profits from the vaccine as the COVID-19 pandemic eases to an endemic. It earlier pledged to sell at cost amid the duration of the pandemic.
The firm reported $1.65 billion in losses in the third quarter, a reversal of the $651-million net profit a year ago. Revenue climbed to $9.87 billion from $6.58 billion, of which $1.05 billion came from the COVID-19 vaccine.
AstraZeneca aims to deliver 250 million doses to the COVAX vaccine initiative by the end of the year, with most doses in the fourth quarter to be for non-for-profit agreements.