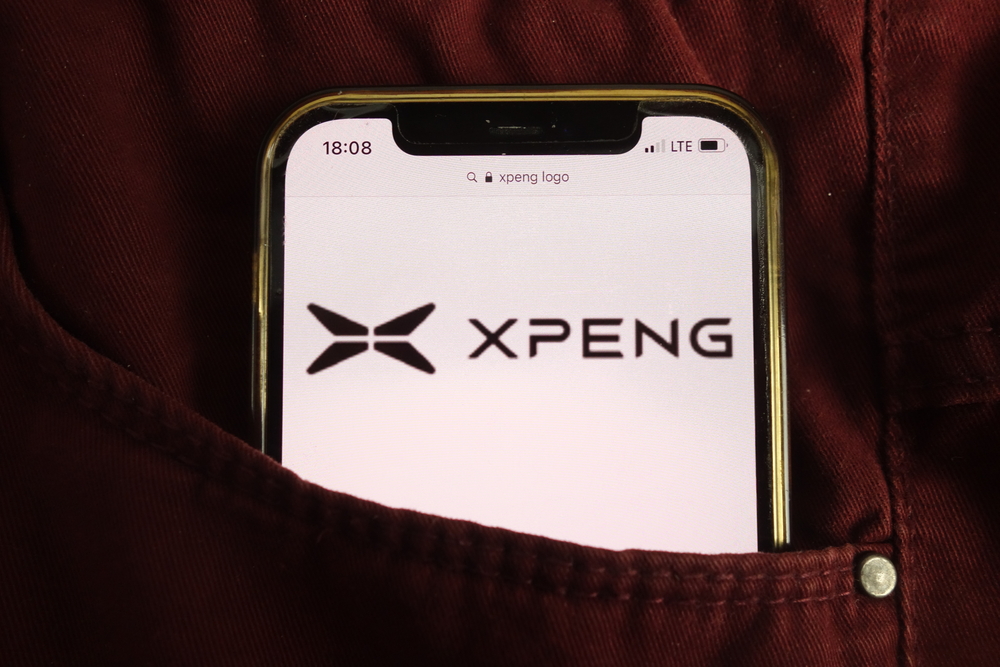 Chinese carmaker Xpeng Inc. saw a double-digit jump after releasing a sneak peek of its new sports utility vehicle scheduled to be officially launched next week, CNBC reported.
The latest model to be launched at the Guangzhou auto show on November 19 is expected to be the successor of its current SUV in the market, the G3 and G3i. It also sells its sedans P7 and P5.
Shares of the company soared by over 10% in afternoon trade in Hong Kong after the carmaker posted teasers of its latest offering. The new car will compete in China's already competitive electric vehicle market.
Xpeng said deliveries hit 10,138 units in October, with its SUV G3 and G3i hitting the highest level since the unit was launched nearly three years ago in December 2018.
Xpeng reported that year-to-date deliveries have already exceeded 100,000 as of end-October.