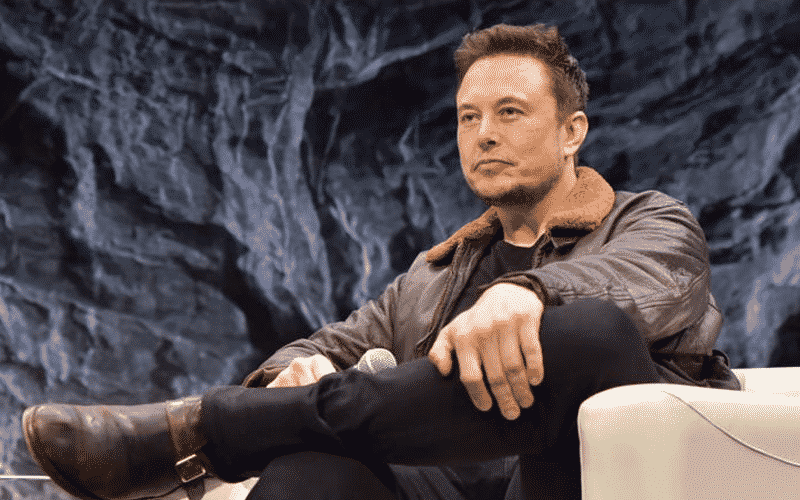 Billionaire Elon Musk sold more shares valued at nearly $700M, as the Tesla boss capitalizes on the company's rally past $1T, according to a report by Reuters on Friday.
The second round of huge stock sales comes a few days after Tesla's top shareholder tweeted his willingness to sell 10% of his holdings when his Twitters approved the move.
Musk revealed the additional stock sale valued at around $687 million in regulatory filings after selling about $5 billion in shares early in the week.
In the first phase of the stock sales, Musk's trust sold nearly 3.6 million shares valued at about $ 4 billion.
The sale of the shares was enormous by capital market standards, even bigger than the IPOs of most publicly listed companies.