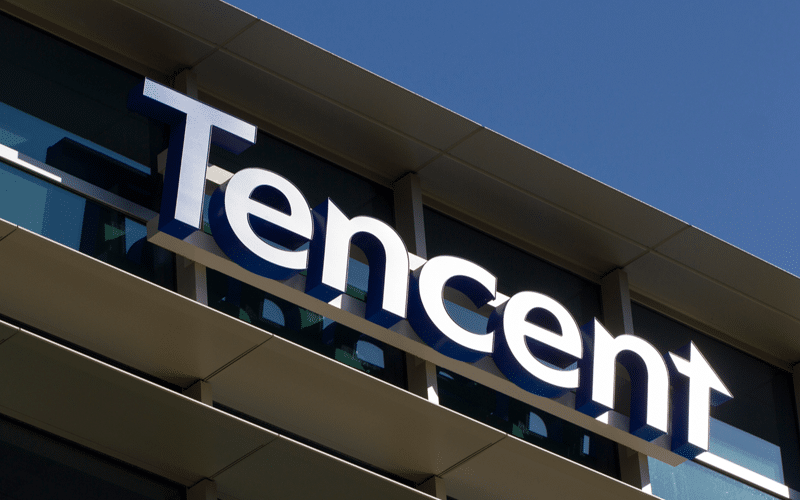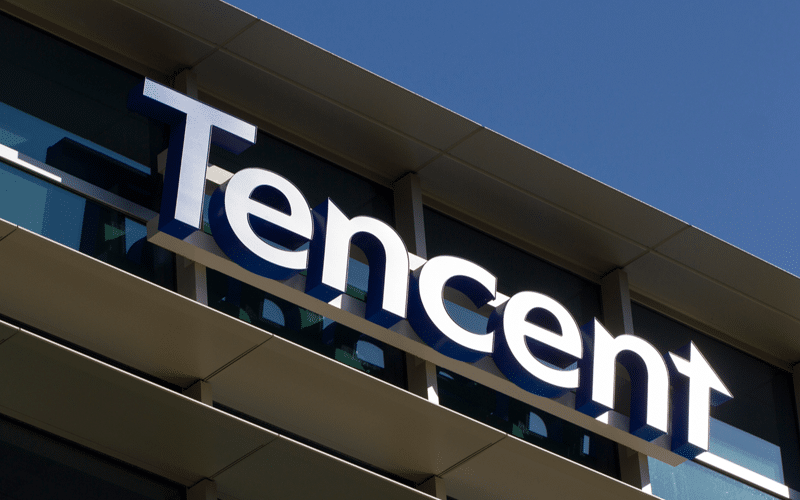 Shares of Sumo Group rose as much as 42% to 509 pence in London trading on news Tencent had bid for full ownership of the British game maker, Bloomberg reports.
Tencent offered 513 pence per share of Sumo, a 43% premium on Sumo's previous close. The offer price is about 919 million pounds or $1.26 billion on a diluted basis.
Currently, Tencent owns about 8.75% of Sumo. The ownership gives an outstanding share value of as much as 803 million pounds.
The Monday jump in Sumo shares happened a day after it rose again by 45%, recording the biggest intraday ever.
The deal happens amid British lawmakers' calls for scrutiny to the open-door approach to foreign deals. Beijing has also stepped up a crackdown on tech giants, including Tencent.
Tencent dubs as the most valuable Asian company and the world's largest in the gaming industry. The company is targeting cloud services, video, and games content to keep off rivals such as ByteDance.