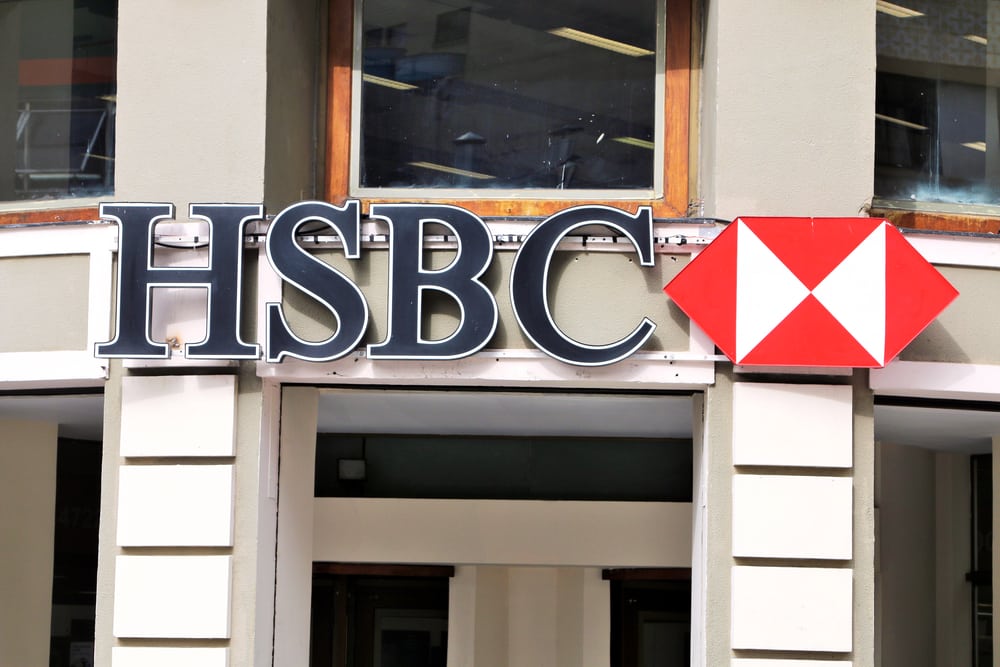 HSBC posted a $2 billion share buyback and a 74% surge in third-quarter profit, signaling a bullish economic outlook, according to a report by FT on Monday.
Earnings received a significant boost by a $659m release from its reserves for possible bad loans as concerns about a series of company bankruptcies declined, and growth bounced back.
Chief financial officer Ewen Stevenson stated there are multiple signs that the UK economy is recovered, citing higher credit card spending, mortgage growth, and moderate default rates.
HSBC's current position is a marked swing from a year ago, after the bank's provisions for bad debts surpassed $8 bn at the peak of the COVID-19 lockdowns, eventually pushing annual profit down 45%.
The lender has returned $1.4 billion of these reserves in 2021 and signaled there was more to come before year-end but maintains an extra $1.2bn in contingency funds.
HSBC is set to benefit from forecast interest-rate increases as inflation rises. Stevenson stated that a 0.25 percentage point increase in UK rates only would add $500m of income each year.