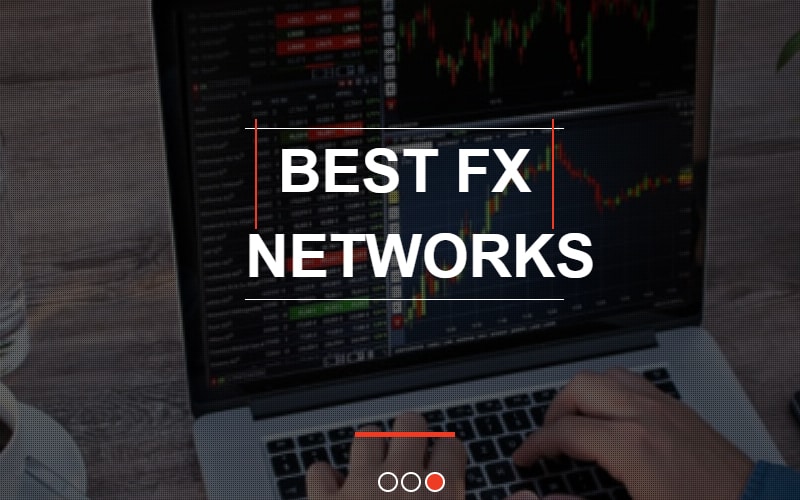 Best FX Networks is a trading solution that works on the real market with an over 90% win rate. The presentation lacks backtest reports and extended explanations about how the system functions.
Is investing in Best FX Networks a good decision?
We can't be sure that the system will perform well for the rest of the months. So, we have to obtain more analytic data to be sure that it's representative.
Company profile
There is neither company nor the devs profile that would identify the developers as the legally worked company.
Main features
Let's talk about features, settings, details, and other explanations. Fore you comfort, we have united all of them in the following list:
The system was designed to help its owner to work well on the real or demo account automatically.
So, we have to provide it only with general supervision.
They have a solid trading experience that allows them to design any complicated and well-written system.
The service was deployed in 2020.
It allows us to be profitable under any market conditions.
We can get signals from them.
The advisor doesn't perform a scalping strategy.
It doesn't use a risky strategy like Cost Averaging.
We can expect that the system's orders will be marked by the unique magic number.
It can handle high impact news periods.
It's possible to work with any broker that we want.
There are various accounts allowed to be used: ECN, STP, Micro, or Cent Accounts.
There's an automatic risk adjustment feature.
The system can support a fully automatic orders execution.
We can rely on welcome 24/7 support.
There are only verified trading results available.
The presentation includes verified trading results.
We can get the system ready to work within several minutes, not hours.
There's a neural network behind the trading system.
We may start trading without previous trading experience.
The advisor can fit all trading styles.
We can work with the best trading strategies.
Alas, we don't know which ones.
The system requires two data sets. It's unclear either.
Price
The developers provide us with three packages that vary by the number of licenses that we can work with: Business, Standard, and Premium. The Business pack costs $129 for a single real and demo account license. The second pack is Standard and it's available for $149. It's featured by two real and two demo accounts. The Premium pack costs $169 and we can work with three real and demo accounts. Owners don't support us with a relevant refund policy at all.
Trading results
The presentation doesn't include any sign of backtest reports that would convince us that the advisor was properly tested. This part is important because we would like to check the final report to understand what win rate the system has, drawdowns, profitability, etc.


Best FX Networks works on a real CNH account that looks familiar to use because there are few traders who work with CNH. The closed profit is $740.05. There are no floating orders on the market. The account was created on November 29, 2021.


The total return is 338.9%. An average monthly profit is 75.9%. The system trades with an average accuracy rate of 91.9%. The profit factor is 39.42. It's a high number. An average trade frequency is 0.8 deals daily.


The ROI is 4.62. The risk or ruin is 0.2%. An average trade length is 35.4 hours. The average win is $13.32 when an average loss is -$3.85.

We have no deals lost on the sell direction among 30 executed orders.

There's one magic number available.

We may note that the advisor trades during Tuesday (19 deals) more frequently.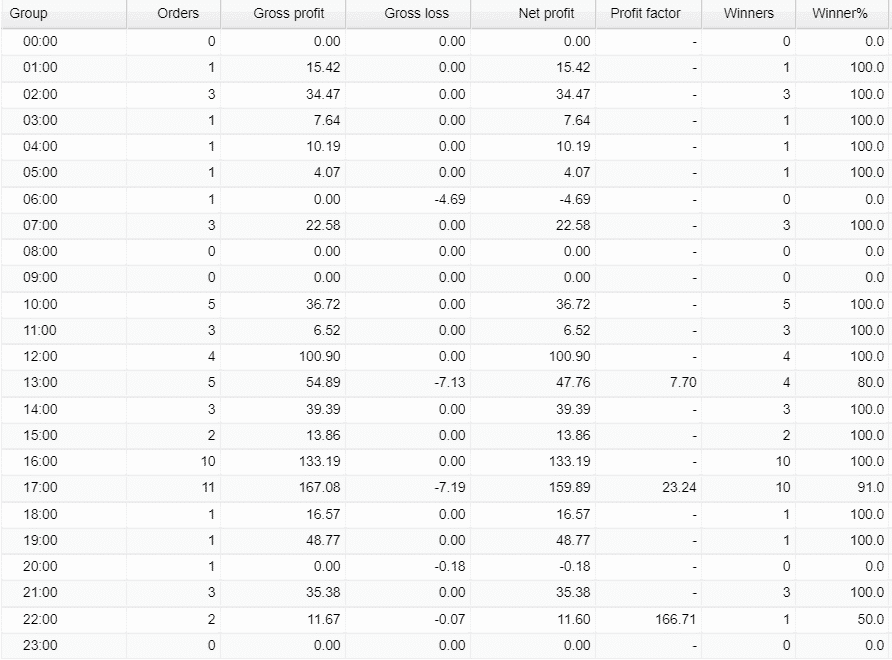 The robot opens the most orders during the European trading session.

The profit factor has increased from 11.25 to 47.39.

It works with various trading frequencies from week to week.


The system unites orders in Grids. This precious margin several times.
People feedback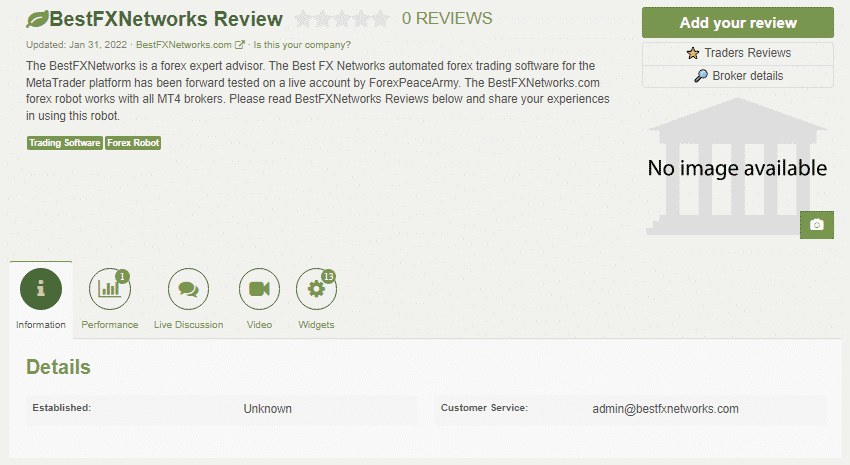 Best FX Networks has a profile that was created on Forex Peace Army. There are no testimonials written or trading accounts attached. So, we don't know how the system works for people.
Summing up
Best FX Networks is an expert advisor that works with a low-deposit account on the real market. The system is designed around opening grids of orders. Now, the robot trades rarely but with a solid win rate. We don't know how deep the losses can be if one of the grids will be closed with losses. We have no people's testimonials written to understand how the robot works for clients.