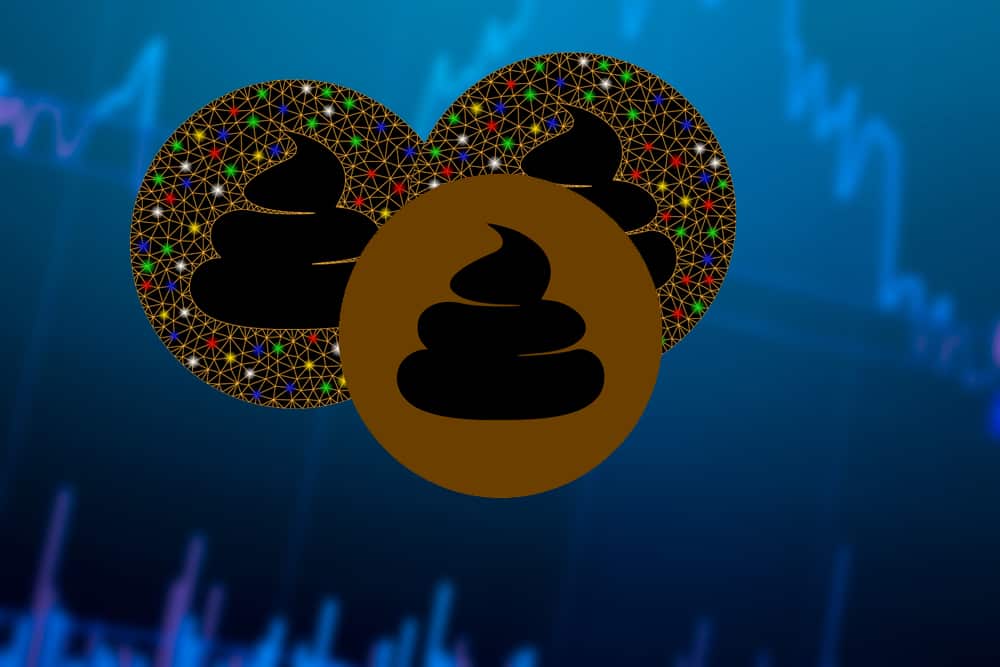 2021 was arguably the most eventful year for cryptocurrencies as a whole. At the beginning of the year, their collective market capitalization was around $774 billion. By year's end, this value had nearly tripled to hit $2.2 trillion. Bitcoin, the leading cryptocurrency, even managed to surpass the whole market's capitalization at the beginning of the year. Today, there are more than 16,000 cryptocurrencies. Some of these are legitimate projects with real-world use cases, while others are just riding on hype, with no real utility. The latter are collectively dubbed shitcoins.
In this article, we will explore the concept of shitcoins and identify six that will likely devalue over the course of the year. However, the contents of this article only represent the writer's opinion and do not in any way constitute investment advice. What's more, shorting is a risky business, and we would not recommend it to inexperienced traders.
Defining shitcoins
The term shitcoin collectively refers to failing or already failed crypto projects. Such projects lack a defined purpose or a clear framework for achieving their project goals. They usually have no fundamentals to back them, and as such, they seldom enjoy any longevity. However, it should be noted that some Bitcoin die-hards may refer to all other altcoins as shitcoins.
How shitcoins amass value
As aforementioned, shitcoins often have little to no utility. They obtain their value solely from the hype associated with them. For instance, at their launch, they will usually carry out extensive marketing campaigns, especially on social media, hoping to lure in unsuspecting investors. When these investors buy into the coin, they drive its price higher over short periods of time.
As soon as the price spikes, the original investors liquidate their assets at massive profits, causing the coin's value to nosedive. This leaves unsuspecting investors holding coins of little to no value.
Shitcoins to avoid in 2022
1. Shiba Inu (SHIB)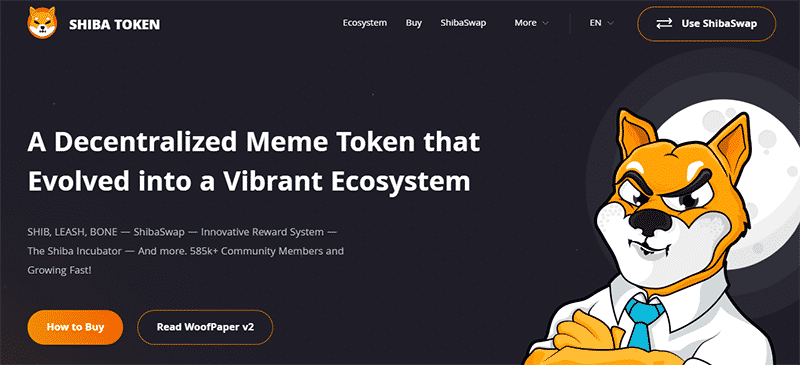 A common theme that will emerge is you need to avoid these dog-themed tokens or those associated in one way or another with tech mogul and Tesla CEO Elon Musk. The first on this list is Shiba Inu, named after a popular Japanese dog breed.
In October of 2021, this coin spiked by 121,000,000% over a period short of a year. The implication of this is people who invested pennies in the coin at the beginning of the year became millionaires virtually overnight. This spike could be attributed to the listing of the coin on most major exchanges, the launch of the ShibaSwap DEX, and the fear of missing out.
However, SHIB offers no distinct advantages over its competitors and no real-world utility. No more than 400 merchants worldwide accept SHIB as a means of payment. Therefore, its value is likely to nosedive in 2022.
2. Dogelon Mars (ELON)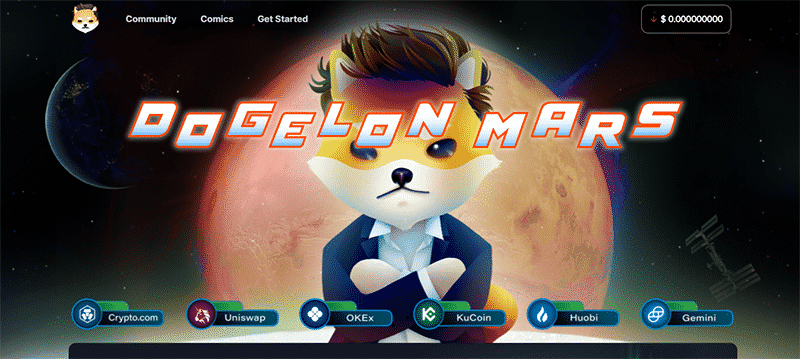 This coin was marketed as the first interplanetary currency, following Elon Musk's dream to colonize Mars. This is practically unfeasible as the concept of Mars supporting human life is still up for debate, let alone colonizing it to the point of needing currency on the planet. Additionally, there is no information on any businesses that accept ELON as a means of payment. What's more, in mid-2021, the value of this coin skyrocketed by 6,200% over the course of three weeks. However, in the six weeks that followed, it had lost 97% of its value.
3. Floki Inu (FLOKI)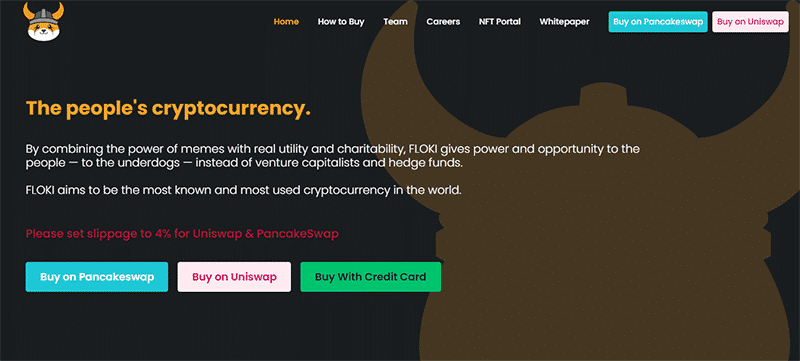 This is a coin that launched in 2021, hoping to ride on the hype caused by Elon Musk's influence. It was cunningly named after the billionaire's pet Shiba Inu – Floki. The developers hoped that whenever Elon tweets about his pet, it would translate into gains for their crypto token. True to their hopes, when the Tesla CEO announced he had adopted the dog in September, FLOKI's value rose by 400%. Since then, it has attracted a loyal fanbase calling itself the Floki Vikings. It also boasts an NFT gaming metaverse and an educational platform dubbed Floki Inuversity.
4. Dogecoin (DOGE)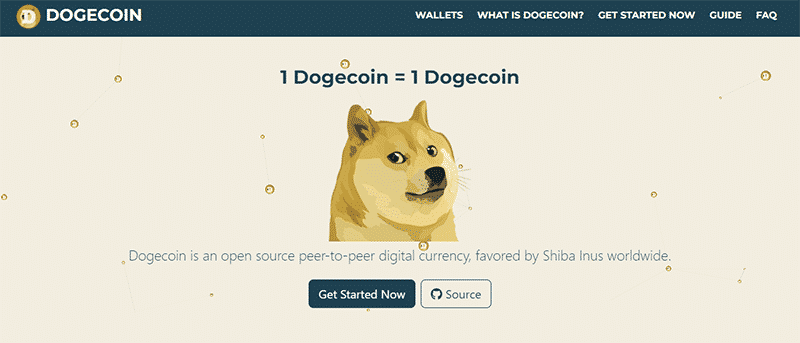 This was the first mover in the meme coins space. Elon Musk has aggressively marketed this coin through his tweets and claims to help its developers to improve the network. However, the token lacks a competitive advantage as its transaction fees are higher than other popular altcoins. It also does not feature any exceptional transaction speeds or any impressive scalability. Additionally, fewer than 2,000 businesses in the world accept DOGE payments, which speaks to its lack of utility.
5. Omicron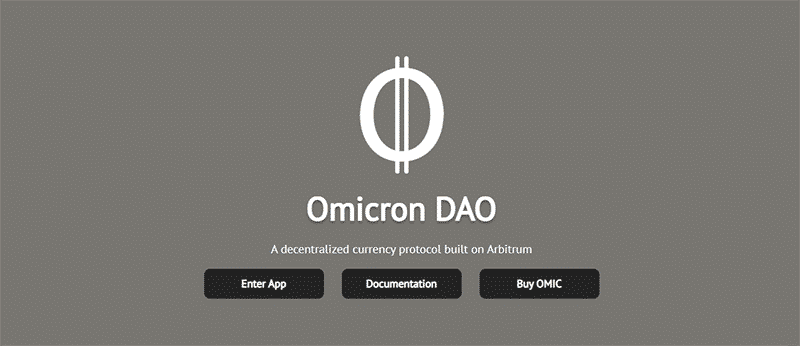 This is a token that was launched in early November 2021, weeks before the Omicron COVID-19 variant was reported in South Africa. Other than its nomenclature, this coin does not seem to have much reason behind its hype. It is only listed on one exchange, SushiSwap.
Before the report of the first Omicron variant case, this coin was trading at $65 a pop. Soon after the announcement, it rose 900% to trade at $711.09 in late November. A few days later, it had lost most of its gains to trade at $100 in December. This showed that this was just another bubble.
6. Worldcoin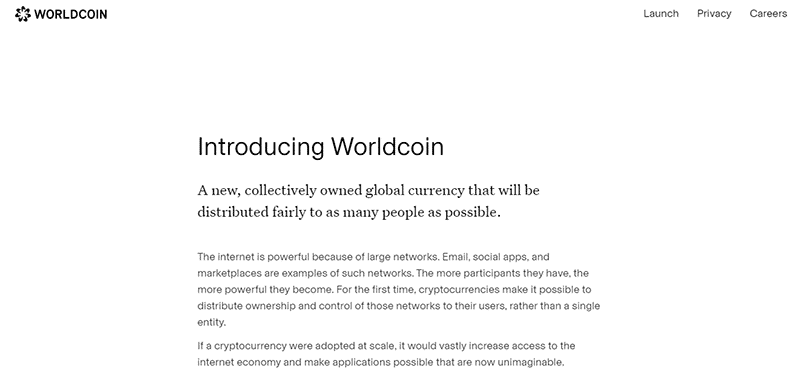 This is another strange coin that even managed to raise $25 million through renowned investor Andreesen Horowitz. We call it strange because it has one unusual requirement for holding it – you have to get a retina scan from a large silver orb physically. The developers aim to give this coin to every resident of earth, which means they have to bring the sphere to everybody on the planet. By October of 2021, they had 30 orbs in 12 countries around the world.
Conclusion
Though arguably in its nascent years, the cryptocurrency wave is increasingly gaining traction from all over the world. Currently, there are over 16,000 cryptocurrencies in circulation. Inevitably, there are scams and rug pulls camouflaged expertly amongst these tokens, as well as tokens with no real utility. These are collectively called shitcoins.