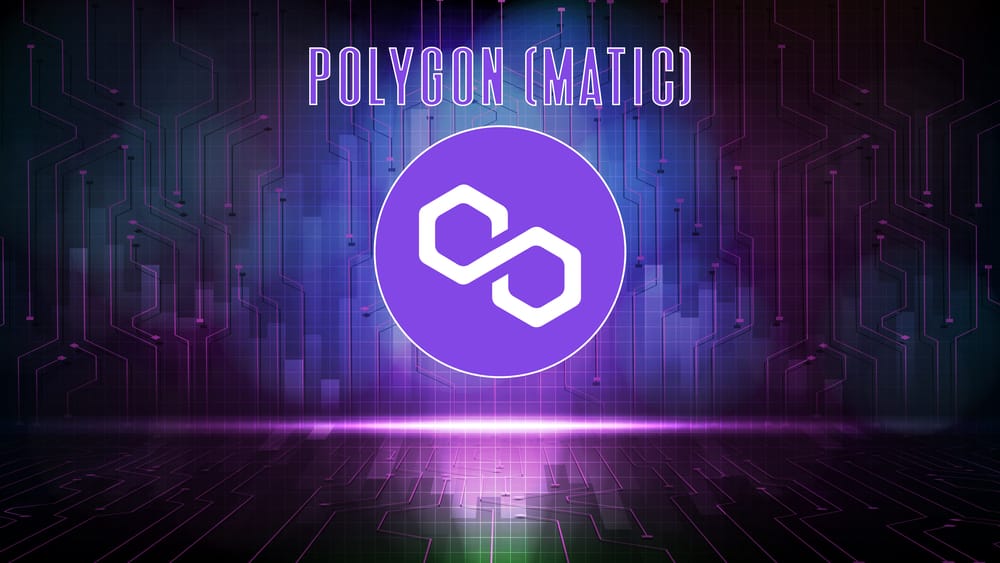 The Polygon (MATIC) price has performed relatively well recently as investors reflect on the network's growth and the recent giant funding. It is trading at $1.9190, which is about 46% above its lowest level this week. However, like most altcoins, Polygon is trading at about 34% below its highest level this year.
Polygon ecosystem growth
In the past few months, Polygon has transitioned itself into one of the biggest and fastest-growing blockchain platforms in the world.
For starters, Polygon is a layer-2 network that helps developers accelerate their Ethereum applications. The platform is important because of the challenges that Ethereum developers face.
For example, Ethereum is known for its low speeds. On average, it handles less than 20 transactions per second (TPS). At the same time, users of its network pay a substantial fee for each deal they initiate.
Therefore, developers have two main alternatives. First, they can use one of the several fast-growing platforms in the industry like Solana and Avalanche. Alternatively, they can use a layer-2 platform like Polygon, Immutable X, and Harmony to supercharge their apps.
Polygon is the best performing layer 2 network in the world. According to CoinMarketCap, it has a market capitalization of more than $14.32 billion, making it the 15th biggest cryptocurrency in the world.
That growth happened as more developers have embraced its ecosystem. According to DeFi Llama, there are now 183 DeFi projects built in the network. In terms of these numbers, Polygon is the third-biggest projects after Ethereum and Binance Smart Chain.
These apps have a combined total value locked (TVL) of $5.5 billion, making it the 7th biggest platform in the world.
Most importantly, some of the biggest Ethereum projects have embraced Polygon. They include apps like Aave, Curve Finance, Balancer, and Uniswap.
Network expansion
Another reason why the Polygon price has done well in the past few months is that the developers have been working to achieve both organic and acquired growth.
For example, they have invested substantial amounts to bring zero-knowledge rollups to the network. In December, Polygon announced one of the biggest deals in the blockchain industry. They acquired Mir in a $400 million deal.
ZK rollups are processes that enable transactions to be processed without requiring data to be sent to Ethereum's network. As such, they are considered to be a faster and cheaper way to scale Ethereum transactions.
The deal came a few weeks after Polygon acquired Hermez Network in a giant $250 million deal. As such, Polygon's developers are confident that the concept will continue growing.
Meanwhile, this week, Polygon announced that it had raised $400 million from leading investors like Tiger Global, Sequoia, and Softbank. The deal valued the Polygon Foundation at over $13 billion. It was handled through a token sale.
Other blockchain projects that have raised millions of dollars recently are Solana, FTX, and Avalanche. In September, Avalanche raised $230 million through a token sale.
Polygon price prediction
The four-hour chart shows that the Polygon price has made a strong recovery recently. The coin's price has jumped from the year-to-date low of $1.2852 to a high of $2. In the past sessions, however, it has pulled back and is trading at $1.9258. It is along the 38.2% Fibonacci retracement level and is slightly above the 25-day and 50-day moving averages. The Relative Strength Index has moved slightly below the overbought level.
Therefore, there is a likelihood that the price will bounce back in the coming days. If that happens, the next key level to watch will be at the 50% retracement point at $2.10.