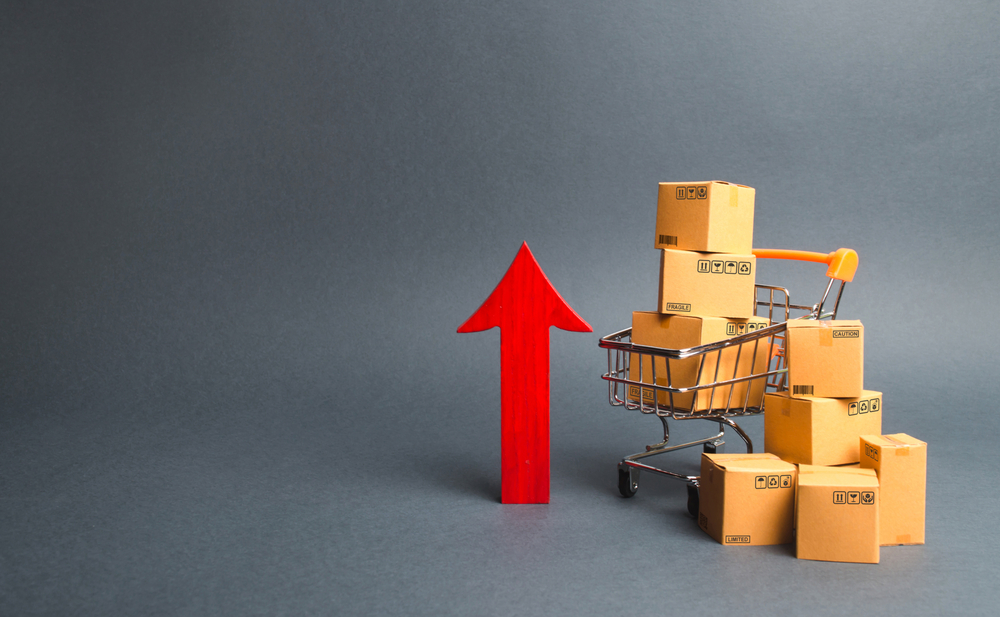 Source: University of Michigan
The index of Consumer Sentiment in the US was recorded at 59.7 in March, down by 4.9% from February. SPY is up +0.066%, DXY is up +0.28%.
The dampened consumer sentiment reflected concerns about inflation which hit on disposable incomes. The Ukrainian crisis added fuel, with the oil prices a concern despite the year-ahead inflation hitting the highest since 1981.
Following the decline in consumer sentiment in March, the index is now 29.7% below the previous year.
Consumers judged the current economic conditions less favorably, with the index falling slightly by 0.6% to 67.8 in March. The index is down by 27.1% from the prior year.
The Index of Consumer Expectations also edged lower by 8.4% to 54.4 in March. The index is now 31.7% below the prior year.