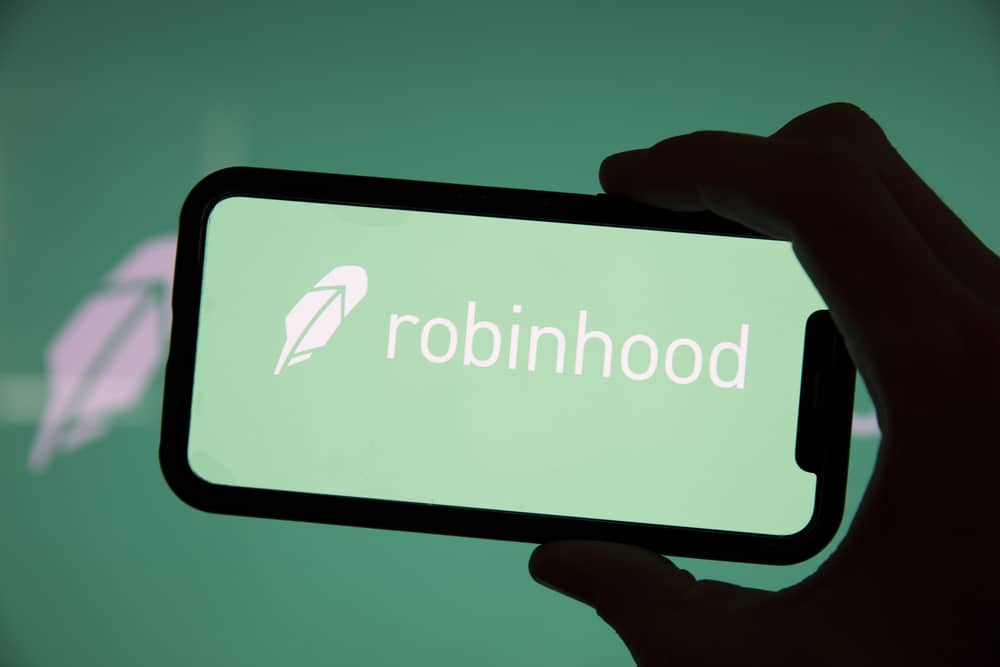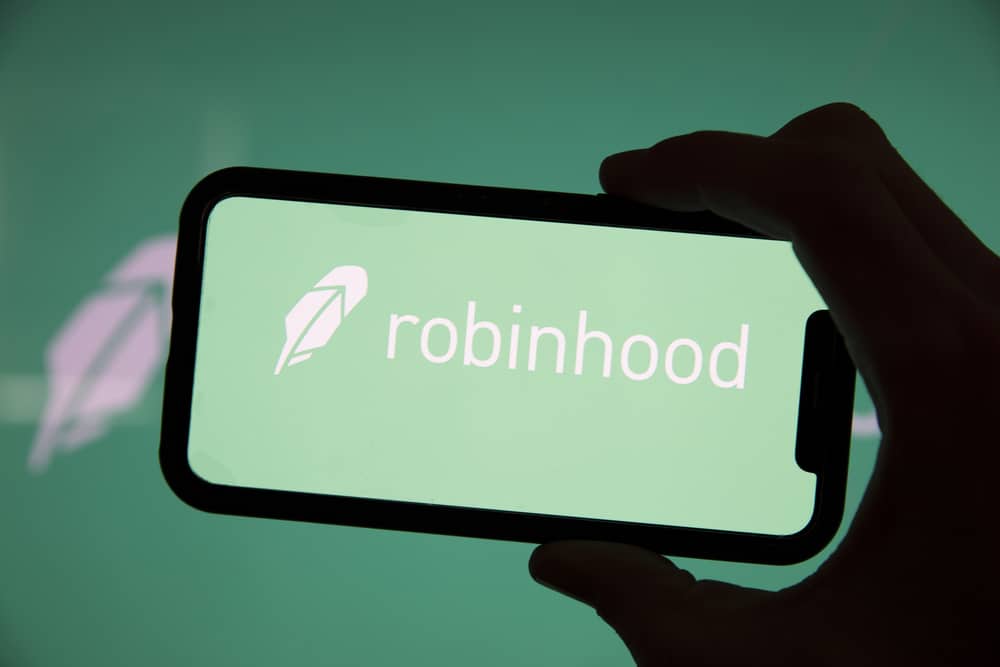 Robinhood is set to issue about 55 million shares in an anticipated US listing to raise at least $2.3 billion, according to Reuters.
Almost 2.63 million of Robinhood's shares will be offered by the chief financial officer and founders, but the proceeds will not go to the company.
The IPO comes as investors rush to purchase stocks of high-growth tech entities, with Robinhood's revenues up four-fold during January to March quarter.
Robinhood found itself to be the center of criticism after it stopped trading of particular meme stocks such as GameStop following short squeezes earlier this year.
Shares are expected to be issued at $38 to $42 price, taking Robinhood valuation to about $35 billion.