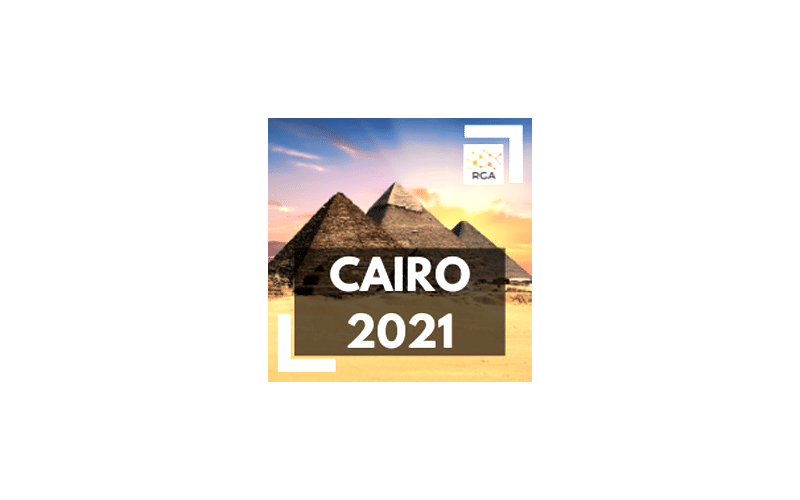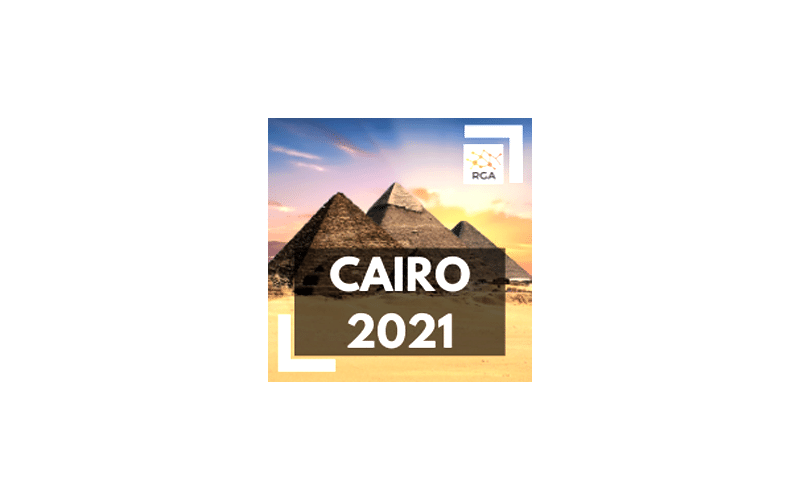 Cairo is a Forex robot being sold on the MQL5 website since 19th January 2021. It claims to possess an efficient and dynamic algorithm through which it attained a 99% win rate in a historical backtest. This EA works on both the Metatrader 4 and Metatrader 5 platforms, and promises to protect your portfolio against major losses.
Is Cairo a Good EA to Invest?
For analysis purposes, we have looked into all the important aspects of the Forex EA, such as vendor transparency, features, strategy explanation, price, live trading results, customer reviews, etc. Since there are several scam services in the market these days, it is wise to consider all of these before investing in a robot.
As we can see, the vendor has not provided us with any verified trading results. This makes us think that they are not confident about the robot's ability to win consistent profits in the live market, and that is why they have shared only unverified results. Thus, our first impression is quite negative, and we don't think this is an EA that's worth trying.
Company Profile
Cairo doesn't have an official website, but on the MQL5 page, the vendor has explained in brief how the system places its trades. We have been provided with links for recommended broker and live performance, as well as a list of input parameters that can be modified to suit different trading styles. Finally, we have a few screenshots for backtesting data presented for both the dynamic mode and the static mode of the robot.
Cairo has been developed by Ruben Octavio Gonzalez, a Swiss trader who has sold more than 500 products on the MQL5 website. In the past, he has built other Forex automated trading systems like Kyoto, Miami Static, Tokyo, and Paris. No other information is available on this person, and we have no way of finding out his work history and credentials.
Main Features
Cairo generally opens several trades in a single week, aiming to close them on the same day they were opened. The vendor mentions that it does not use risky strategies like averaging, grid trading, smart recovery, and martingale. There is an active Telegram group for this Forex EA, where live discussions are held and trading ideas are shared.
With every trade, Cairo uses a stop loss and a take profit. The values of these parameters are customizable, but the vendor recommends not altering them in order to get the best performance from the system. Only one trade is carried out at a time.
Although the robot's algorithm has been optimized to work for the EUR/USD pair, you can also try it out with other pairs. It is mentioned that the EA delivers similar performance for all timeframe charts.
Nowhere on the MQL5 page the vendor has explained the trading strategy, which is hugely disappointing. Both new and experienced Forex traders look for strategy explanations since it allows them to gauge a system's profitability. They will no doubt be disappointed by this.
Price
You can purchase Cairo for a one-time fee of $399 or rent it for a month by paying $249. A free demo version of the software exists if you wish to test run the robot prior to live trading. The vendor does not offer a money-back guarantee for this product.
Trading Results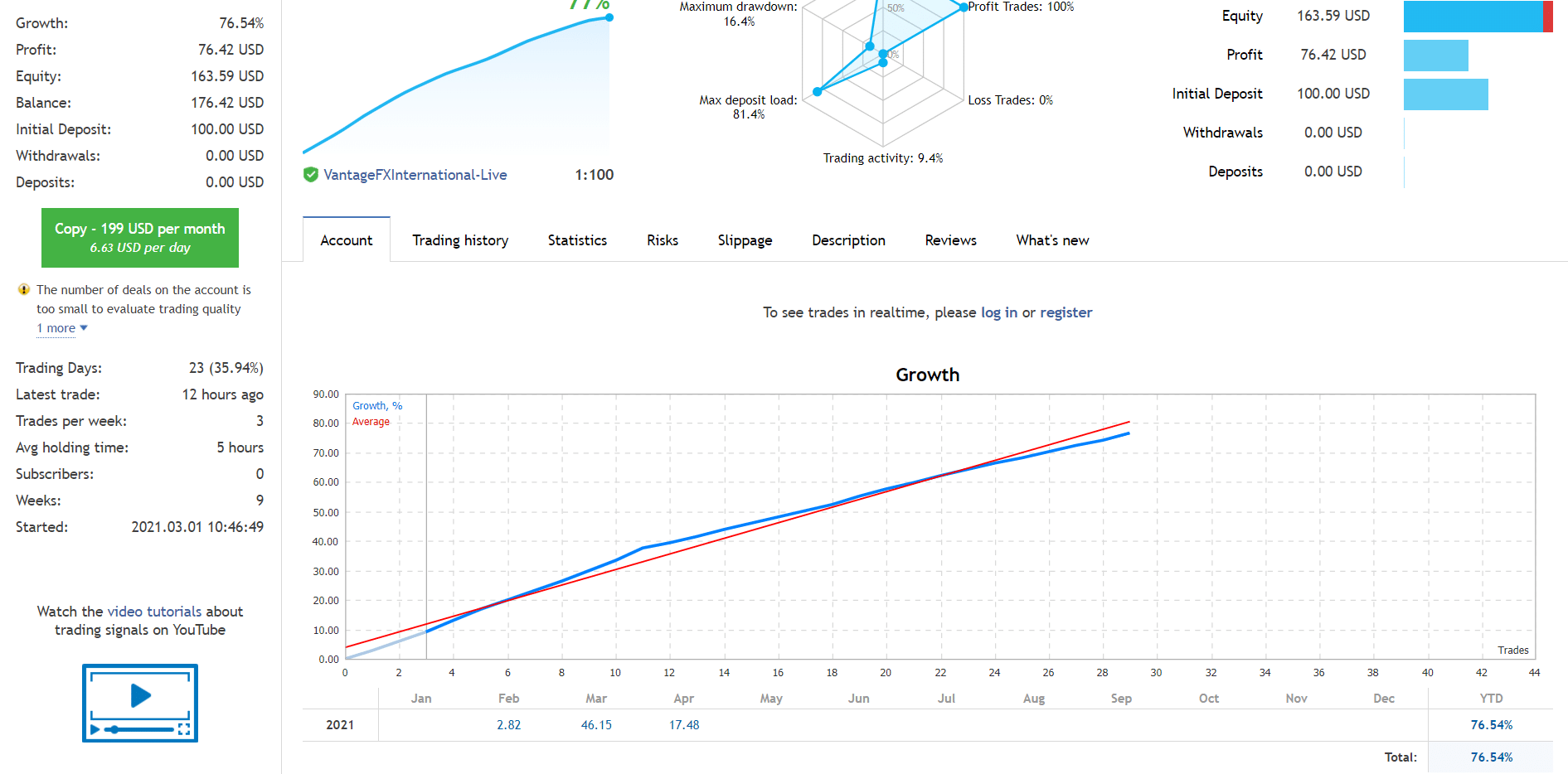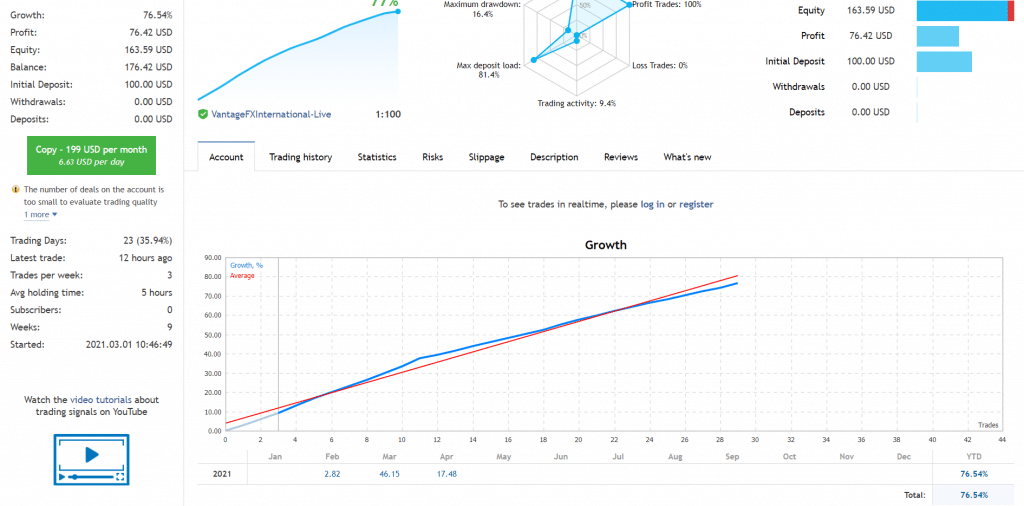 This is the live trading result for Cairo presented on the MQL5 website. We can see that the robot has generated a profit of $76.42 from an initial deposit of $100, within 23 trading days. Now first of all, since the results are not verified by a third-party website like FXBlue or Myfxbook, we cannot put too much weight on them. Secondly, the trading history is so short that even if it were genuine, the trading results would not have revealed much about the robot's profitability.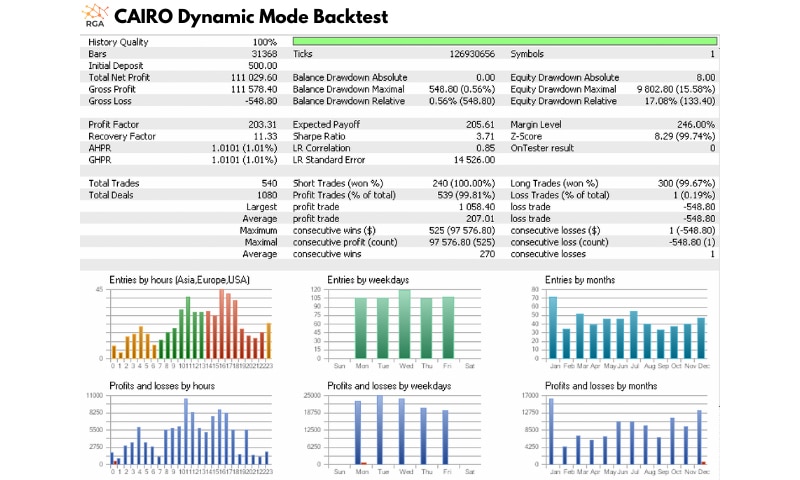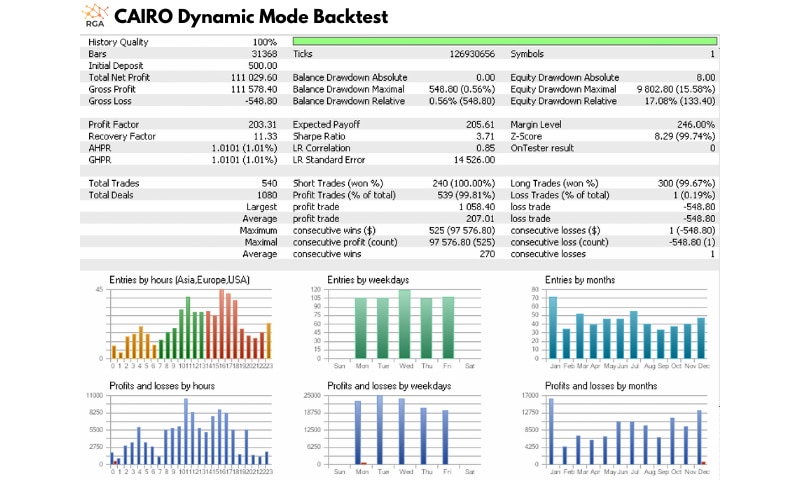 This backtest was conducted on the Cairo system trading with a dynamic lot. A total of 540 trades were placed during this test, out of which only 1 was lost. The total net profit generated was $111029.60. It had a low relative drawdown of 17.08%.
Customer Reviews


There are a few customer reviews for Cairo on the MQL5 website, and as you can see, they are mostly positive. But since they are not from a third-party website, the possibility of them being manufactured by the vendor remains intact. As such, we cannot say with confidence that Cairo has a good reputation in the Forex automated trading systems market.
Summing Up
In the end, we would like to say that you definitely should not invest in Cairo. The vendor does not share any verified live trading results and does not even explain the strategy used by the system. As such, there is no guarantee that this Forex EA can help you make consistent profits in the live market.