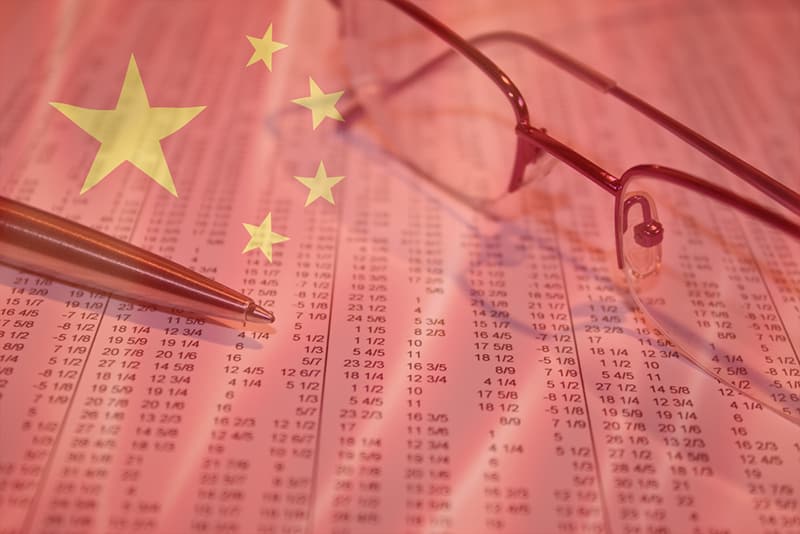 Chinese officials reassure investors and homeowners that the property sector crisis was controllable, according to a report by Reuters on Wednesday.
Concerns that a liquidity crisis at China Evergrande Group could cause broader economic contagion have muddied the global markets and hurt high-yield bonds offered by other Chinese property developers.
Vice Premier Liu told the Financial Street Forum in China that overall risks in the property market were controllable, and the market was on track for healthy progress.
Meanwhile, Yi Huiman, Chairman of China's securities regulator, stated that the authorities will limit excessive financing, further noting the country will properly deal with default risks in the bond market.
Yi further stated that China needs to improve the effectiveness of the constraint mechanism on debt financing to prevent excessive financing via 'high leverage.'
Chinese property developers have a total outstanding debt of $5.24 trillion that is equivalent to nearly a third of the country's gross domestic product (GDP).