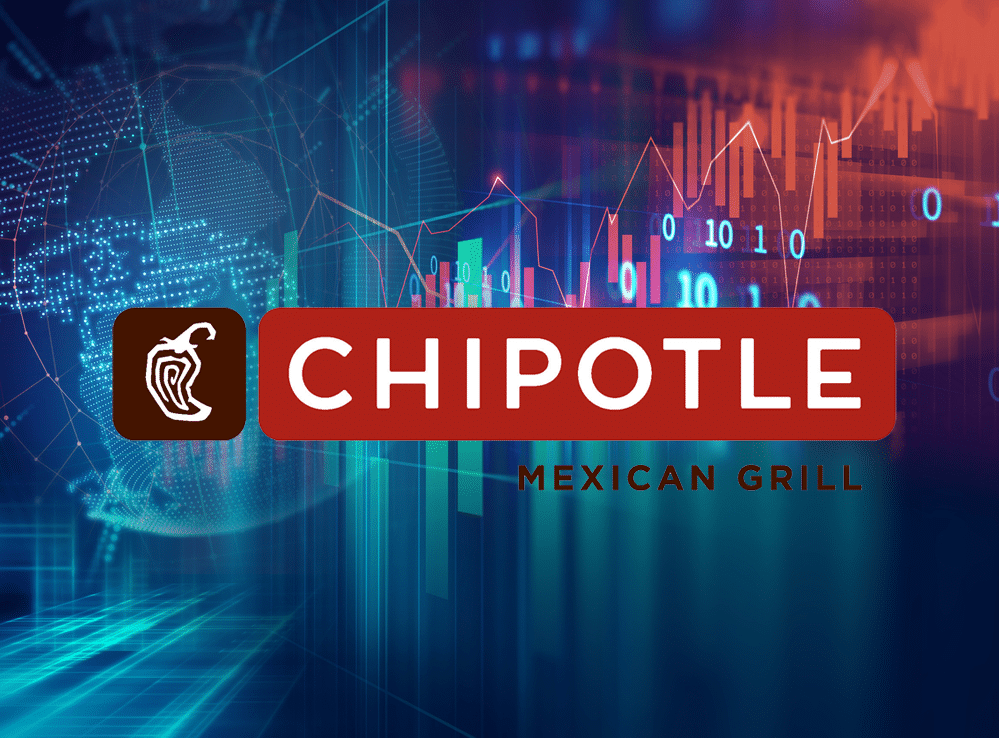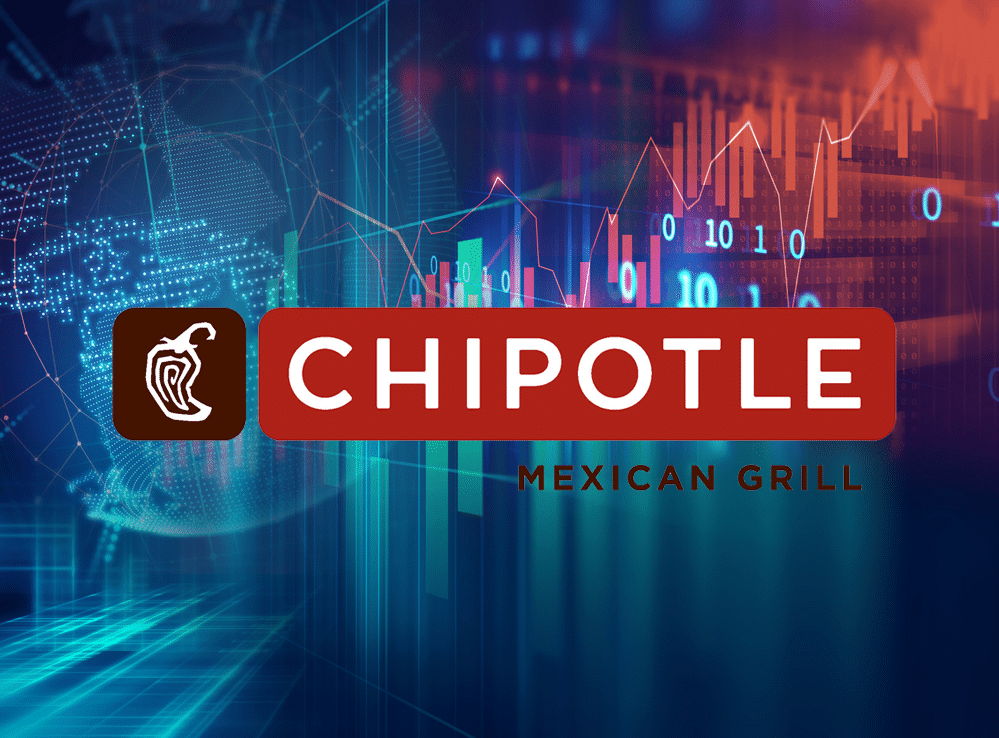 The Chipotle Mexican Grill stock price is hovering near its all-time high ahead of its second-quarter results. The CMG stock is trading at $1,550, which is about 4.7% below its all-time high. This price action brings its total market capitalization to more than $43.6 billion.
Chipotle earnings in focus
Chipotle was one of the key beneficiaries of the coronavirus pandemic. While few people visited its stores, the number of online orders rose at the fastest pace on record. Subsequently, the CMG stock price surged by more than 280% from its lowest level in March to May this year.
Now, with the US reopening in full swing, there are concerns that the company's growth will start to slow. These worries have led the stock to underperform the market. Indeed, the shares have stayed in a narrow range for the past few months.
Still, investors are optimistic that the company will do well as the end of lockdowns ushers a new wave of more in-store dining demand.
The company will provide more color about its performance on Tuesday when it publishes its quarterly results. Analysts expect the results to show that the company's revenue rose from more than $1.74 billion in the first quarter to over $1.88 billion. They also expect its earnings per share to increase from $5.36 to $6.49. The company will likely report better results since it has a long track record of beating analysts' forecasts.
Like in all quarters, the focus will be on the growth of the firm's digital platforms. In the first quarter, digital sales growth rose by 133.9% year-over-year. 
Investors will also look at how the company is dealing with the rising inflation. Recent data showed that the headline consumer price index rose by 5.4% in June. In general, prices of key raw materials like avocados have recently jumped. The same is true with transportation costs. Therefore, there are concerns that this performance will have an impact on restaurant prices.
Is CMG stock a buy?
Chipotle is not a cheap stock to invest in. For one, it is a company that generates annual profits in the range of $355 million and carries a market value of more than $46 billion. It has a forward price-to-earnings ratio of 66, which is substantially higher than that of other brands like Yum, Restaurant Brands, and Dominos.
This high valuation is justified by the company's faster growth. For example, while it had an 11% revenue growth in Q1, other companies had relatively lower growth.
Still, analysts who track the firm have a favorable view. Those at Wells Fargo expect that the shares will rise to $1,780, while those at Royal Bank of Canada (RBC) expect it to rise to $1,800. Analysts at UBS and Raymond James see it rising to $1,700 and $1,800, respectively.
Chipotle stock price analysis
The daily chart shows that the CMG stock price made a bullish breakout above $1,565 on July 2. This was a notable level since it is where the shares made a double-top pattern. It then rose to an all-time high of $1,630. In the past few days, the stock has managed to drop below the now-support at $1,565. The price remains above the short and long-term Moving Averages.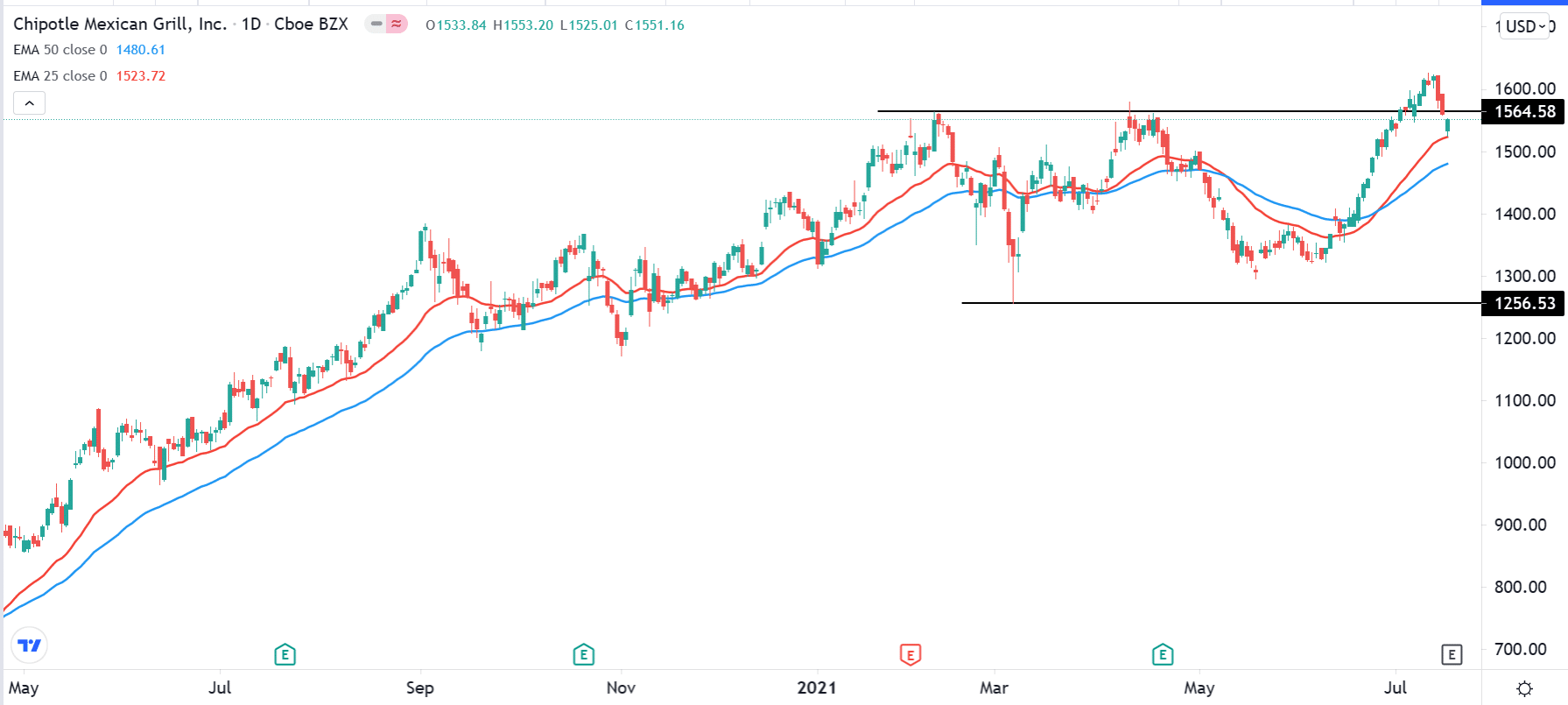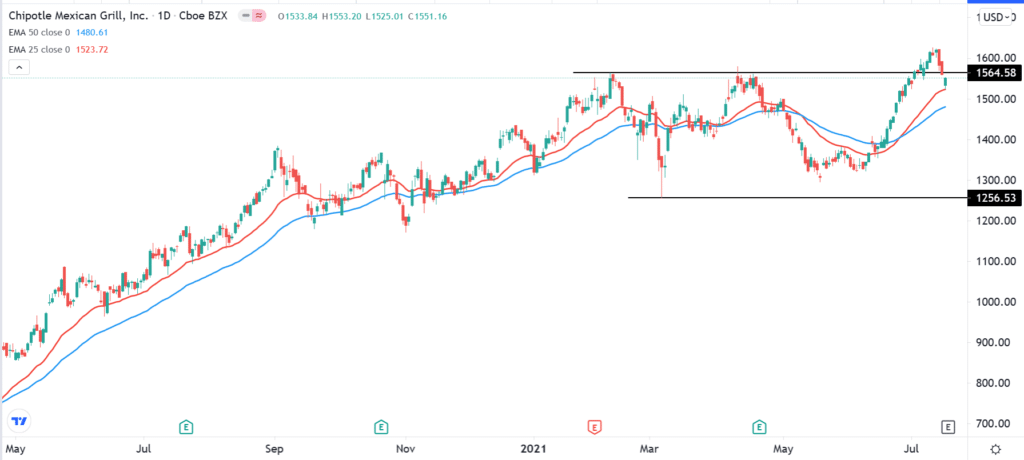 This price action is likely a part of a break and retest pattern. As such, there is a possibility that the stock will break out higher after the earnings release.