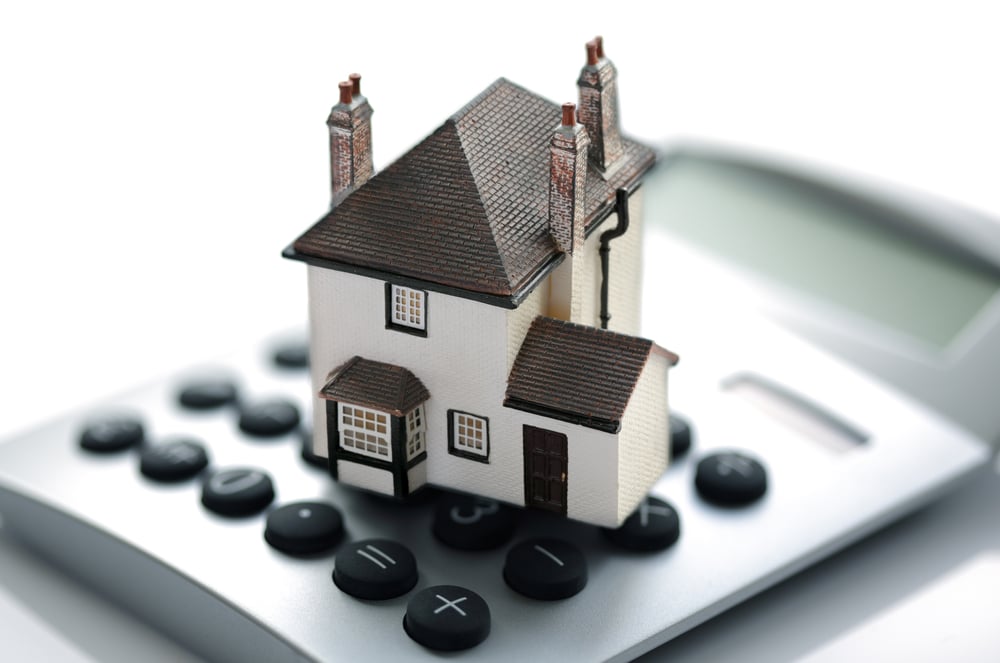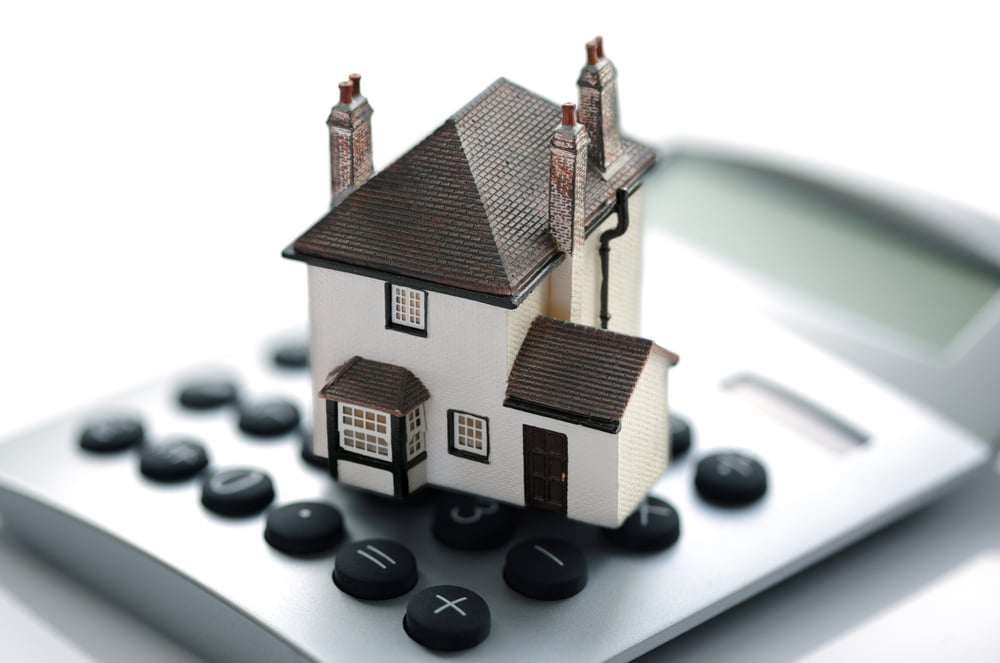 A mortgage is a type of loan given to a borrower by a lending institution with the specific purpose of enabling the borrower to own a home. A mortgage is usually payable in monthly installments inclusive of interest, for a long period, usually between 15 to 30 years. Failure to repay your mortgage usually results in repossession of the property by the lender.
Components of monthly mortgage payment
The largest component of a mortgage's monthly payments is the principal amount. To the principal amount, the lender applies an interest rate, which forms the main portion of their profits.
Each mortgage has a repayment period, which ranges between a minimum of fifteen years and a maximum of thirty years. The amount payable as monthly installments is predicated on the length of time of payment. Therefore, the longer the payment period, the smaller the monthly installments and vice versa.
In addition to monthly payments and the principal sum, there are other smaller fees that can nonetheless accumulate over a long time into substantially large sums of money. Key among these are associated taxes and preferred insurance payments.
Due to legal considerations, taxes have to be paid to the relevant municipal authorities each quarter. On the other hand, most mortgage companies demand an uptake of various forms of home insurance for all the properties they finance. Therefore, you may consider insurance as unnecessary, but you will be obliged to pay for it as a precondition to getting your home.
Types of mortgage
There are different kinds of mortgages designed for a specific group of customers depending on their incomes, credit scores, and social status. Below are the main types of mortgages.
1. Conventional mortgages
These are mortgages that are neither offered by a government agency nor guaranteed by any of them. They are backed by private entities.
According to Freddie Mac and Fannie Mae, the two leading mortgage-backing agencies, persons taking a conventional mortgage must pay at least 20 percent of the value of the property they want, failure to which they have to take a Private Mortgage Insurance. The cost of PMI can be as much as 1 percent of the total annual cost of the mortgage.
2. Federal housing and administration loans
These are mortgages offered by the federal government and targeted at persons whose income levels cannot allow them to pay the high down payments required for conventional mortgages. It is also a preferred way of owning a home for persons with relatively poor credit scores. Typically, the down payment required for this type of mortgage can be as low as 3.5 percent.
3. Veteran Affairs (VA) loans
These loans are specially packaged for military servicemen and guaranteed by the United States Department of Veteran affairs. They are privileged mortgages that do not require the beneficiaries to take Private Mortgage Insurance or make down payments.
Things to consider before applying for a mortgage
1. Know your credit score
A mortgage, like any other loan, requires a good credit score. Your credit score will not only determine whether you qualify for a mortgage but also the value of the house you can secure funding for. Confirming your credit will also save you from the disappointment of going through the process of a mortgage application, only to be turned down.
2. Get an estimate on the maximum amount you can borrow
The amount you qualify to get as a mortgage loan will depend on two main factors. Firstly, the lender will assess your debt obligations to determine whether they can potentially affect your ability to service the loan.
The standard threshold is a requirement that your debts should not exceed 36 percent of your gross monthly earnings. Secondly, the lending institution will seek to confirm that your monthly housing costs do not exceed 28 percent of your pre-tax earnings. However, these debt ratios vary among different lenders, with some being more lenient than others.
3. Prepare the necessary documentation
Ensure that you have all the vital documents you need to sufficiently identify you as well as prove the amount of income you get and their sources. By getting all the documents you need before approaching a lender, you will be better prepared to get a holistic assessment of your loan qualifications.
Some of the documents you may need include your recent bank statements, tax records, social security card, and driver's license.
4. Get a pre-approval for your loan request
Getting a pre-approval letter increases the pace of your mortgage approval process. It is a vote of confidence in your ability to refinance the loan. However, this is not a necessity for getting a mortgage.
5. Find out the amount required from you as a downpayment
As cited above, the conventional mortgage industry standard for a downpayment is 20 percent. However, this can be readjusted by the lending institution on a case-by-case basis, depending on the financial ability of the borrower.
Unless you qualify for a VA or USDA loan, which does not need a downpayment, you should find out how much you should have in hand before getting a conventional mortgage.
6. Don't compromise your credit score while awaiting approval
It is quite common for lenders to seek a borrower's credit score at the point of application and within a few days of approval. The second look at your credit score is to confirm whether your creditworthiness has reduced since you applied. In many instances, lenders decline loan applications if your credit score reduces significantly just before the approval date. Therefore, ensure that you do not engage in expenditures that may compromise your credit score.
In summary
Planning for a mortgage requires a great deal of due diligence to increase your chances of getting the loan. By following the guidelines given above, you can ease the burden on yourself and possibly save you time and money.