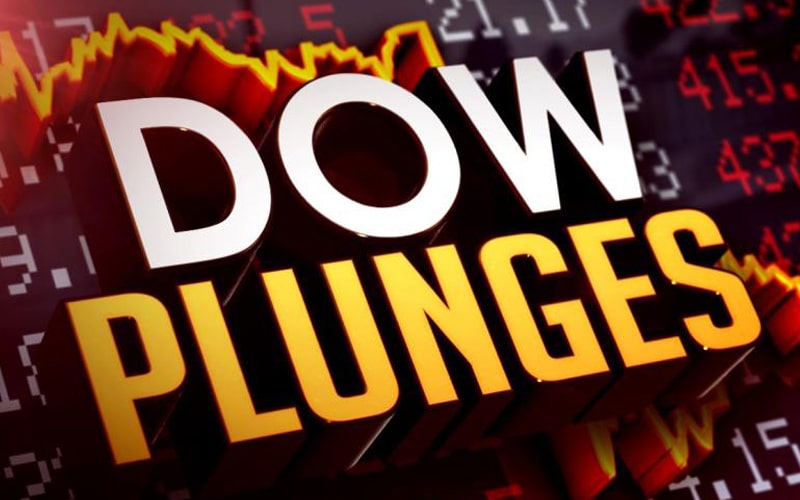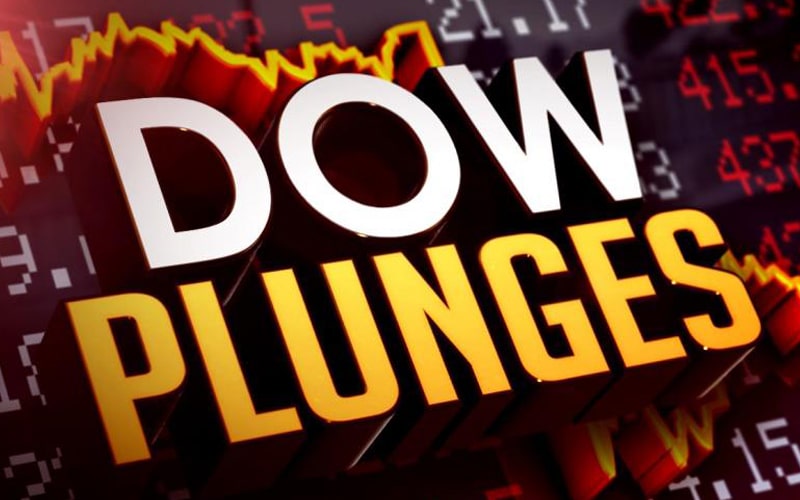 U.S stocks plunged on Friday after the Federal Reserve decided against extending a pandemic-era capital break for banks. Dow Jones Industrial Average shed 340 points in a session that also stoked a rise in bond yields.
S&P 500 fell 0.7% while the tech-heavy Nasdaq Composite traded 0.3% lower
The rule allowing banks to hold less capital against Treasuries and other holdings was implemented to calm the bond market during the crisis and encourage banks to lend.
Analysts point out that the Fed decision could have some adverse effects, as banks can sell off some of their Treasury holdings that could send yields higher.
JPMorgan and Wells Fargo slid more than 3%, while Goldman Sachs declined 1.5%
The 10-year Treasury yield reversed slightly higher at 1.74%, almost hitting its 14-month high above 1.75%.
Rising bond yields can signal confidence about economic recovery, making high-growth stocks look less attractive to investors.
Most U.S stocks are currently declining. DJI is down 0.72%, S&P 500 is down 0.17%, Nasdaq is up 0.47%.