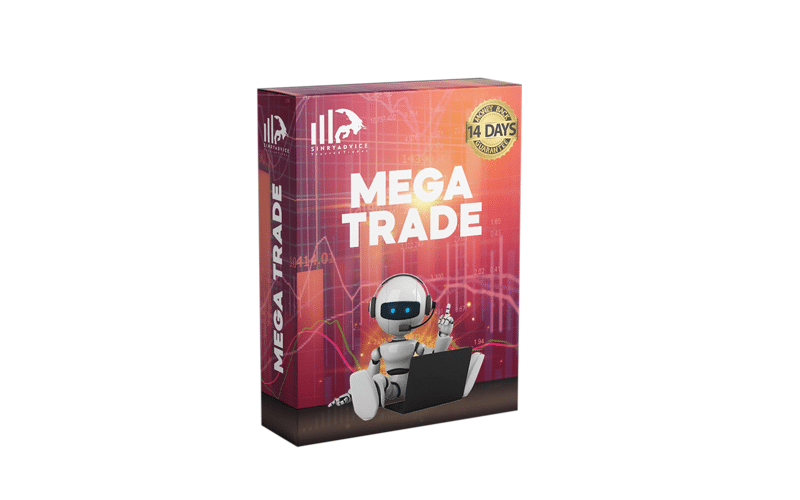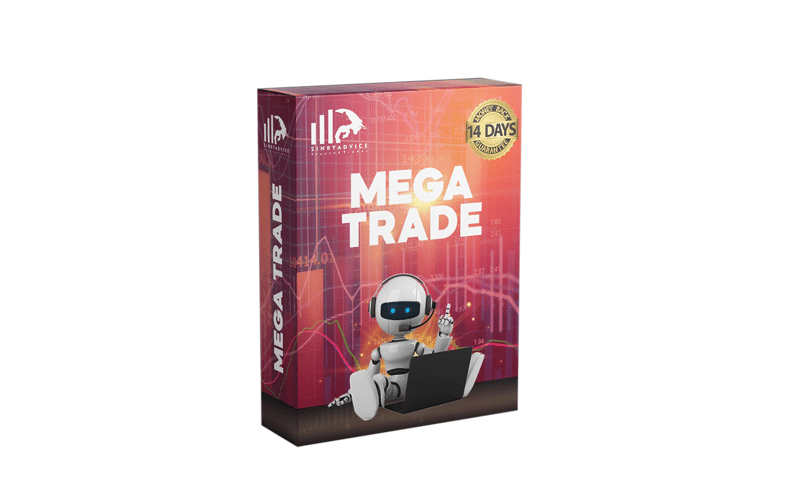 MG Pro EA is a Forex expert advisor that promises a steady stream of profit and a high win rate of 74% for Forex traders. It is a 100% automated system with in-built smart indicators that choose the best trades after conducting a careful market analysis. It is able to process data more efficiently than humans and is immune to the emotional decision making that Forex traders often suffer from.
Is MG Pro EA a Good EA to Invest?
Analyzing the reliability and profitability of a Forex EA requires a thorough assessment of the various system aspects like vendor transparency, website presentation, features, trading strategy, price, live trading results, customer reviews, etc. A robot might excel in some of these departments and disappoint in the others, so all of the factors need to be assigned the same weight.
After taking a quick glance at the official website, we can see that the vendor has given a clear explanation of how the EA functions, while also furnishing verified live trading results. There is also a mention of a refund offer and some information about the company background. It doesn't seem like a scam service and might just be worth your money.
Company Profile
On the official website, the vendor has made a detailed presentation, highlighting the main features of the software, the recommended settings, and the installation steps. We have a video showing how the robot functions and an FAQ section where some common questions are answered. If you are in need of immediate support, you can use the chat feature on the website to get in touch with the MG Pro EA team.
MG Pro EA has been developed by SinryAdvice, which is a licensed company based in Malaysia with an SSM-certification. The team consists of 18 members including expert traders and technically proficient developers. This company is known for creating Forex trading indicators and EAs for the MT4 platform.
Although it is a Malaysia-based company, Sinry Advice has teams spread all over the world, with the developer, marketing, and sales team based in India, England, and Turkey, respectively. We certainly appreciate the vendor providing us with details about the company, and this is a sign of a reputable and trustworthy service provider.
Main Features
As per vendor claims, MG Pro EA is one of the best systems developed by the Sinry Advice team. Traders can easily use this Forex EA with the default settings while it opens and closes trades without any manual intervention. It uses more than 12 indicators for analysing the market and apparently generates 80% more profits compared to other robots.
The indicators are also used for analyzing trend lines, price actions, as well as support and resistance zones. It uses a low-risk strategy for making profits consistently with minimal monitoring required. You just need to drag and drop the EA in the MT4 platform's Expert folder and set it to automatic mode.
MG Pro EA trades in pairs like USD/CAD, NZD/CAD, EUR/USD, CAD/CHF, and AUD/CAD while operating in the 5-minute timeframe. The vendor recommends starting with a size of 0.01 and gradually advance to $500, once you know the ins and outs of the system. There is not much information available on the trading strategy, which might disappoint some Forex traders.
Price
MG Pro EA is priced at $450, but the vendor is currently offering it for a discounted price of $288. You are recommended to test the system using a demo account for 2 weeks, and if by that time, you don't gain any profits, you will receive a full refund on our purchase.
Trading Results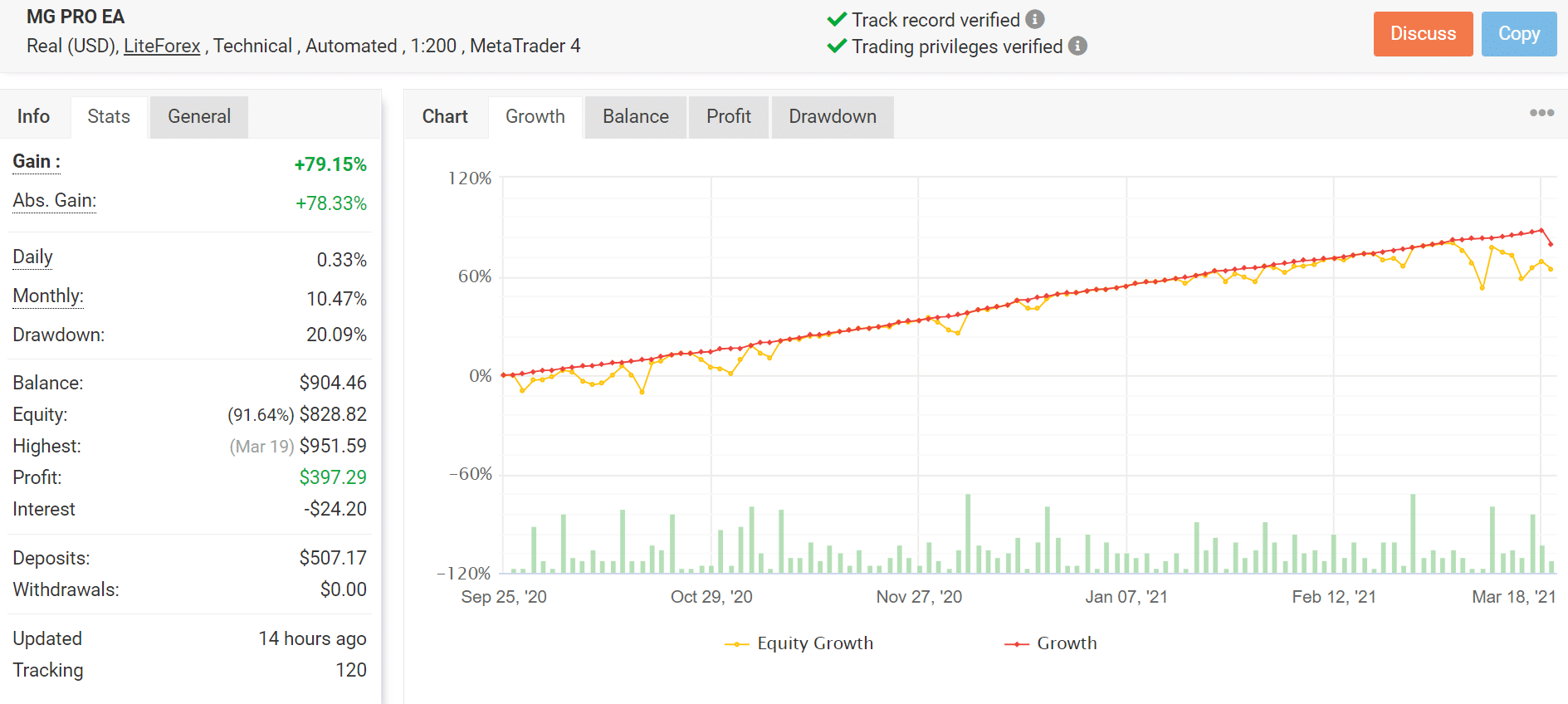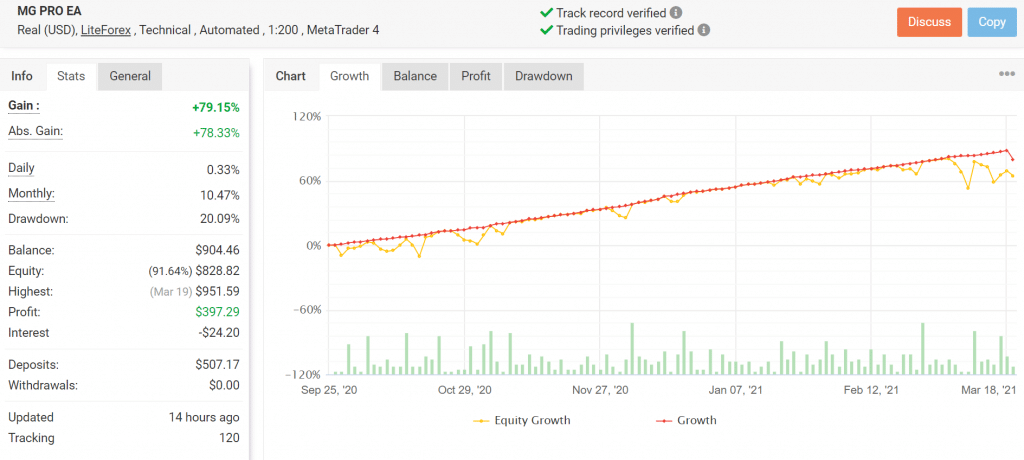 We have been provided with this verified live trading account of MG Pro EA that is verified by Myfxbook. Since it was launched on September 25, 2020, it has generated a net profit of $397.29 after placing 631 trades. We can see that 66% of all trades have been won by this system, with an average win of 24.87 pip /$2.00.
Currently, the daily and monthly gains for this account stand at 0.33% and 10.47%, while the drawdown is not too high at 20.09%. Another thing to note is the profit factor of 1.90, which is reasonably higher than most Forex EAs on the market.
Customer Reviews
We were unable to find any customer reviews for MG Pro EA, even after consulting multiple websites. It could be that not many people have invested in the system due to the fact that it has been trading in the live market only for a short while.
Summing Up
In the end, we would like to say that MG Pro EA is a decent service provider that is not trying to scam unsuspecting traders. It provides live proof of its trading outcomes, as well as revealing some details about the company. However, we hope to see some information about the trading strategy in the days to come.