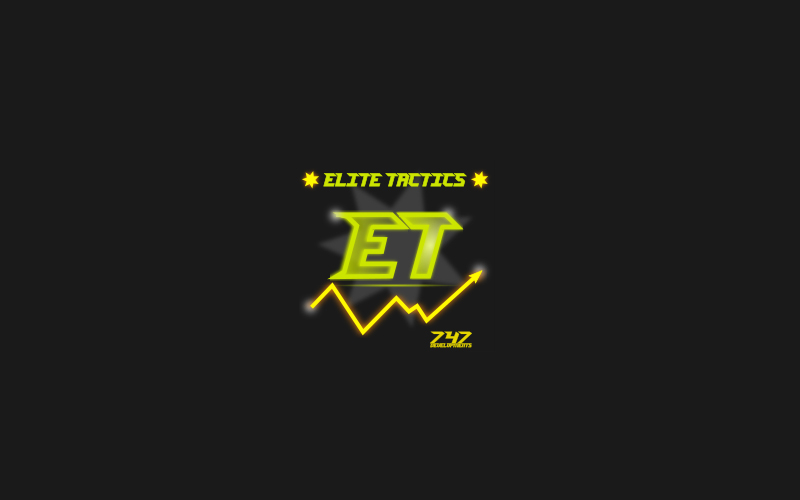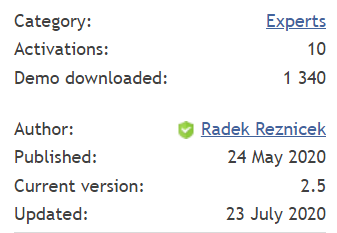 An Elite Tactics robot was designed by Radek Reznicek on May 24, 2020. Since then, the EA has received many updates. The last one (2.5) was on July 23, 2020.
Is Investing in Elite Tactics a Good Decision?
We're going to analyze the robot's details, features, settings, backtests, and trading results. This allows us to provide a clearer vision about what Elite Tactics is up to.
Company Profile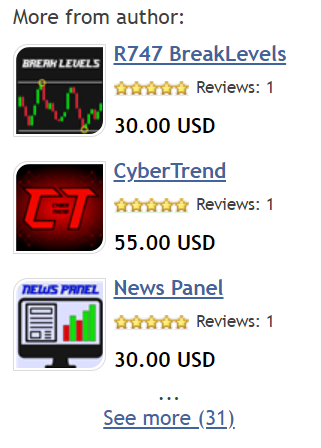 The dev has many other designed software.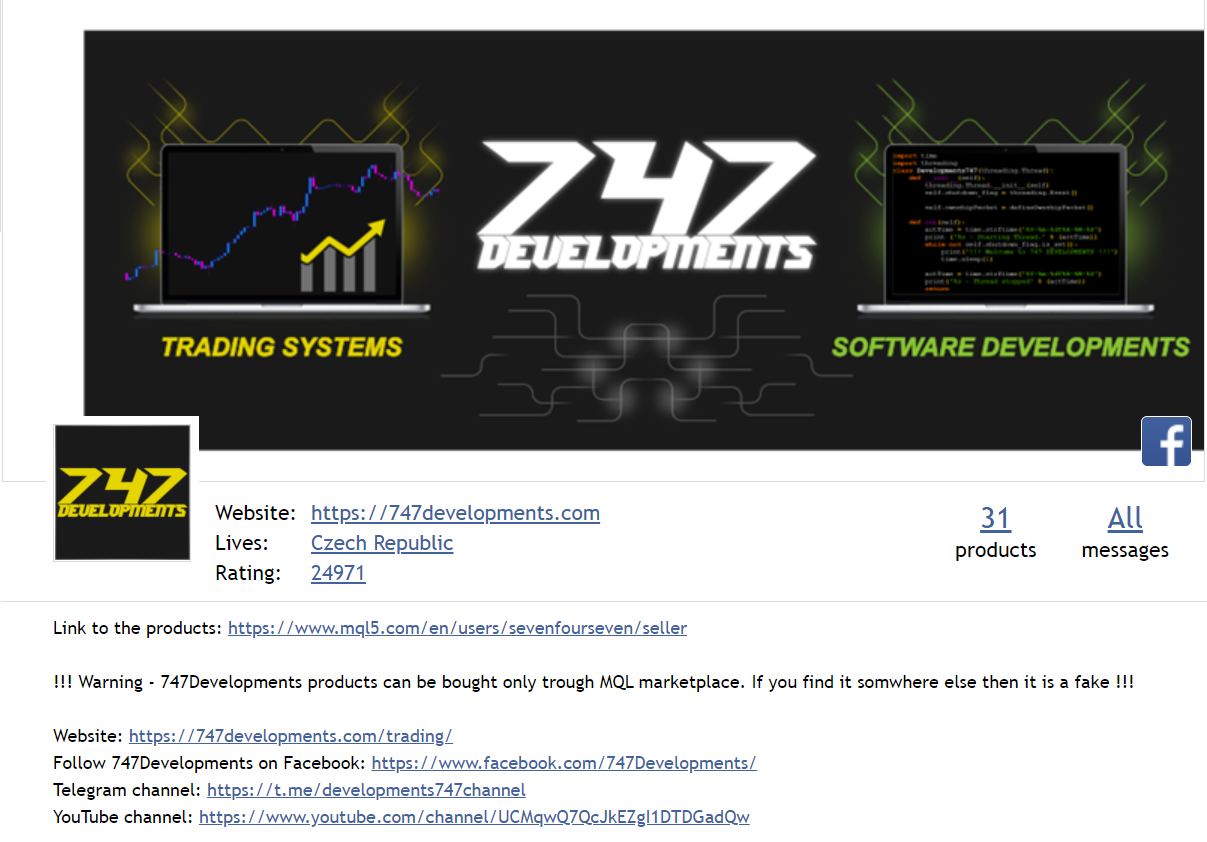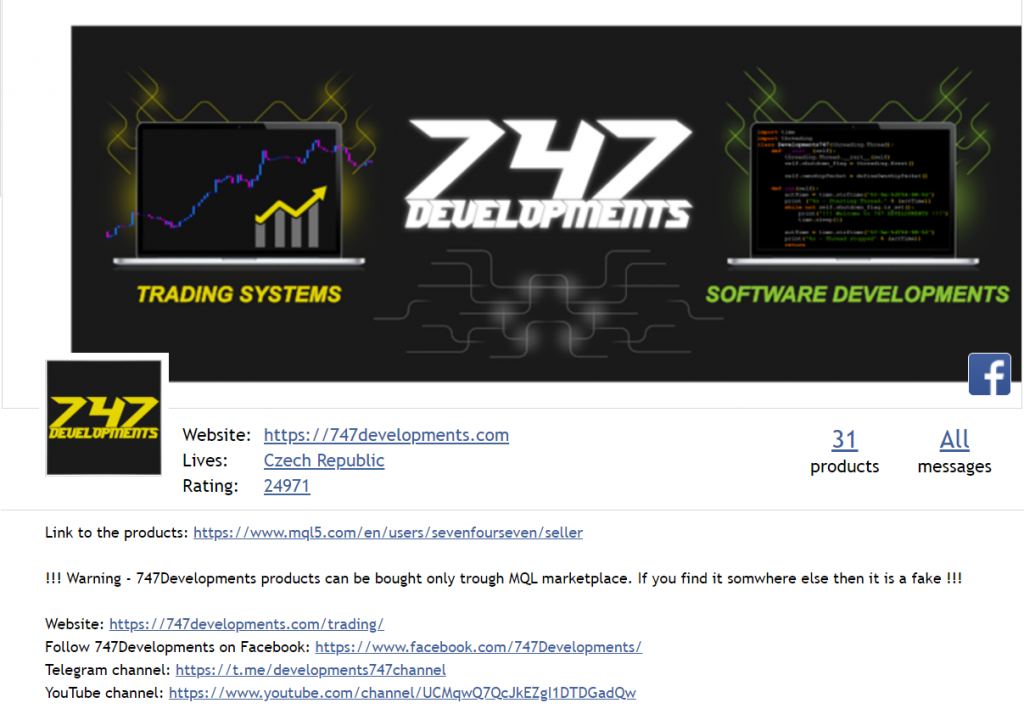 The company is originally from the Czech Republic. They have a quite high rate – 24971. There are many channels and ways we can interact with developers, from Youtube to Telegram.
Main Features
Let's talk about what we've gathered here for – Elite Tactics' features:
The robot is a fully automated trading solution.
It analyzes the market and puts pending orders to be on time when the market reaches a proper level.
The robot sets SL levels to cover every deal it places.
The protection system cares about not opening trades during high slippage and high spreads periods.
The robot doesn't use Grid, Arbitrage, Martingale.
The default settings are good to go on EUR/USD's H1 time frame, but we can run it on any chart/symbol.
The EA was designed for both: MT4 and MT5 platforms.
We can adjust our own risk settings, so the EA calculates Lot Size for us.
We have to have an ECN-account for low spreads.
VPS server allows us to increase the speed of order execution.
For using on another chart, we have to set a different magic number.
We can trade on low-leverage accounts.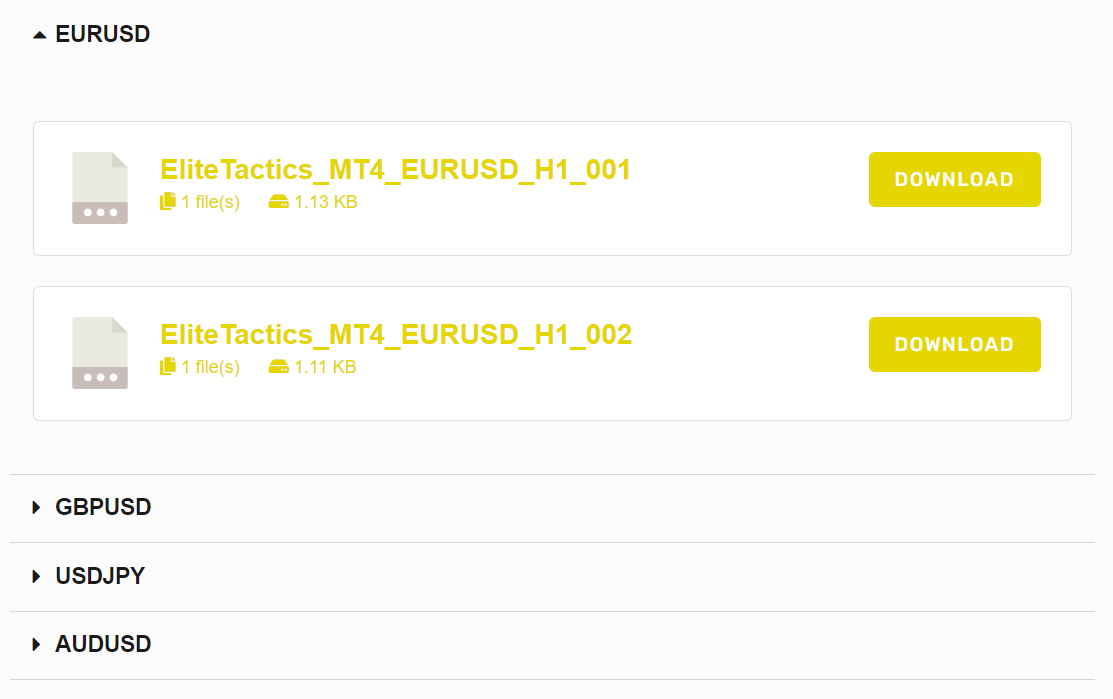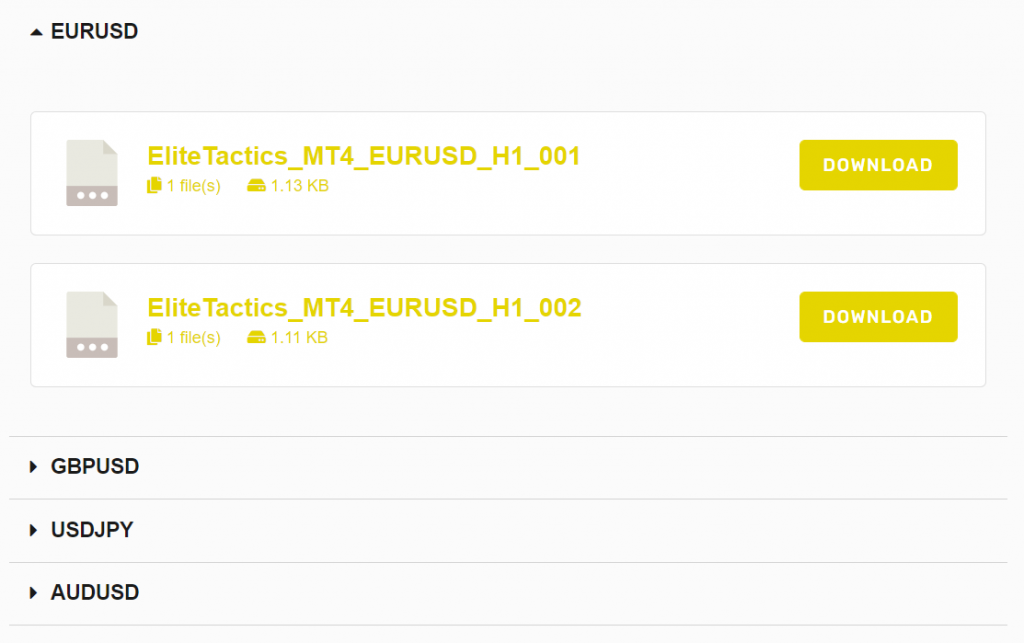 There are settings for four default currency pairs.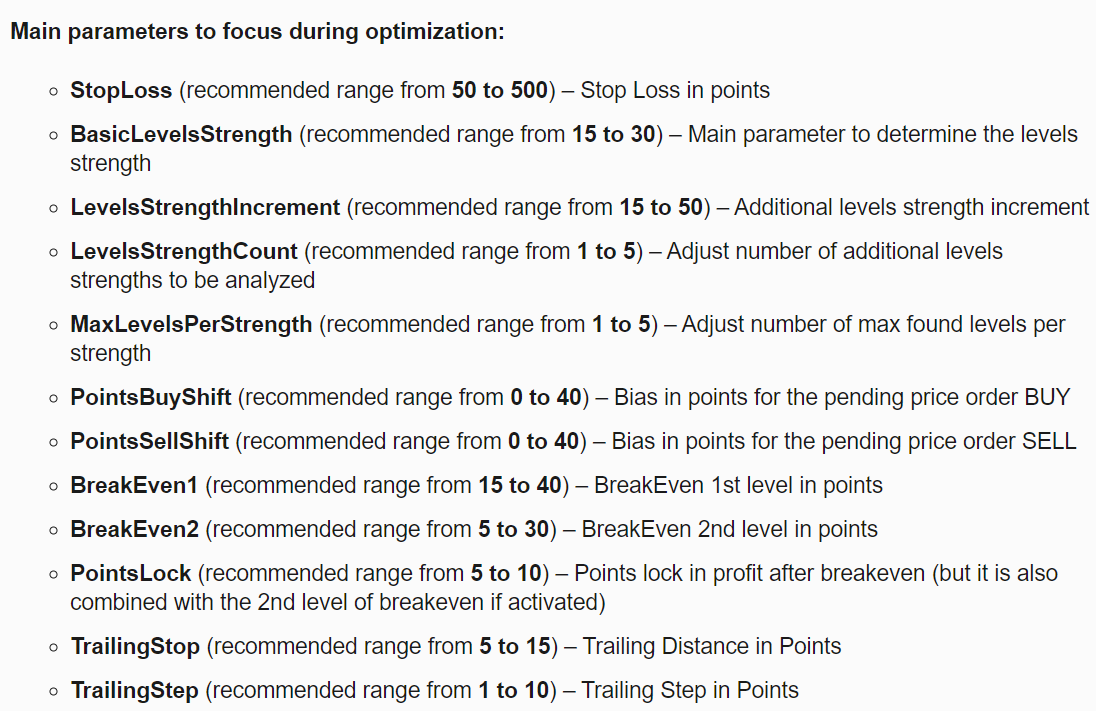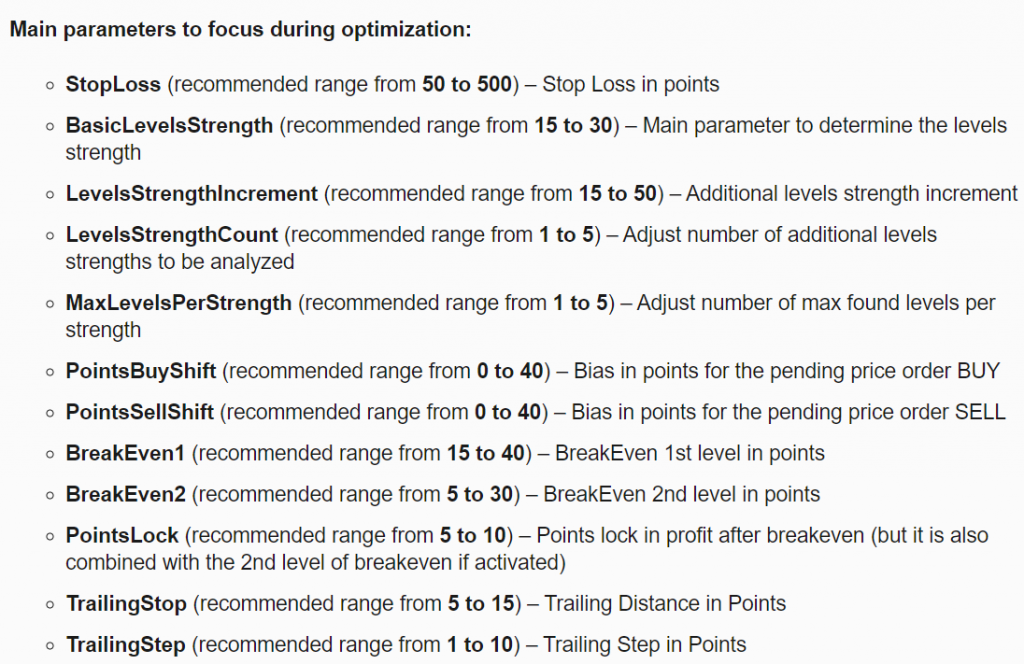 The developers provided a full list of settings with a recommended range of parameters.
Price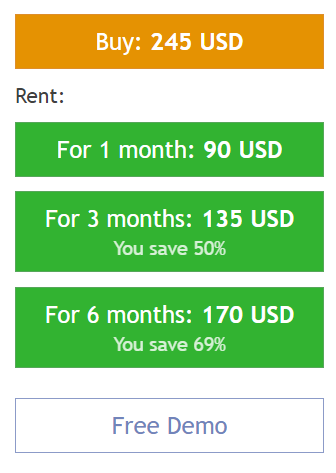 The robot costs $245. It's also available for rent. For one month, it'll cost $90. For three months, it'll cost $135. For half a year, it'll cost $170. There's a free demo for those who want to check it in the terminal.
Trading Results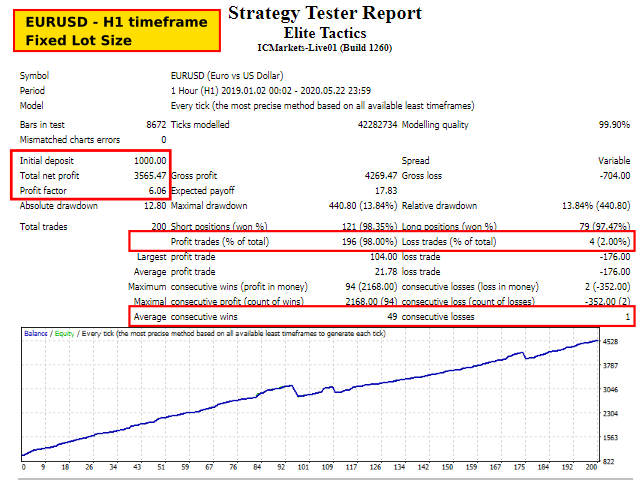 It's a EUR/USD backtest on the H1 time frame. It was performed for an over sixteen months period. The modeling quality was 99.90, with variable spreads. An initial deposit was $1000. The total net profit was $3565. The Profit Factor was 6.06. A maximum drawdown was acceptable and amounted to 13.84%. There were 200 trades with 97%-98% of the win-rate closed.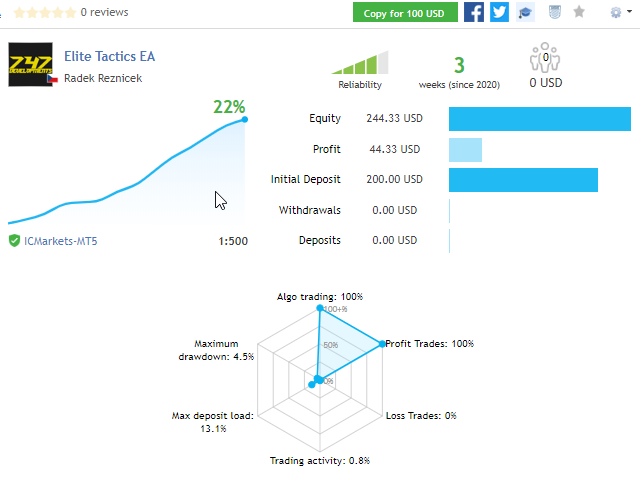 There's a screenshot of past performance on IC Markets.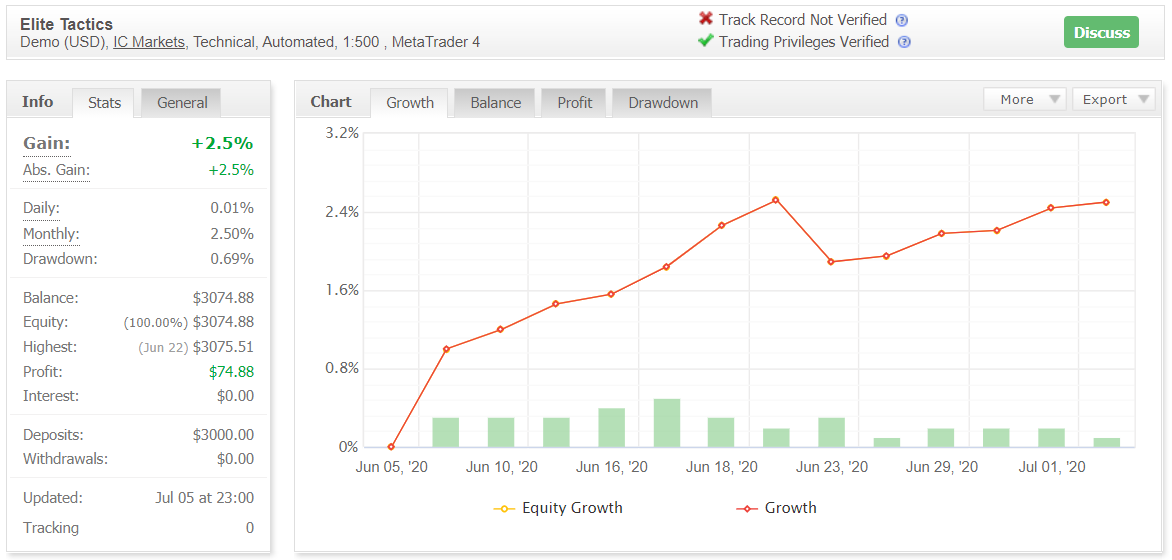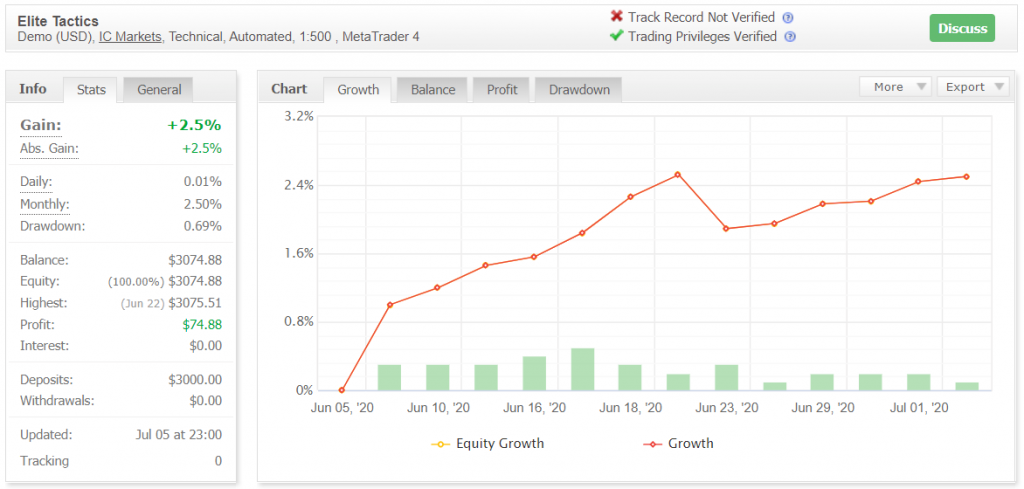 Having googled, we've found this account. It's a demo USD account on IC Markets without a Verified Track Record. The robot traded automatically with 1:500 leverage on the MetaTrader 4 platform. The account was created on June 05, 2020. For one month, the absolute gain was +2.5%. An average monthly profit was the same (+2.50%). The maximum drawdown was 0.69%.


The robot closed 34 deals with 102 pips. An average profit trade was +3.76 pips. An average losing trade was -22.00 pips. The win-rate for a BUY direction was 100%, for SELL was 95%. An average trade length was 5 minutes. The Profit Factor was 4.52.


The robot traded EUR/USD, GBP/USD, and USD/JPY. The most frequently traded and most profitable was EUR/USD (12 deals and $27.90) and USD/JPY (15 deals and $29.28).


Most of the deals were opened during a European trading session.


It looks like the EA didn't open trades on Friday at all.


The robot worked with acceptable risks.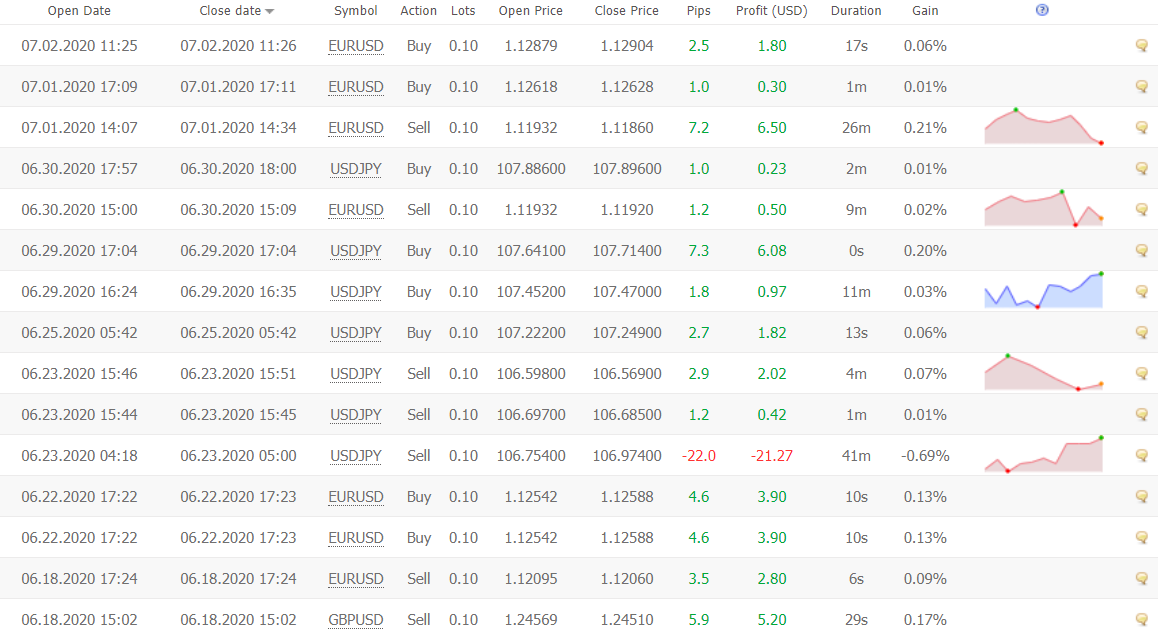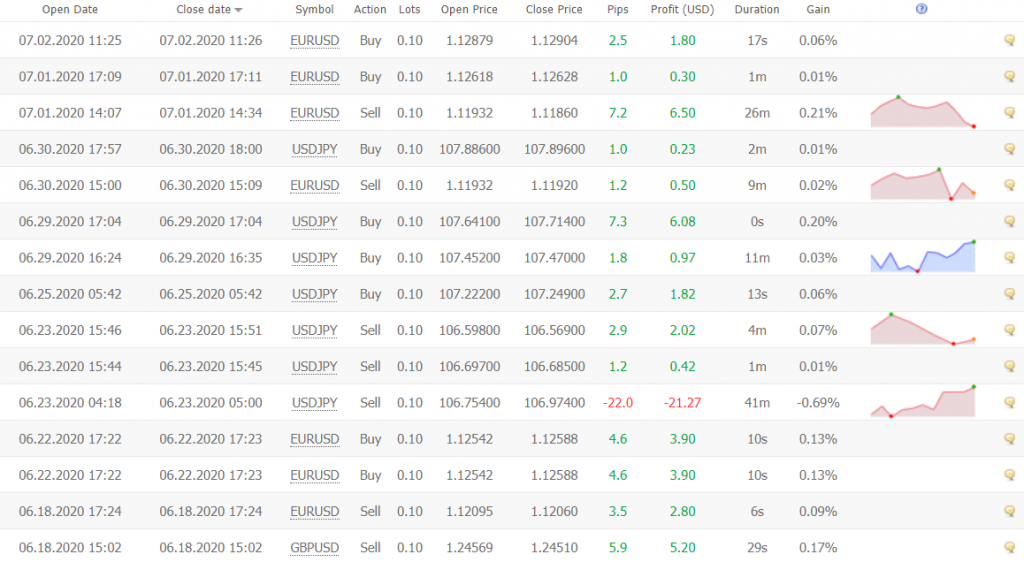 The EA used hedging to get more profit, opening trade in the right direction.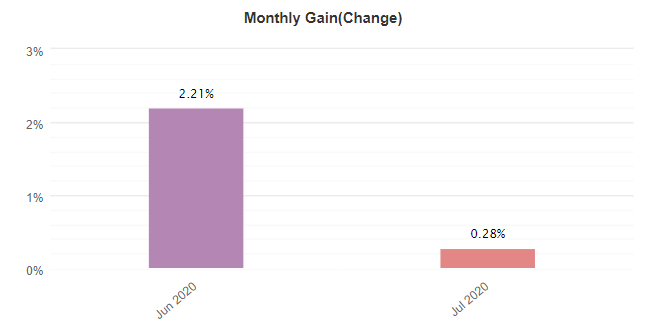 Monthly gain showed that the robot provided only little profits.
People's feedback

The EA has a 3.5/5 rate on the MQL5 site.


There are many positive comments.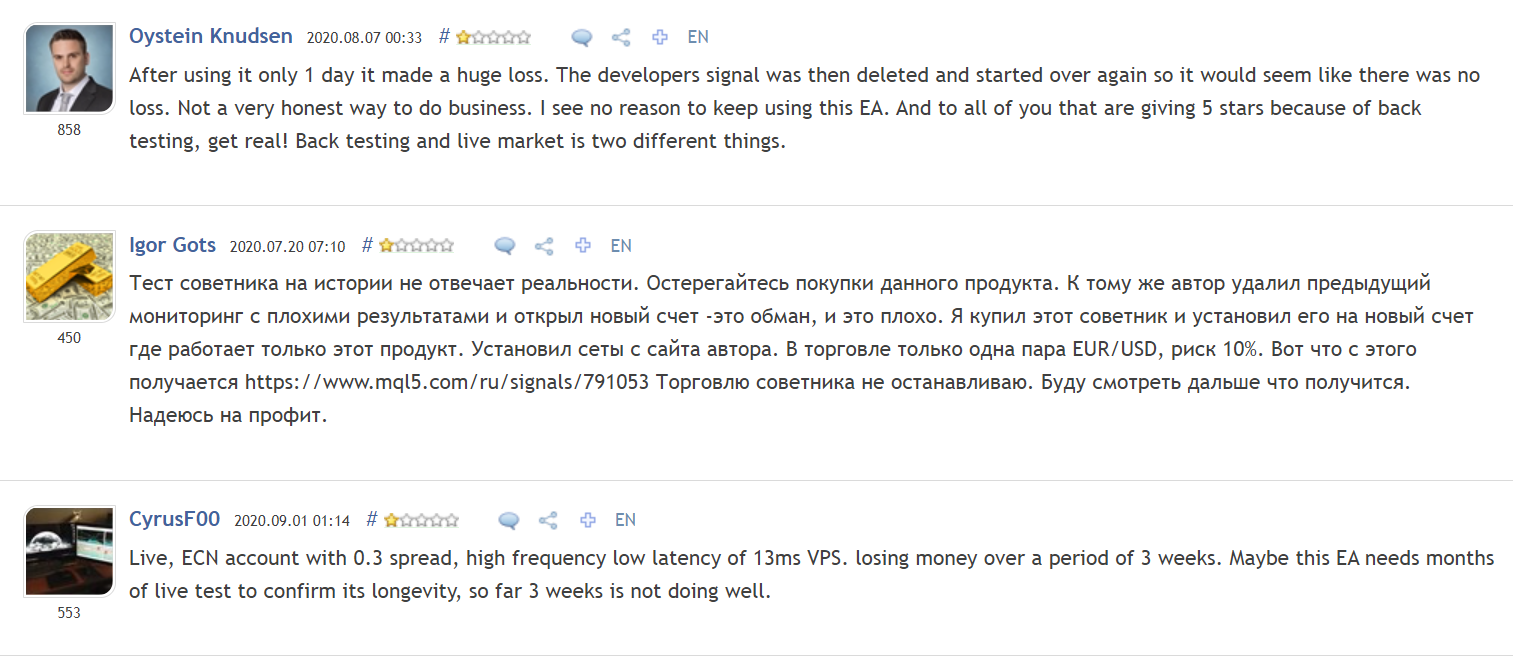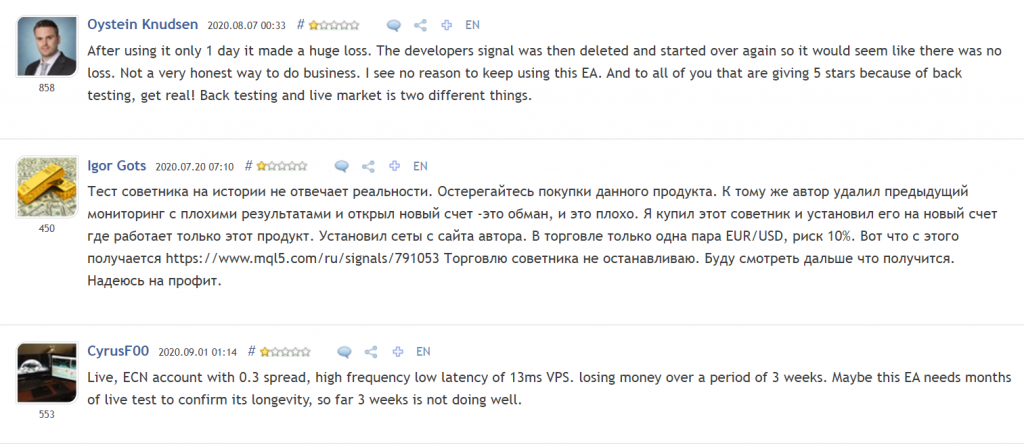 Many negative testimonials are presented, as well. People experienced losses after using this advisor.


People lost money after this EA performance.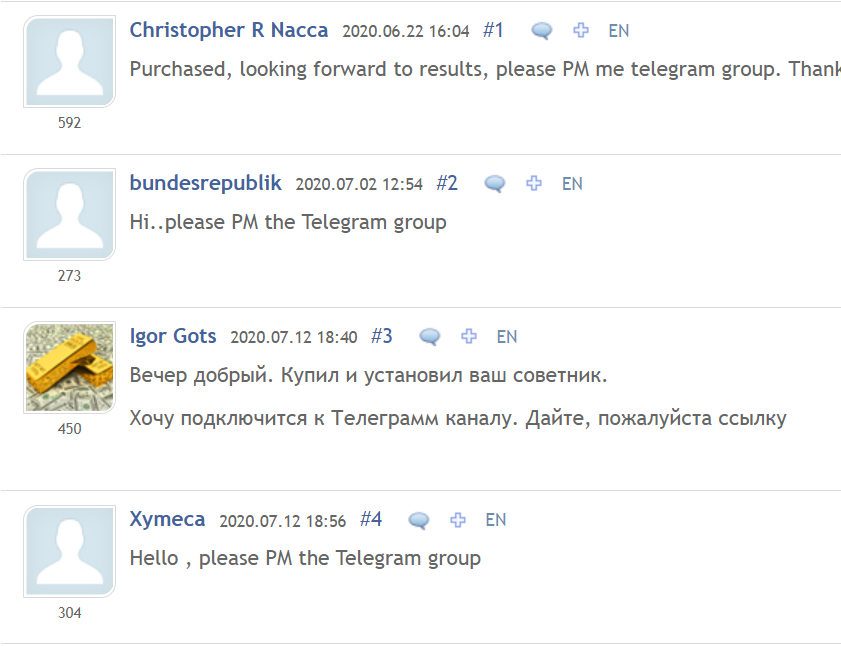 The developer doesn't want to answer people's questions.


There are some results from someone's terminal where we can see that the EA is not profitable.
Summing Up
Strategy – score (3/10)
Functionality & Features  – score (4/10)
Trading Results – score (0/10)
Reliability – score (3/10)
Pricing – score (1/10)
Conclusion
Elite Tactics is far from being a robot that makes consistent and stable profits. Outside backtests, we have any viable nowaday proof that the robot can gather profits for us. People experienced losses and suggested others not to buy Elite Tactics at all. The developers have to care about their products, update them, and provide verified trading results to convince the community to buy EAs.