 Sweet Profit Robot welcomes us with the statement that it's a high risk to reward ratio robot. Let's figure out if this is true.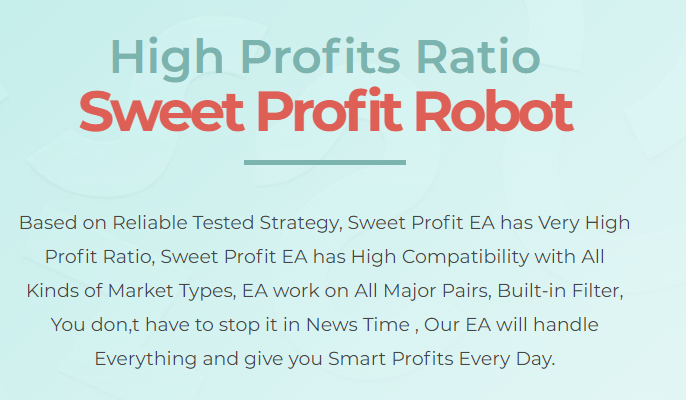 Is Investing in Sweet Profit Robot a Good Decision?
We've analyzed the details and trading results, and we'd like to say that Sweet Profit Robot is so far from good trading software.
Company Profile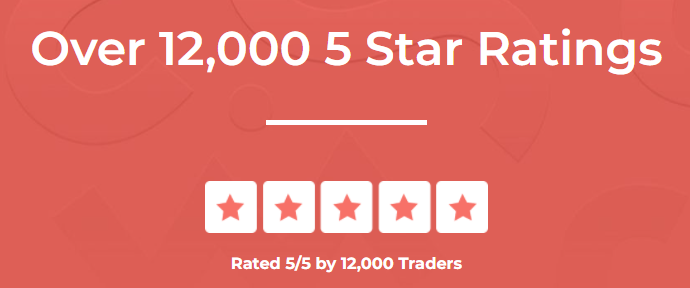 ProfitRobot dot co is a typical scam company. We've got a fake rate based on "12000 traders."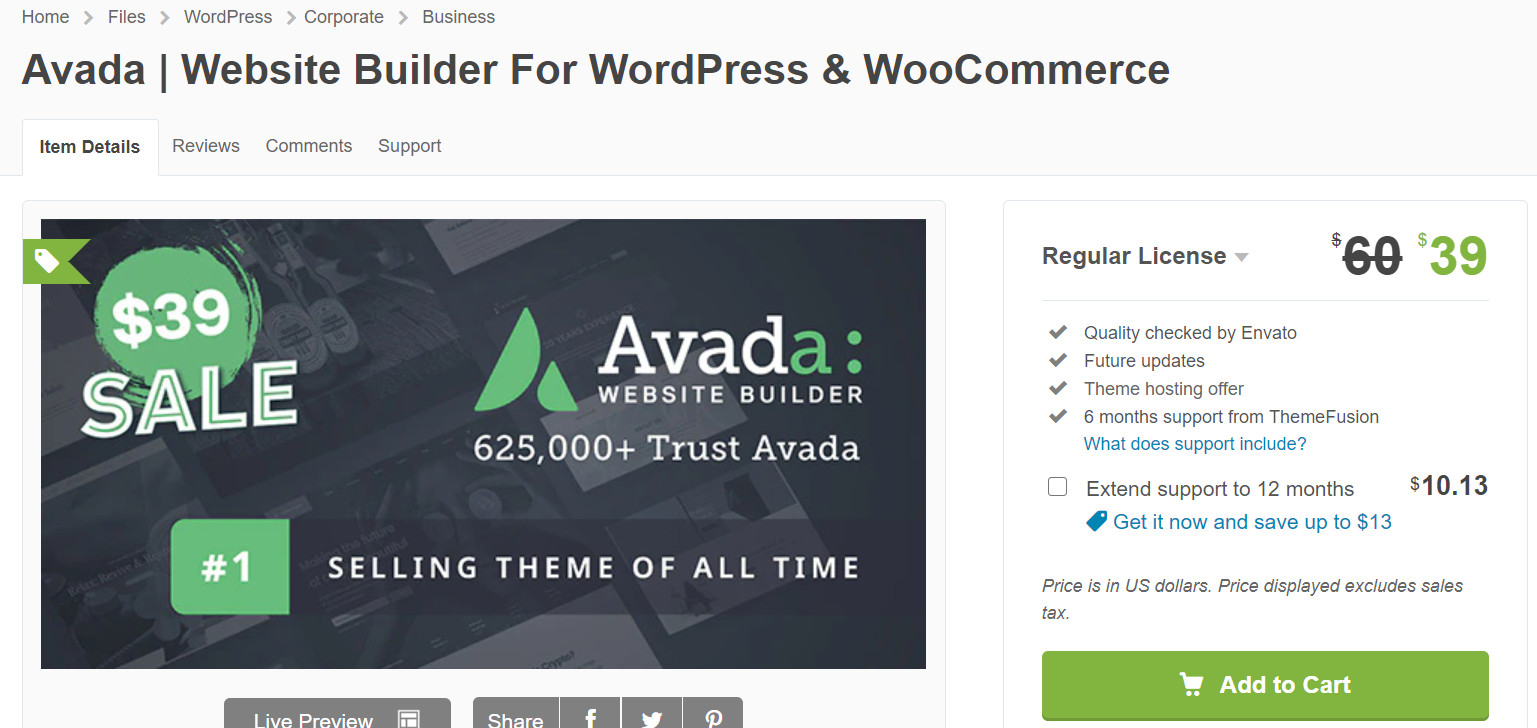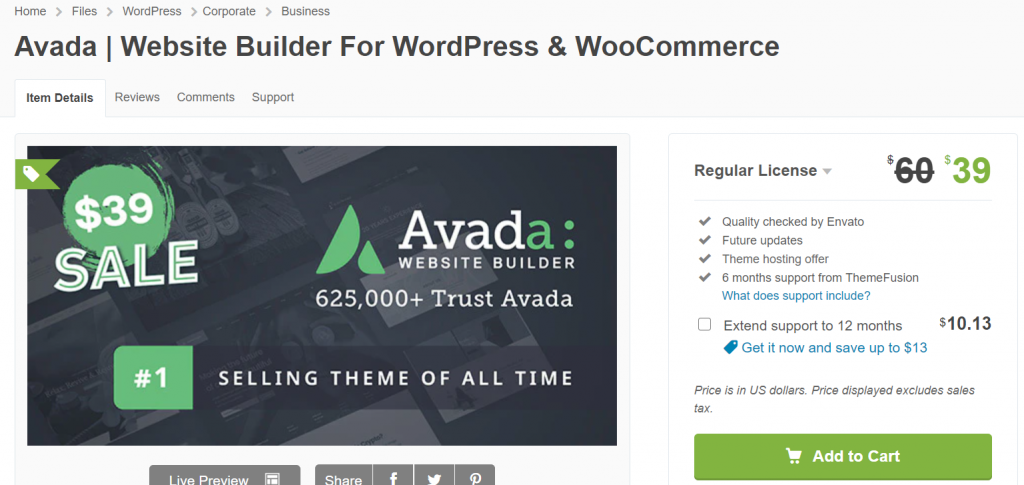 Clicking on it, we find ourselves on the template site.
Main Features
Let's take a look at Sweet Profit Robot's features:
It trades fully automatically for us.
It works on the MT4 platform.
The robot is compatible with any market condition.
The EA can trade with all major pairs in MT4.
There's a built-in filter, so there's no reason to stop the EA during High Impact news.
The money-management system calculates Lot Sizes according to our desirable risks and margin.
We can disable trading some of the pairs if we want.
We have to use the robot with default settings.
The minimum balance requirements are $100.
The minimum leverage should be 1:500.
It should be attached to one chart only.
Price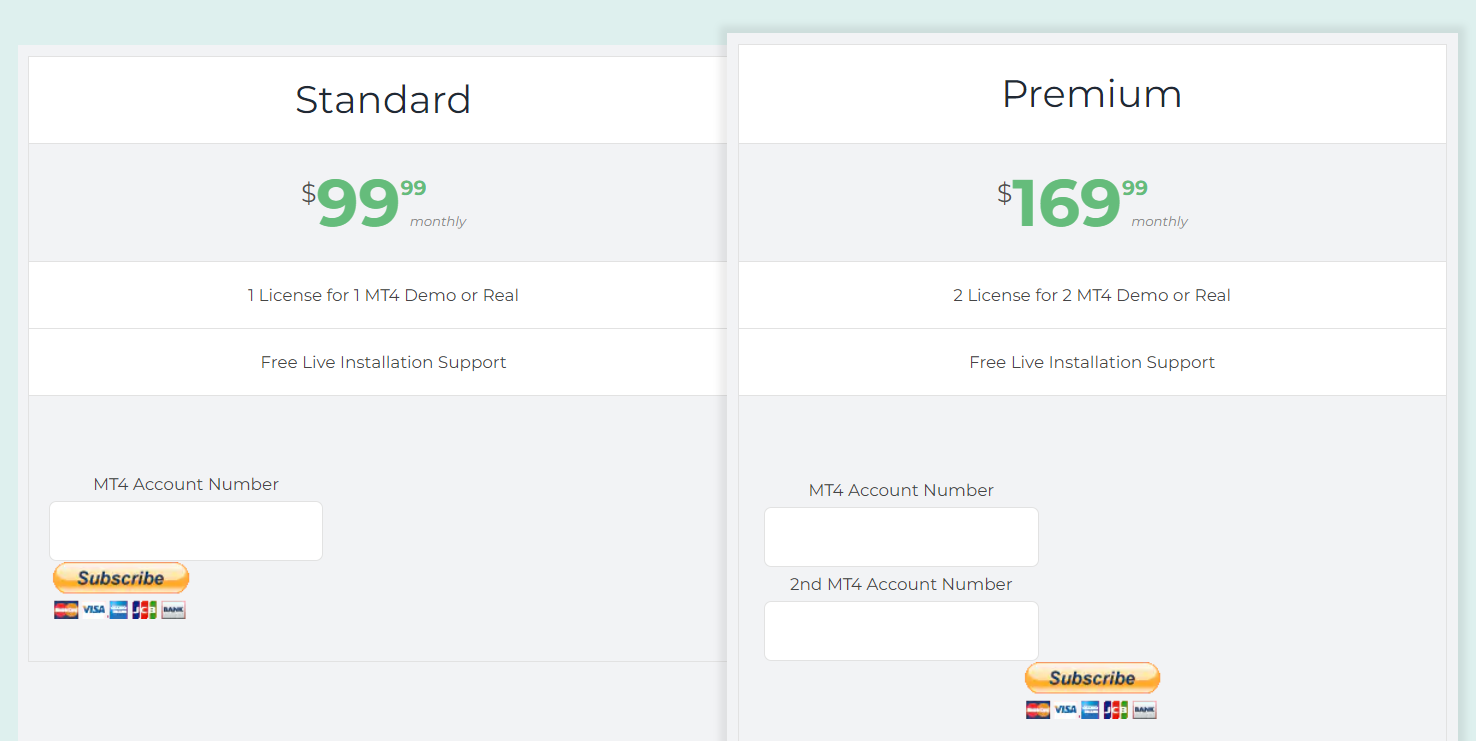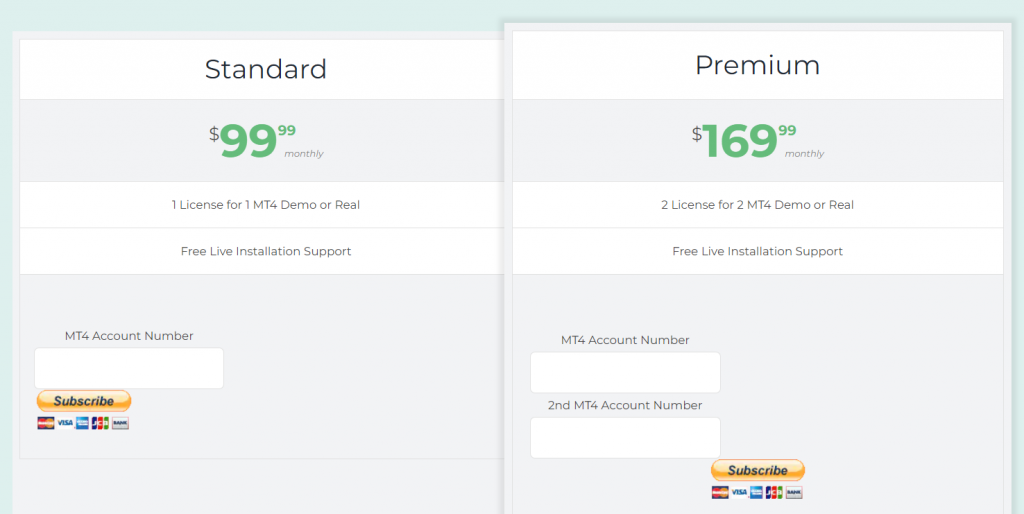 We're not sure if Sweet Profit Robot allows changing accounts because we have to provide them to purchase the robot. The Standard subscription costs $99.99 monthly. We can trade on a single demo or real account. The Premium subscription costs $169.99 monthly and includes two licenses. It's an insanely overpriced offer.
Trading Results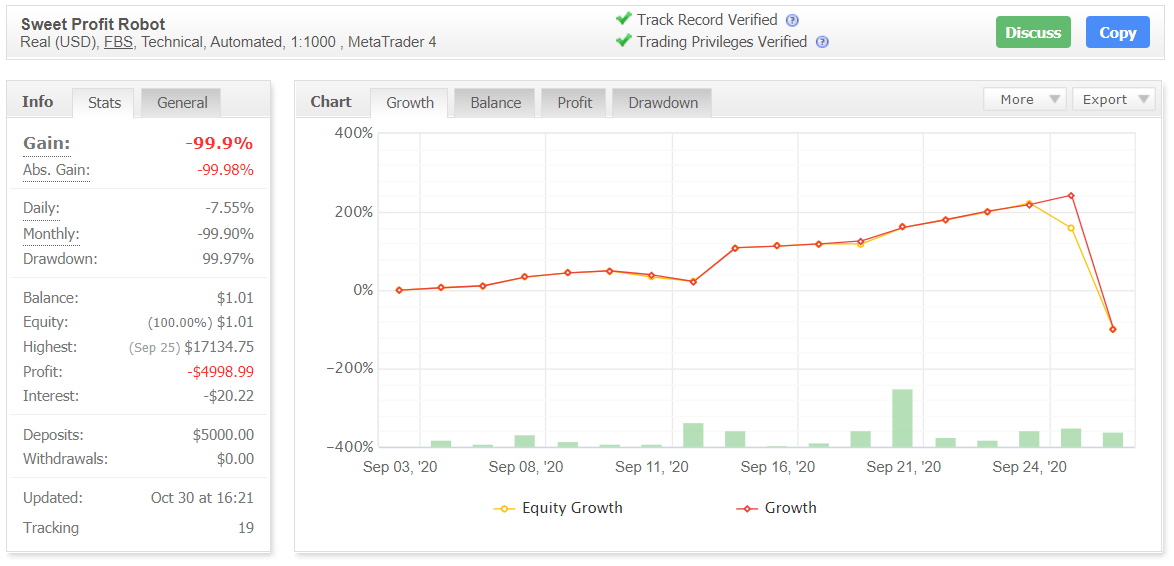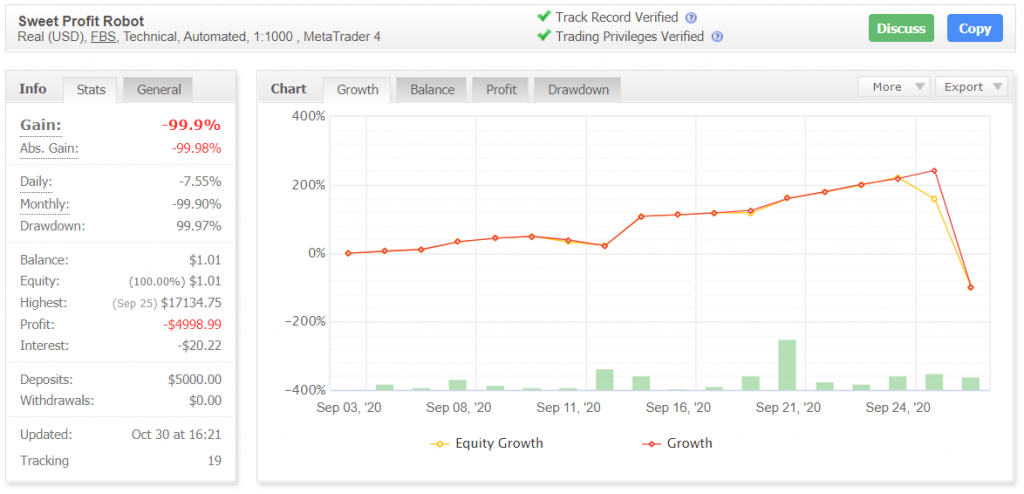 Sweet Profit Robot ran a real USD account on FBS. It traded automatically using technical indicators with the maximum leverage – 1:1000 on MT4. The Track Record of this account was Verified. The account was created on September 03, 2020, and funded at $5000. The trading stopped on September 28, 2020. For this period, the EA has zeroed the account balance. So, the absolute gain and monthly one is -99.90%.


There were 217 deals with -593.4 pips traded. An average win (15.22) was almost twice fewer than an average loss (-29.56 pips). The win-rate was 58% for Longs and 60% for Shorts. The average trade length was almost eight hours. The Profit Factor was 0.84.


The robot traded more currency than the devs mentioned in the presentation. GBP/UAD has brought the losses that zeroed the account.


The EA traded mostly a European session.


The weekly chart shows that Friday was the most active day for opening trades.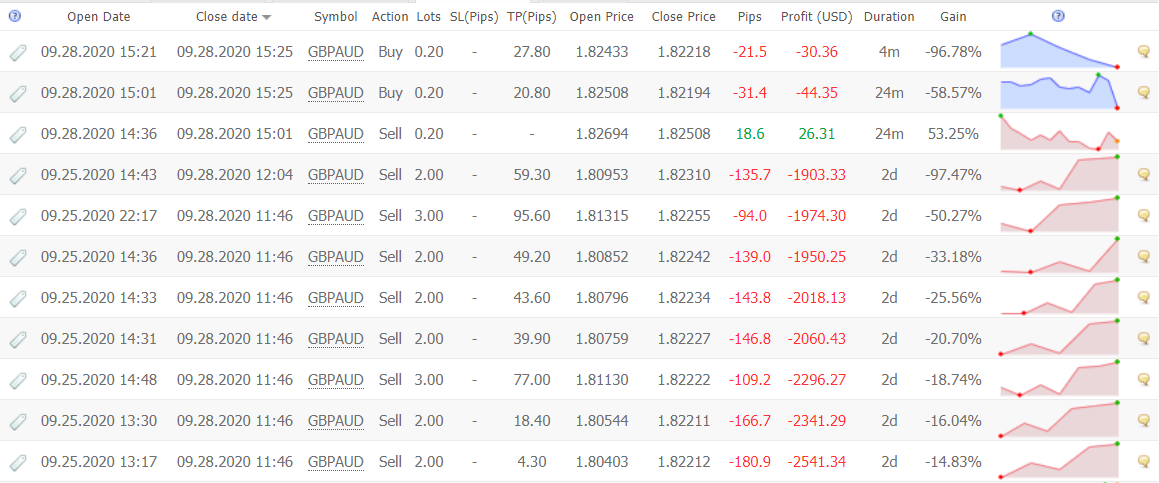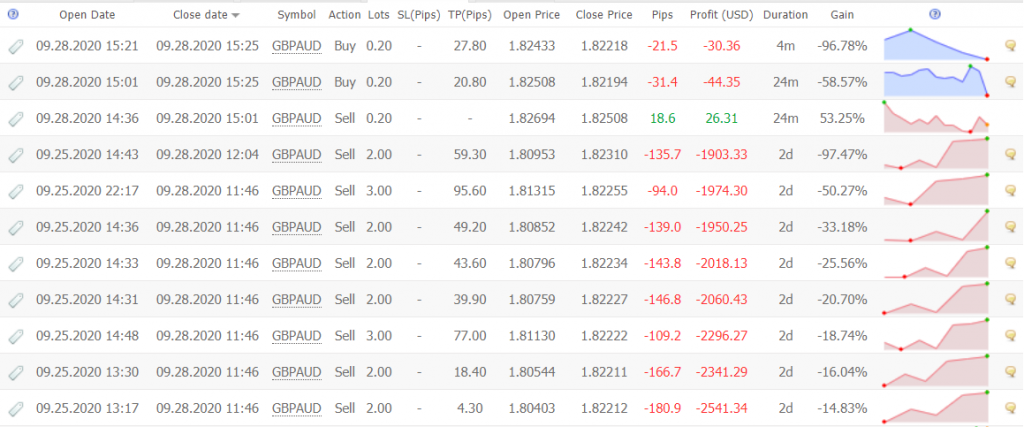 The robot has opened a Grid of orders with doubled and even tripled Lot Size. As we can see, Lot Sizes ranged between 0.2 and 3.0. So, these deals were closed after reaching the Stop Out level.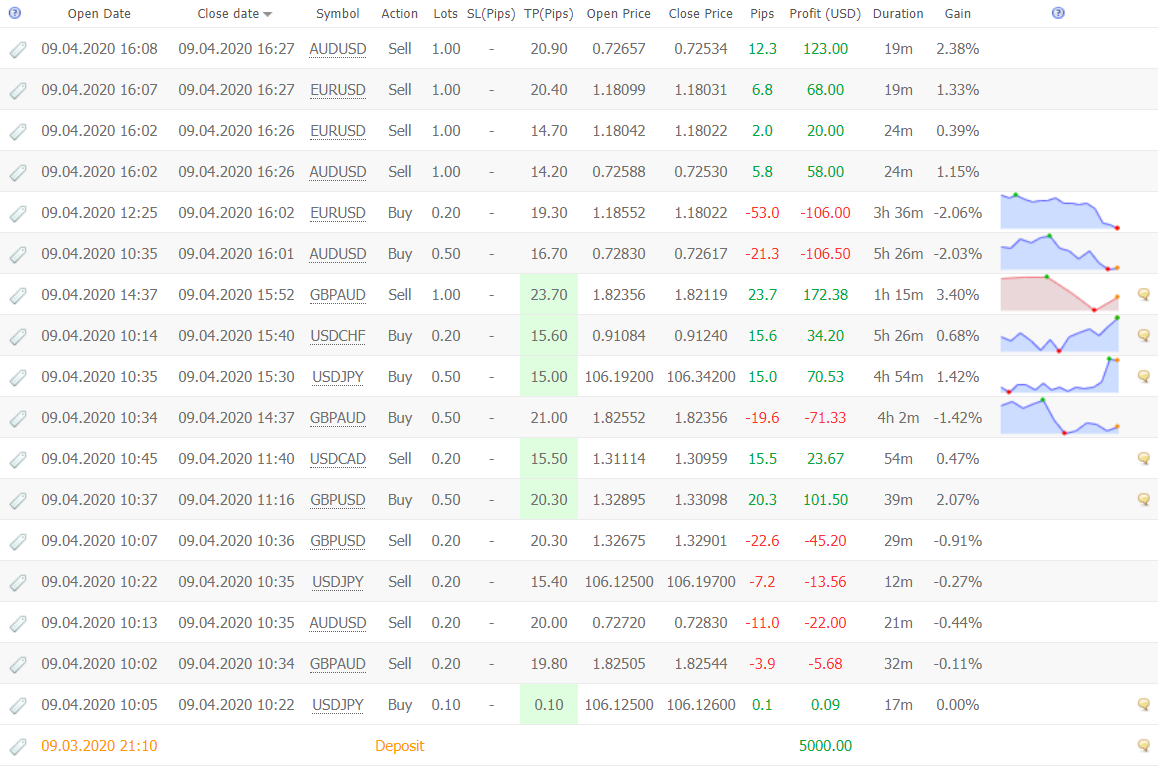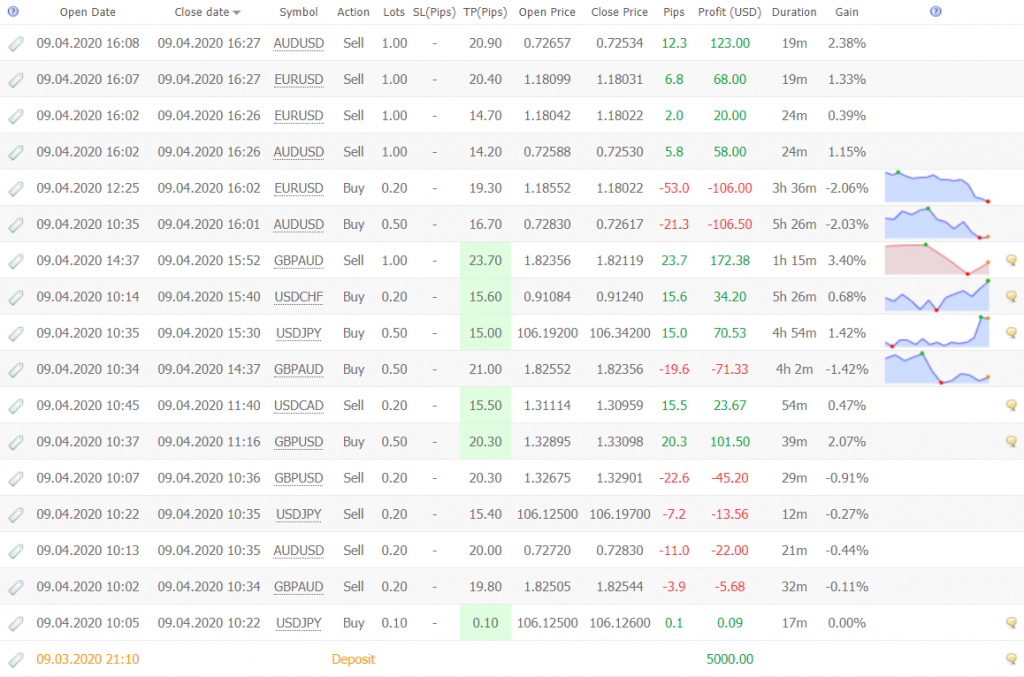 Even the start of trading was messy. There were 0.1, 0.2, 0.5, and 1 Lot Sizes at the account with the same balance on the same day. It's madness to run the account like this.
People's feedback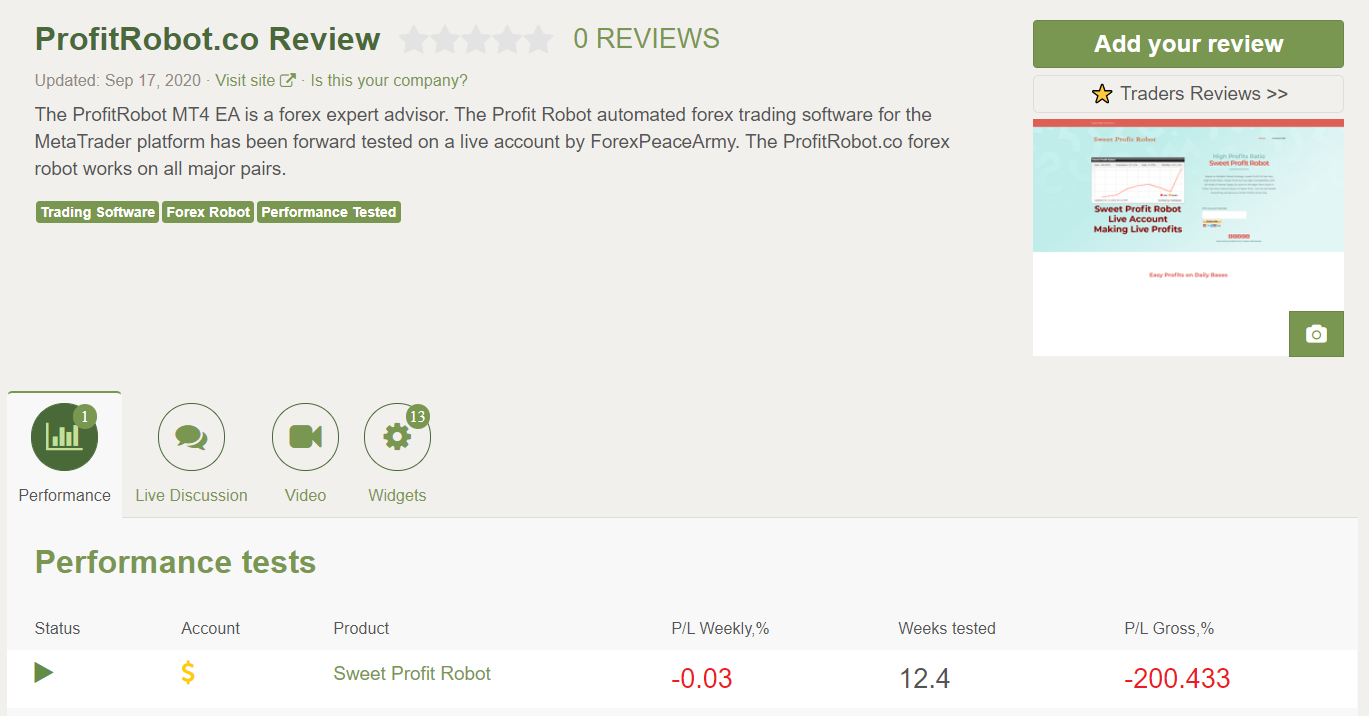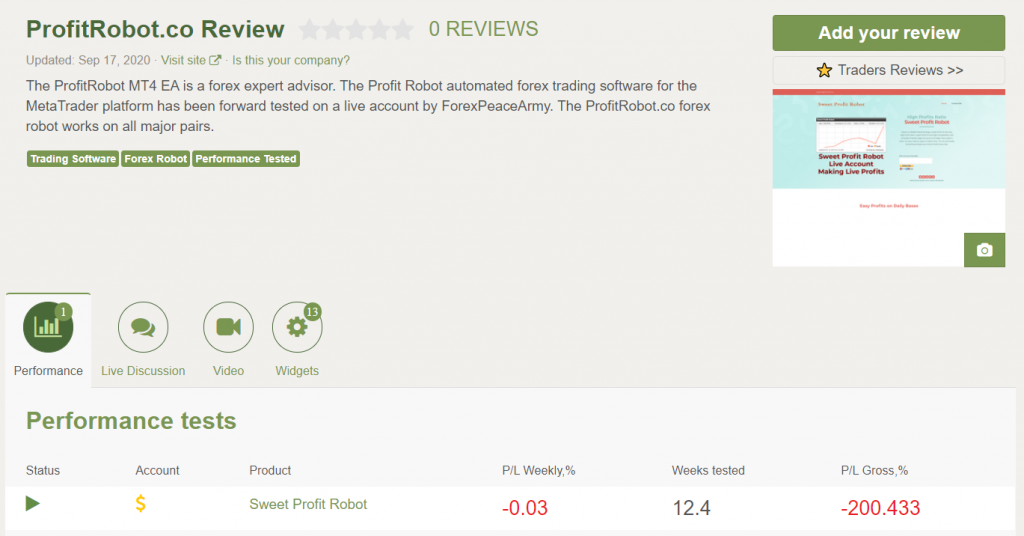 Sweet Profit Robot has an account of Forex Peace Army, but there's no feedback. The EA zeroed the account before people knew about it to buy. So, there are no testimonials for them.
Summing Up
Strategy – score (0/10)
Functionality & Features – score (0/10)
Trading Results – score (0/10)
Reliability – score (0/10)
Pricing – score (0/10)
Conclusion
Sweet Profit Robot is a scam advisor that just zeroed the real $5000 account after trading for several weeks. Having checked the last and previous trading results, we've noticed that the robot or its owner could increase Lot Size 10 times for no reason on the same day having run the same margin (account balance). It should end like this, and it has happened. Even if the robot works well, the offer is insane. Paying $100 for a one-account monthly subscription is out of place. It's so overpriced. Subscription means there's no refund policy.