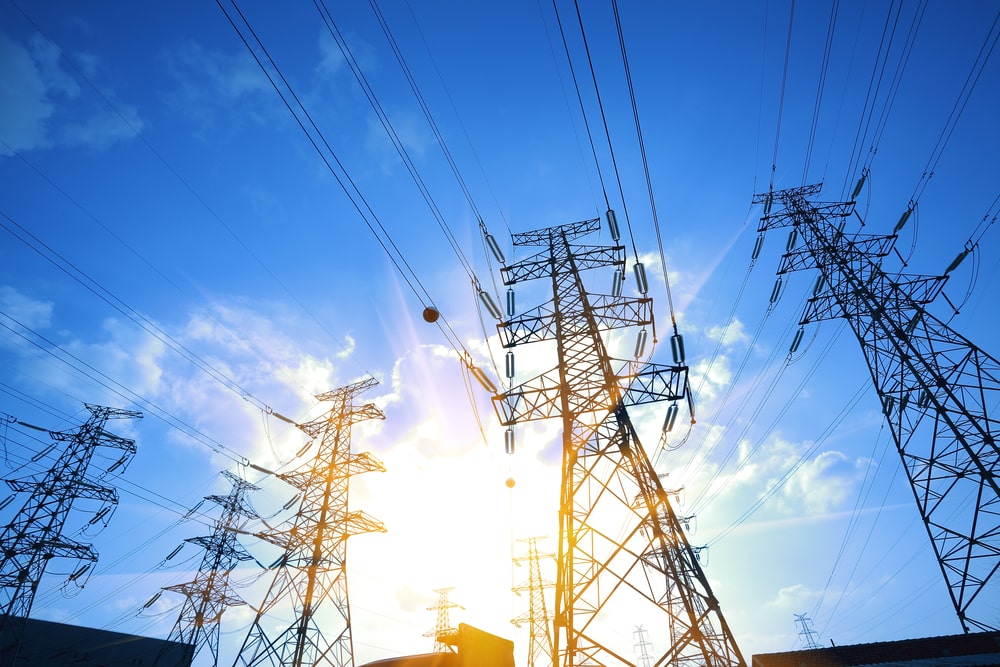 EU Household electricity prices increased to €21.9 per 100 kWh in the first half of 2021, from €21.3 per 100kWh in the prior year, according to Eurostat. Gas prices dropped slightly to €6.4 per 100kWh in the same period.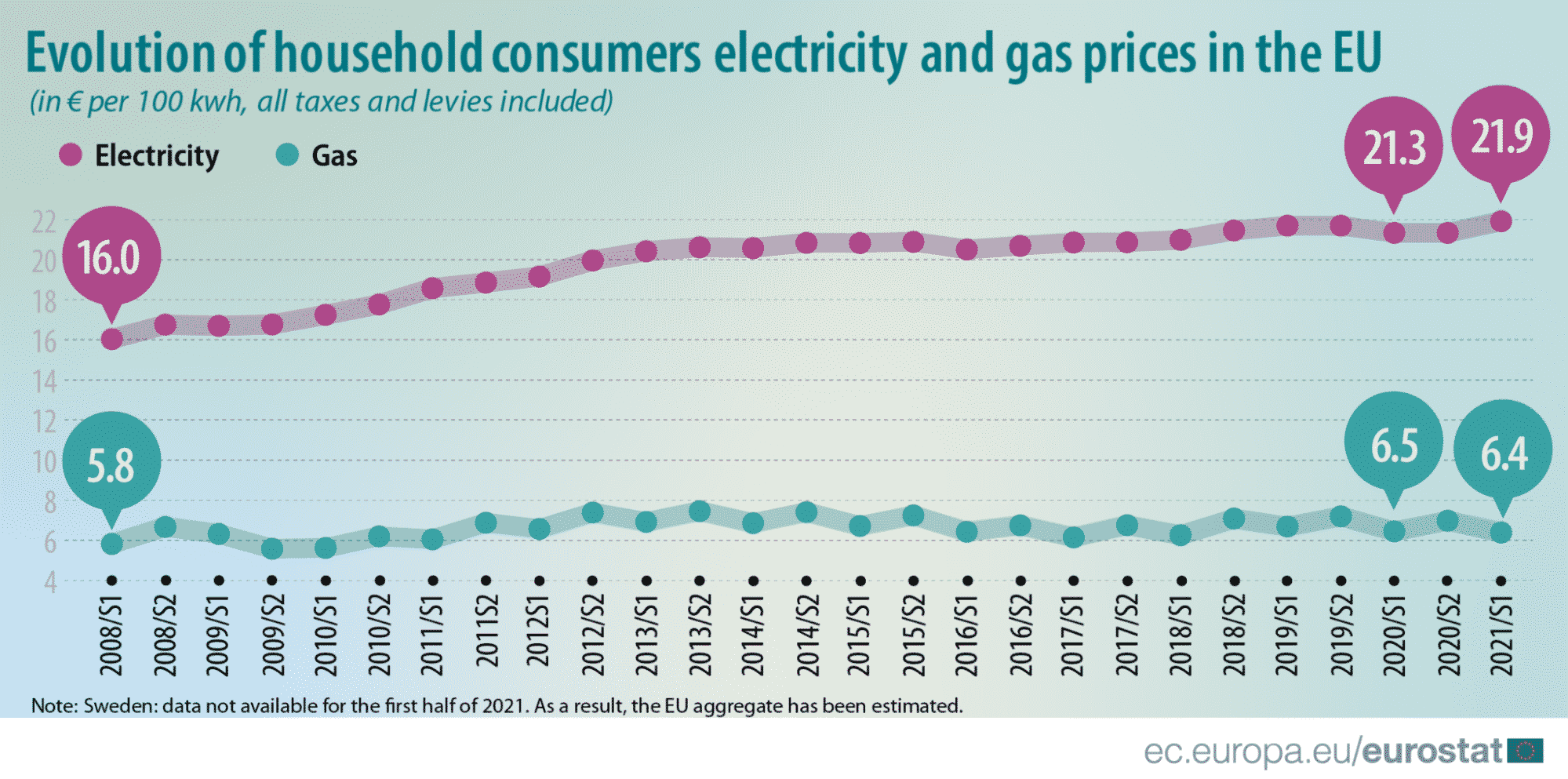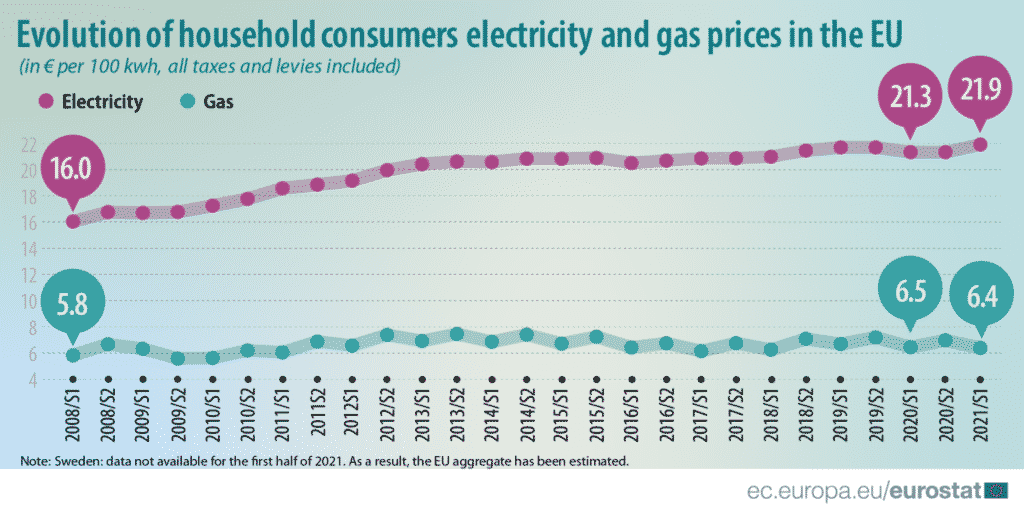 Overall, the percentage of taxes and levies on the gas bills in the EU was 36%, while that of electricity bills was 39%.
The electricity prices surged in 16 EU states in the first half-year compared to the same period of 2020.
Slovenia, Poland, and Romania had the highest rise of 15%, 8%, and 7%, respectively. Netherlands, Cyprus, and Lithuania had the most electricity price decrease of 10%, 7%, and 6%, respectively.
Hungary, Bulgaria, and Malta had the lowest electricity cost at €10, €10.2, and €12.8 per kWh, respectively. Prices were the highest in Germany, Denmark and Belgium at €31.9, €29.0, and €25.6.
Lithuania, Slovakia, and Poland recorded the most significant drop in gas prices by 23%, 10%, and 9%, respectively. Gas prices increased in Denmark, Germany, and Luxembourg by 19%, 8%, and 6%.