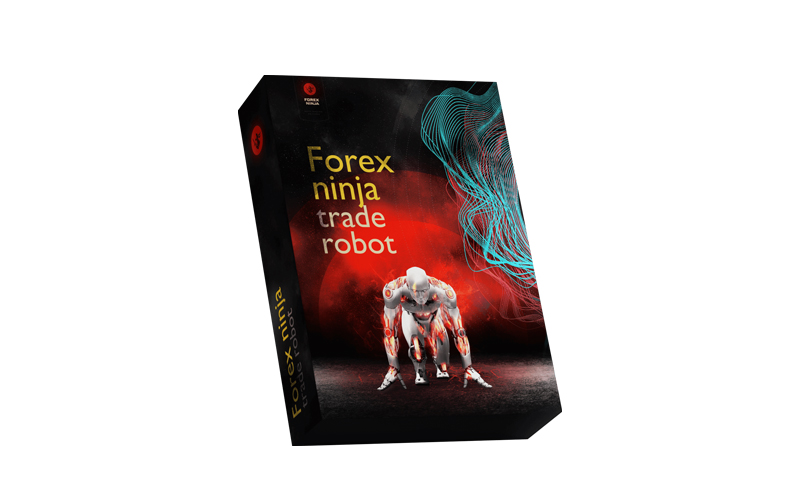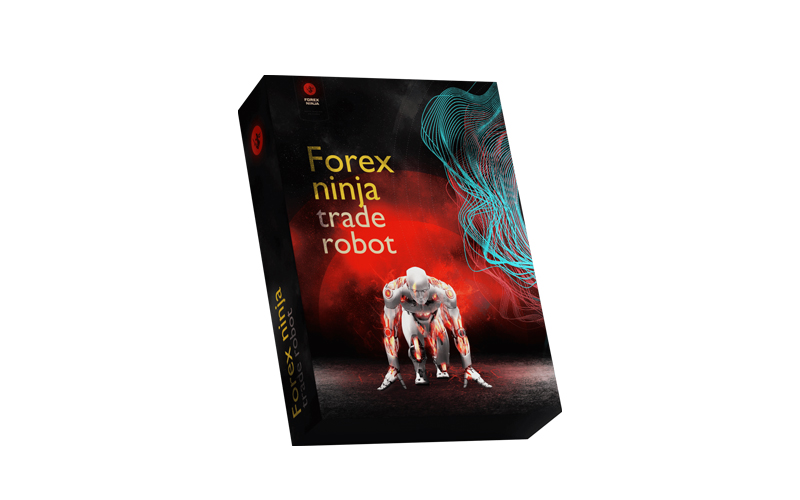 Forex Ninja is introduced as software that "discovers the possibilities of auto-trading on Forex." From the main illustration, we know that the offer starts from $39, and there are 3841 pips gained in 2019. There's a Telegram channel with trading results. Somewhere, there are backtest reports based on 10-year tick data. We've written a Forex Ninja review. So, enjoy!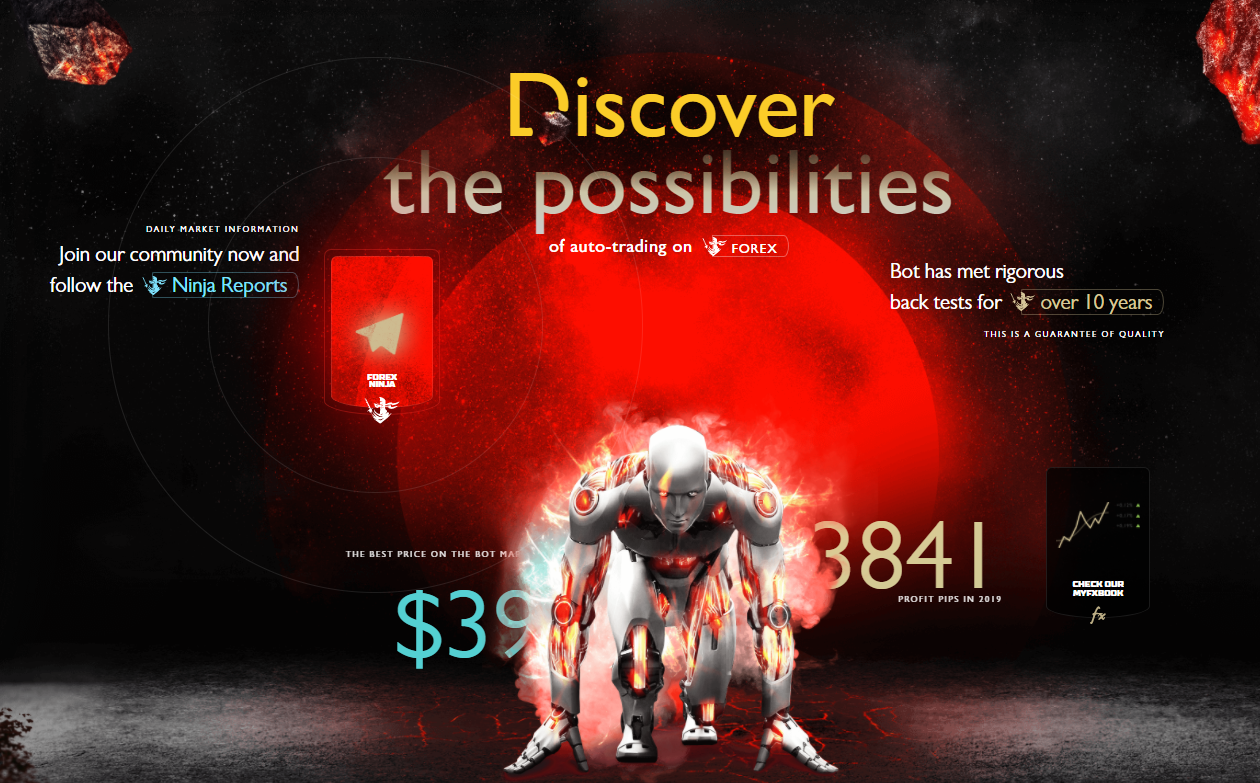 Is Investing in Forex Ninja a Good Decision?
Everything is up to how you treat risky strategies. If you know the golden rules of how to run Grid and Martingale accounts, you have higher changes to be good if the EA doesn't go nuts.
Company Profile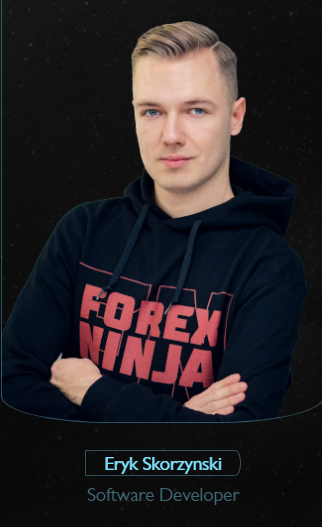 There's Eryk Skorzynski behind the system. Few developers disclose information about their personalities. It increases a level of trust in him and in the product in general.
Main Features
The presentation has zero explanations of what the strategy or strategies are behind the system, but we know that there's Scalping, Grid, and Martingale from threading results below.
There's not a big list of the robot's features:
The advisor is a fully-automated trading solution.
We can run it only on the MetaTrader 4 platform.
We need to buy a VPS service to be lightning quick.
We have to work with this EA only on ECN accounts to decrease spreads.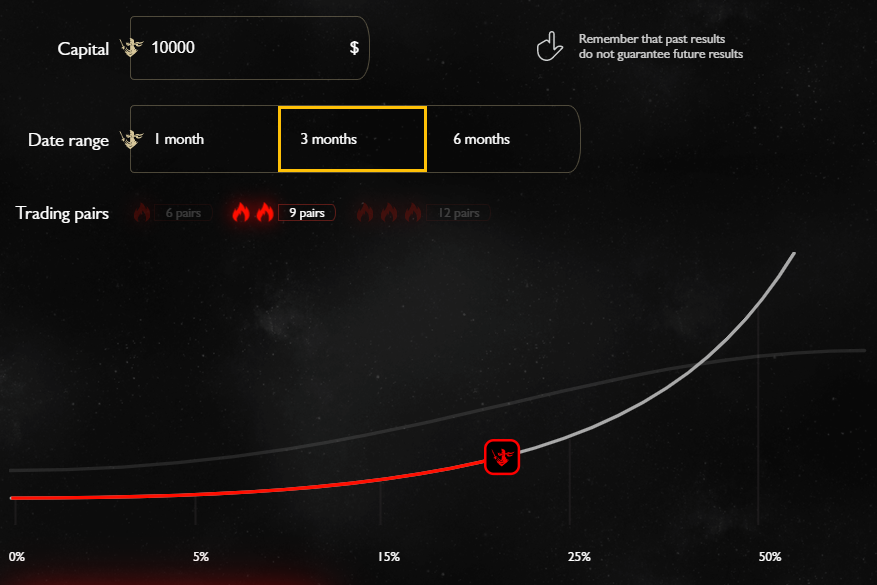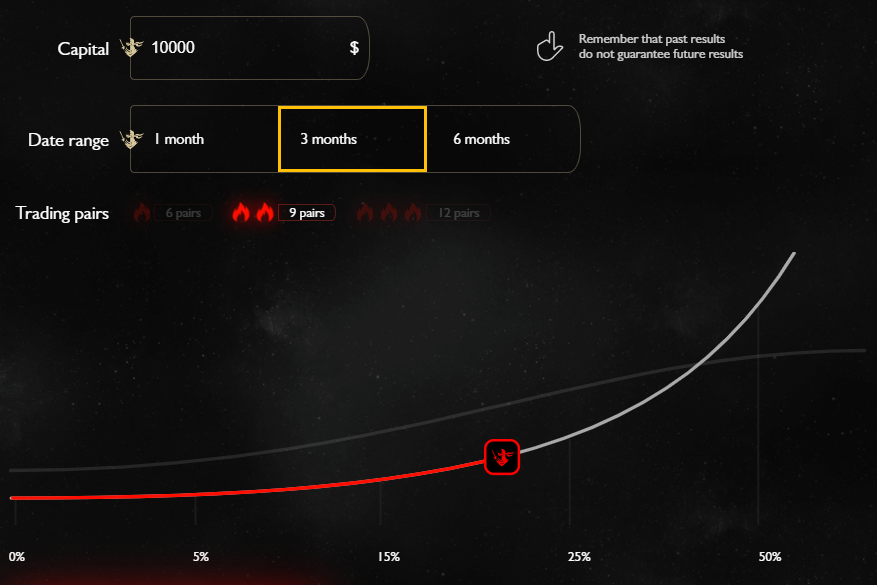 The site includes a profit calculator.
We can change the capital, date range, and the number of currency pairs.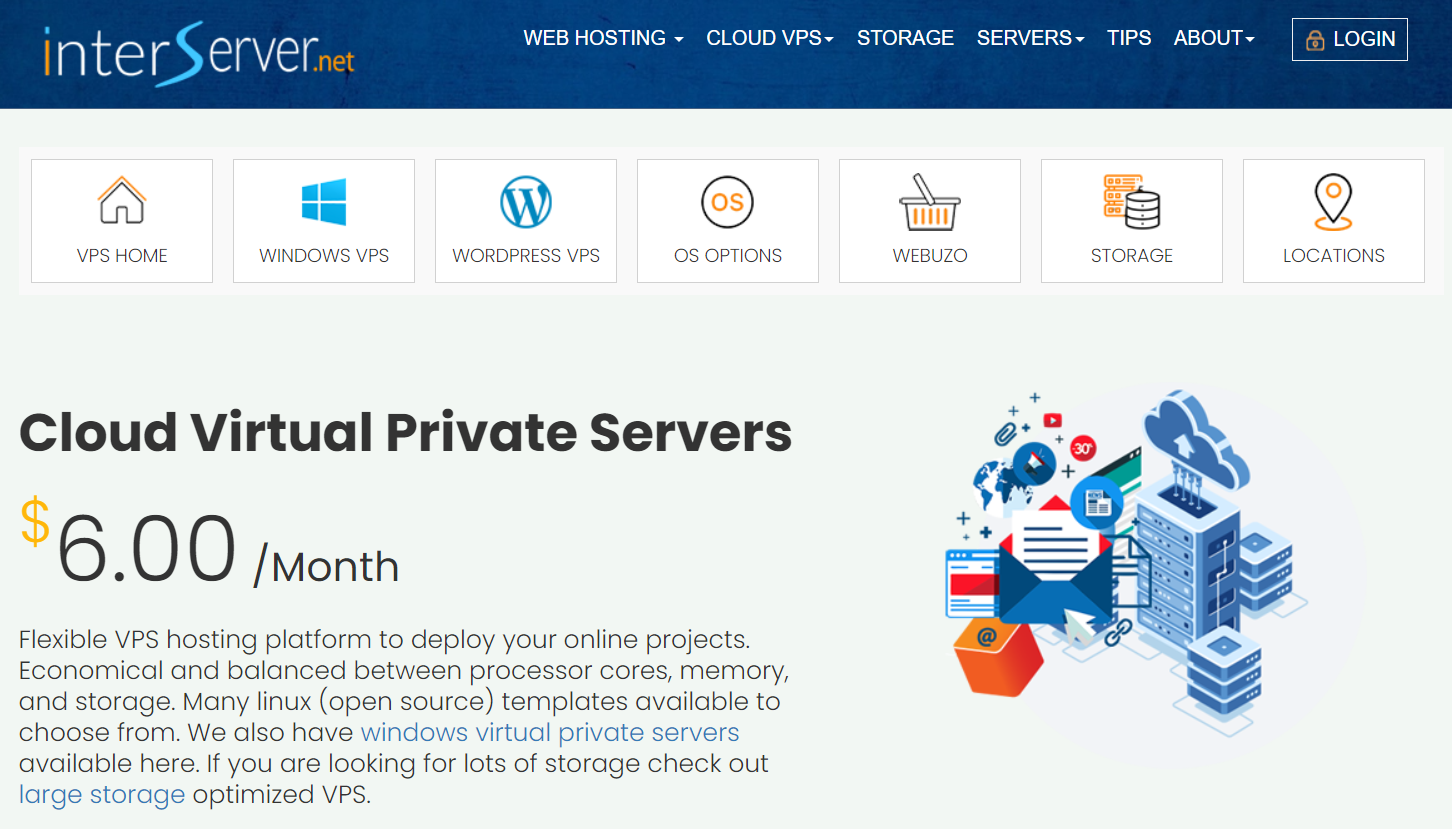 The presentation and user manual include a link to an InterServer VPS providing company.


From the user guide, we know what brokers are the best according to the dev's opinion to work through.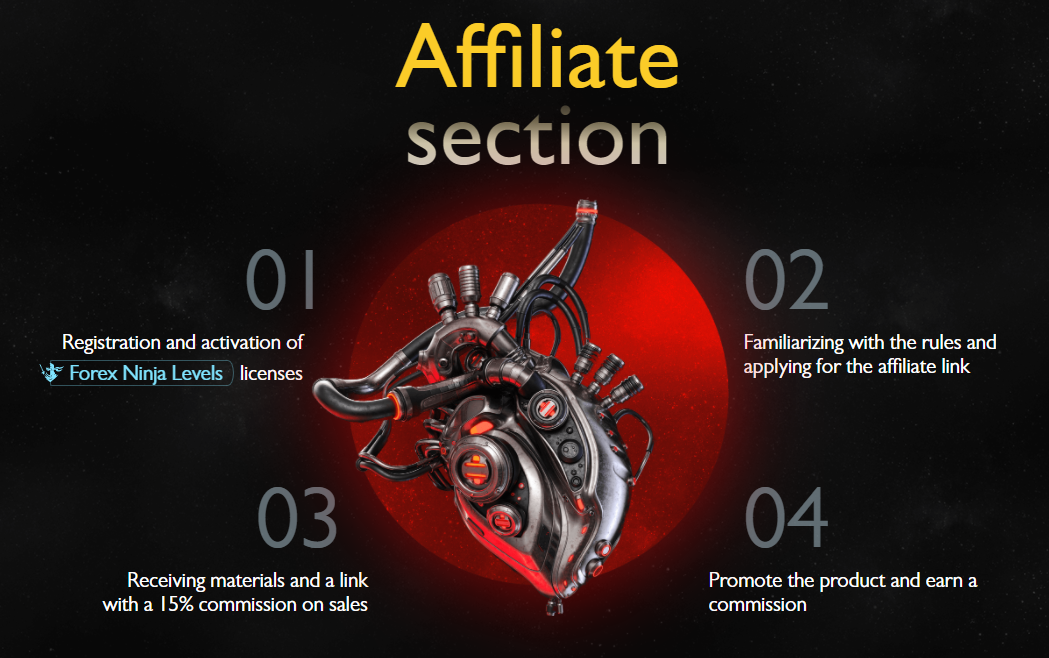 There's a poor affiliate program.
We can receive only 15% of the commission from a sold copy.
Other services provide up to 30%-40% paybacks.
Price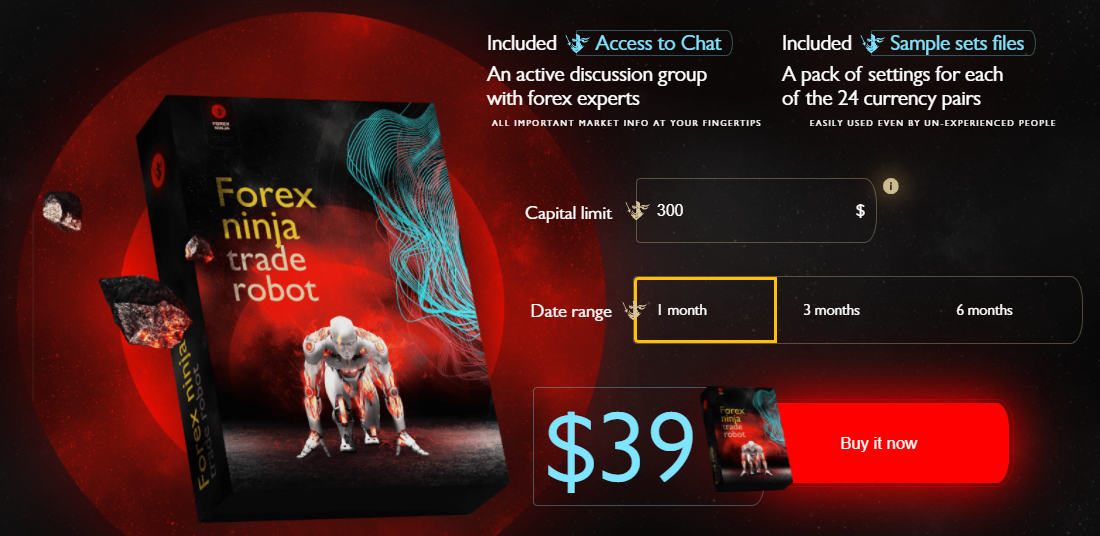 The pricing is based on subscriptions. It starts from $39 for beginner accounts with low deposits.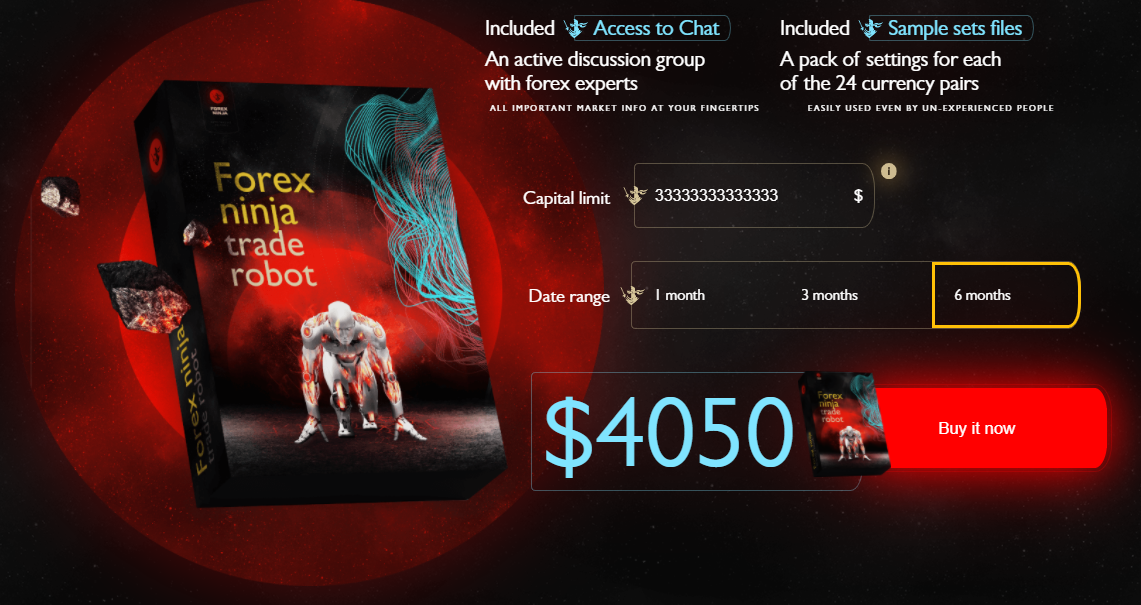 The maximum price is $4050 for the half-a-year subscription. The package is featured by access to the chat with all-important market information and setting files for all currency pairs.
Verified Trading Results
Forex NInja runs a real EUR account on IC Markets. It uses technical indicators from MT4, trading automatically. The leverage is 1:500. The account has a verified track record. So, all data is trustworthy. It was created on March 25, 2020. Since then, the absolute gain has become +163.97%. An average monthly gain is good – 9.82%. The maximum drawdown is quite high as for that level of profits – 29.80%. The account is tracked by twenty-two traders.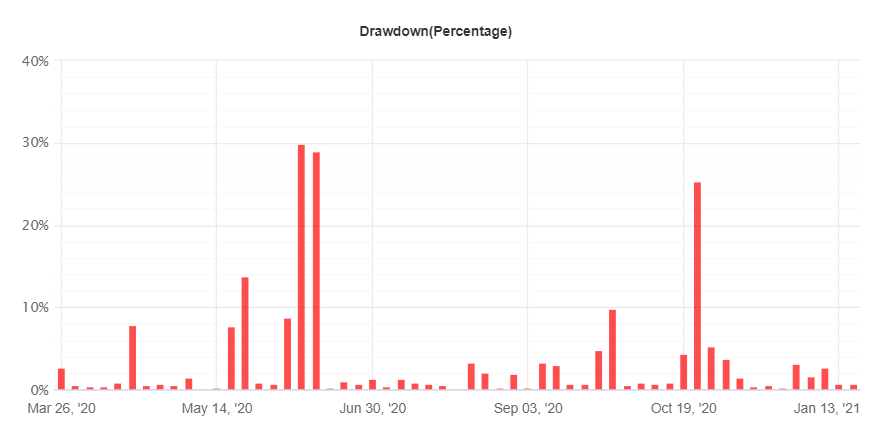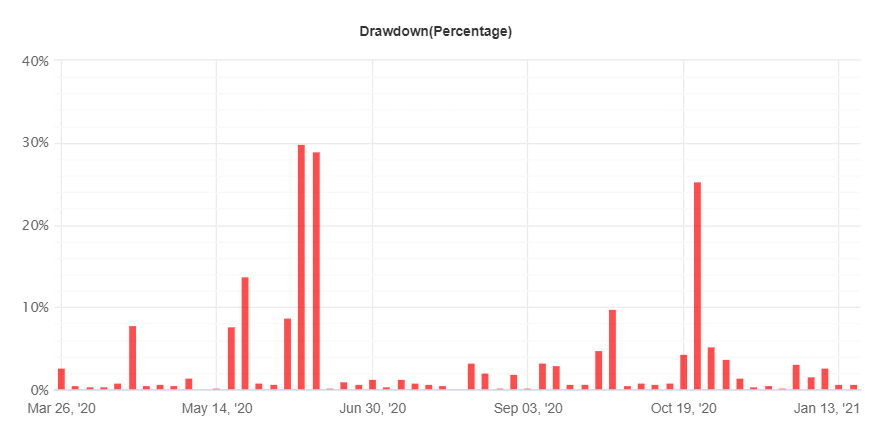 As we can see, Grid and Martingale set high risks to the balance.

It closed 1077 deals with 2041.1 pips. An average win (6.77 pips) is three times fewer than an average loss (-21.29 pips). The win-rate is equal to 82% for both directions: BUY and SELL. An average trade length is over four hours. The Profit Factor is okay – 1.63.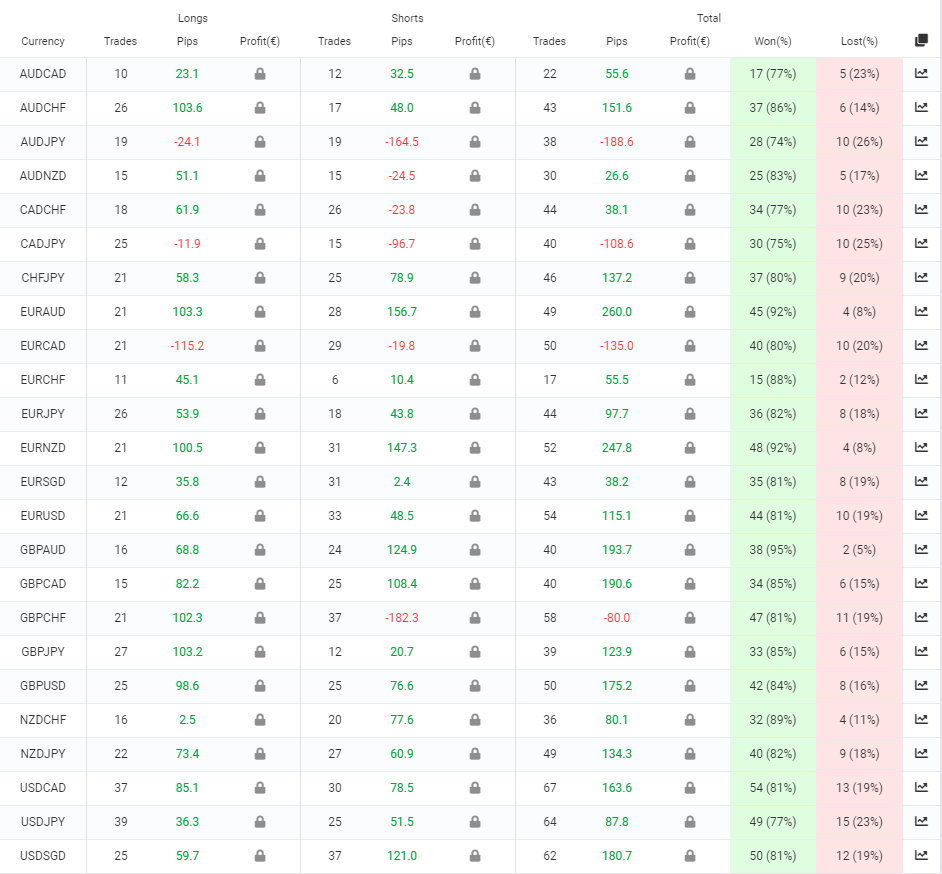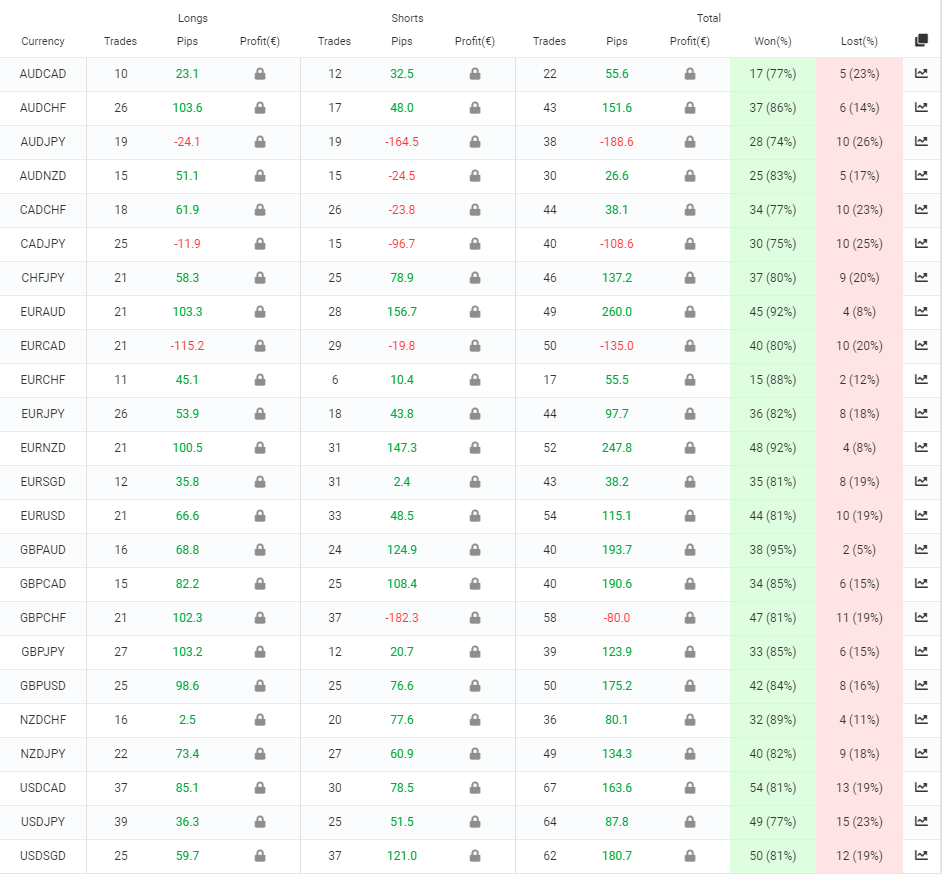 It trades all 24 mentioned pairs. The most frequently traded symbol is USD/CAD – 67 deals when the most profitable one is EUR/AUD – $260.0.
The robot focuses on trading mostly during Australia, Asian, and European sessions.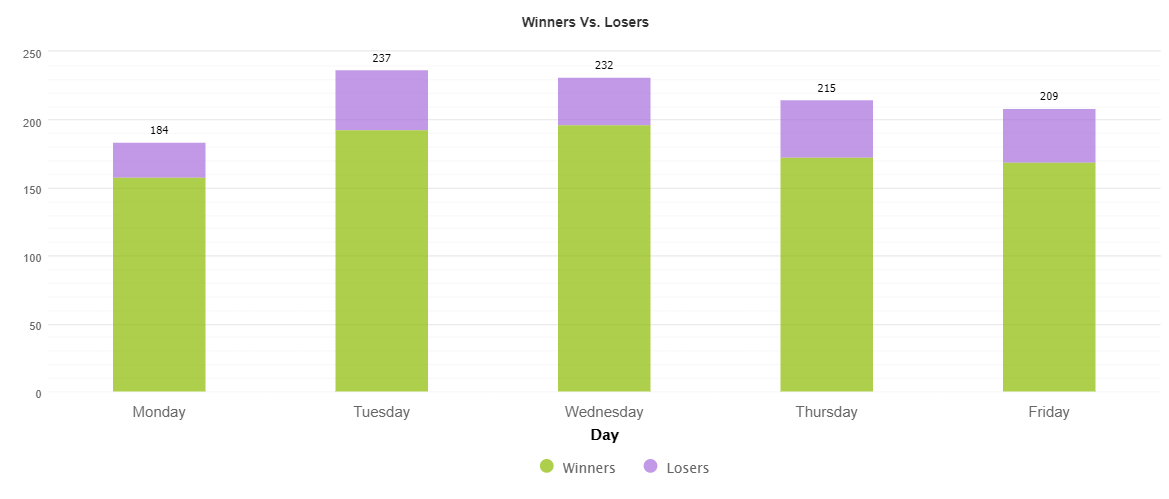 Tuesday (237) and Wednesday (232 deals) are the most traded days.

The robot runs the account with insanely high risks to the account balance. For losing 10% of the account we have to lose only six deals in a row. With Grid on the board, it's not hard at all.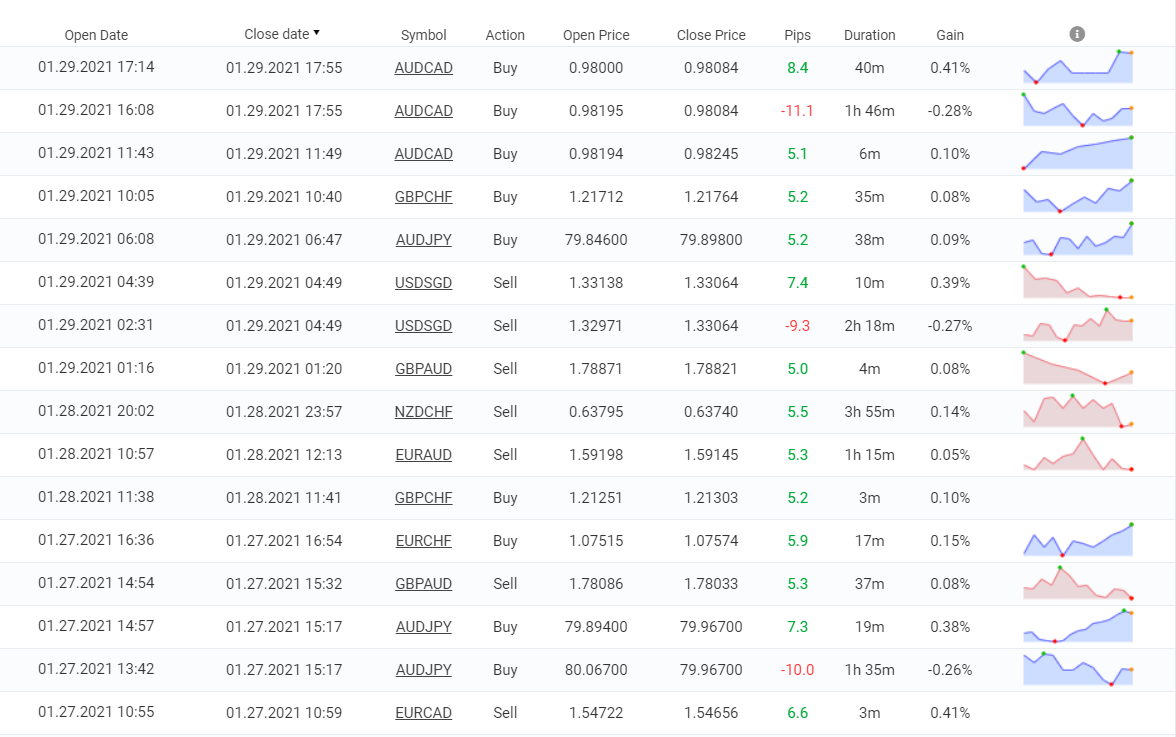 The developer hid Lot Sizes, but we know that there's Martingale because winning 8.4 pips provided more account gains than losing -11.1 pips provided losses.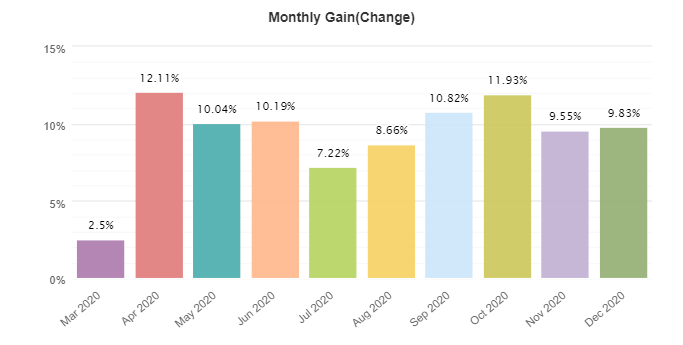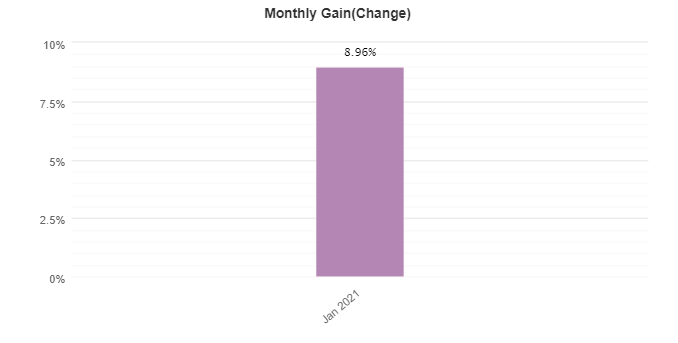 Ninja Scalper has been consistently profitable since the beginning.
People feedback

The presentation has some comments from Beta Testers. So, we can't be sure they are not fake ones.



The robot has a profile on Forex Peace Army with a single positive testimonial. It's few testimonials as for a robot with these results. So, there's something wrong.
Summing Up
Strategy – score (6/10)
Functionality & Features – score (8/10)
Trading Results – score (8/10)
Reliability – score (6/10)
Pricing – score (9/10)
Conclusion
From the Forex Ninja presentation, we can't understand what indicators are used to spot scalp-trading opportunities. Also, the presentation lacks backtest reports that could help us with proving that the strategy was tested well. Trading results showed that there are Grid and Martingale that the developer tried to hide info about them from us. So, buy or not to buy is depended on if you're okay with trading with high risks.