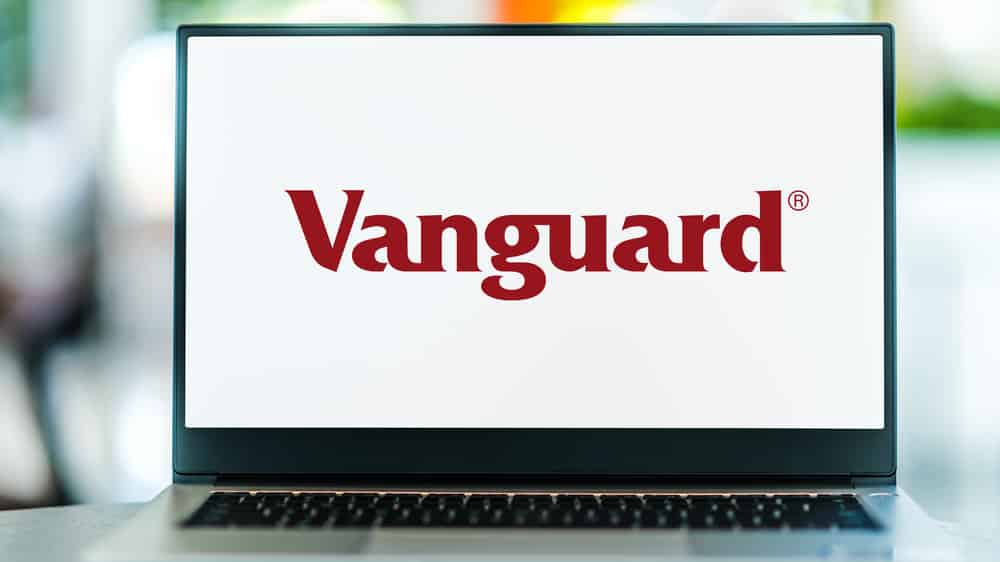 Vanguard cut fees at a time when cheap passive investing strategies are booming, and active managers are facing scrutiny, according to a report by FT on Thursday.  
Tim Buckley, Chief executive, stated that Vanguard would cut $1bn from its investment fees by 2025 after cutting its charges by $140 mln last year.
The push marks a further acceleration in the struggle between big asset managers that have pushed fund fees lower in the last two decades.
Pennsylvania-based Vanguard has gained a massive reputation as one of the investment sector's toughest price competitors by reducing its fund fees, a move that helped to recruit over 20m clients.
Investors apportioned $299.4 billion in new cash to Vanguard's funds last year, an increase of 61% on the $186 billion of net inflows posted in 2020.
Vanguard's international unit posted net outflows of $39 billion in 2021 after it moved out of implementing a number of low fee mandates on behalf of major institutional clients.