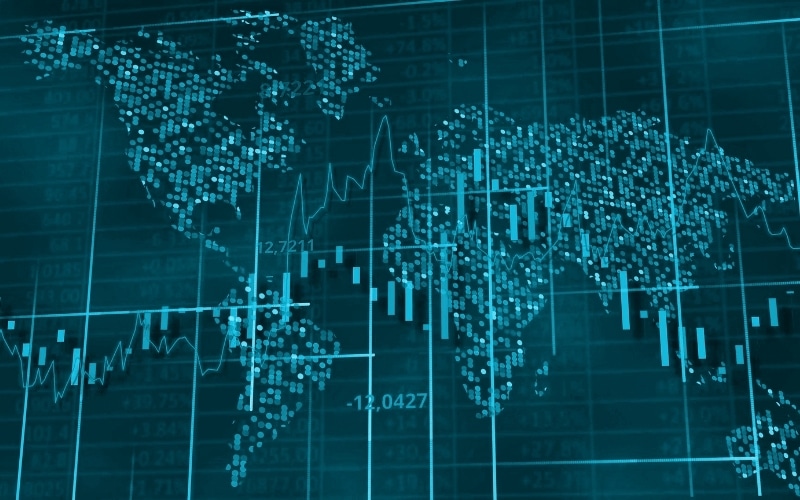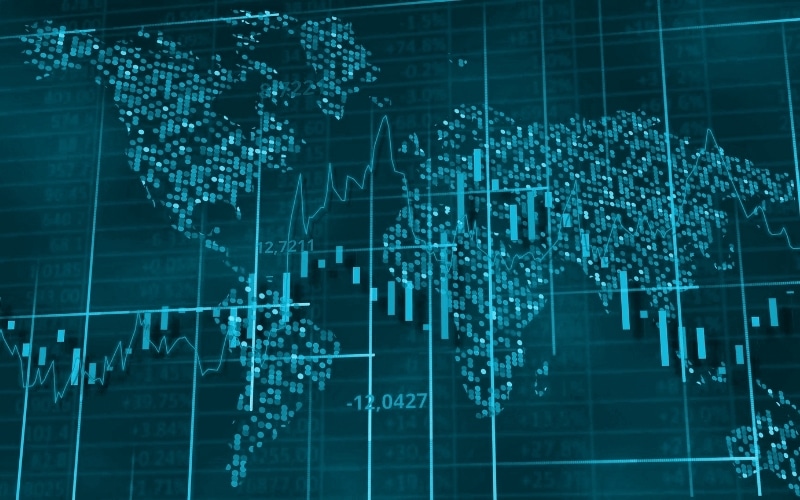 Goldman Sachs strategists do not find global stocks having the characteristics of a dangerous bubble despite hitting record highs, according to Bloomberg. Typical signs of systemic risk such as increased leverage in the private sector and fall of savings are absent in Goldman's analysis.
Goldman points that the rally in stocks is unfolding against the backdrop of market concentration in fast-growing firms that generate cash and transform the industry
The strategists say there are signs of complacency and optimism in the market
The fundamental factors that drive the market and the early stage of the economic cycle do not indicate a bubble or bear market.
Goldman strategists still see "pockets of exuberance," with high valuations expected to lower longer-term returns.
Most global stocks are currently gaining. Euro Stoxx 600 is up 0.078%, SPY is up 0.15% on premarket, NI225 is down 2.07%, SSE Composite Index is up 1.14%