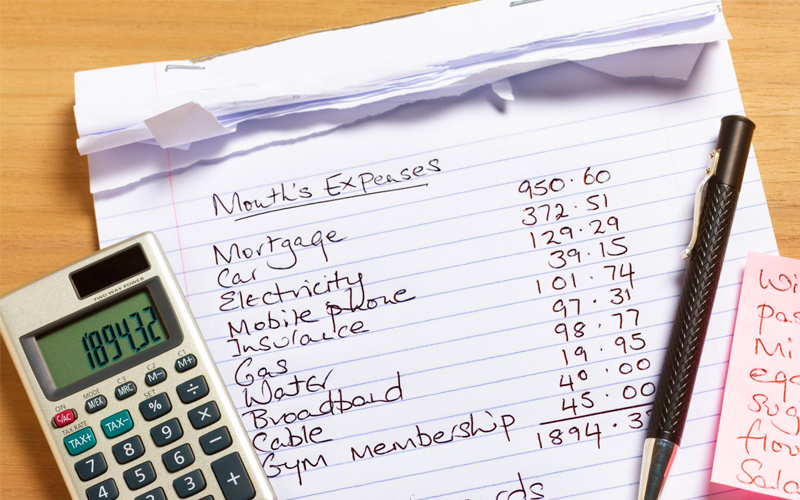 The thought of creating and maintaining a family budget can make some of us cringe. However, it's necessary for us to create a family or household budget to curb our spending, letting us live within our means. Without following a budget, you can easily spiral into bad financial habits such as overspending and taking unnecessary debt.
What's A Household Budget and Why Do You Need It?
One of the first steps towards debt consolidation happens to be forming a budget. A family budget is basically a focused, proactive approach to a disciplined strategy aimed at handling your existing financial situation at home. By creating a household budget, you can quickly identify certain areas where your family overspends and take necessary action. It becomes easier to control once a budget is in place. It can also alert you against the possibilities of cash problems in the future.
Regardless of how much money you and your family members earn, creating a budget has to be one of the smartest moves ever. You can think of it as a financial foundation. Giving you a sense of control over your unique financial situation. One of the first things you must do before actually beginning to prepare the budget is to choose an appropriate budgeting system.
Depending on what your priorities are, there are four basic methods from which you can choose from. Each system uses different techniques to create, monitor, and track a budget.
You can use a notebook and pen, which is the oldest method for budgeting. You simply note down all your sources of expenditure and income. Many people also prefer using Microsoft Excel or other spreadsheet software. There are many websites that offer pre-made excel budgeting samples which you can use, making it easier for you to pack a lot of information in an organized fashion.
Additionally, there is both free and paid software that you can use. Most of these programs have user-friendly interfaces that help their users easily categorize and track their spending.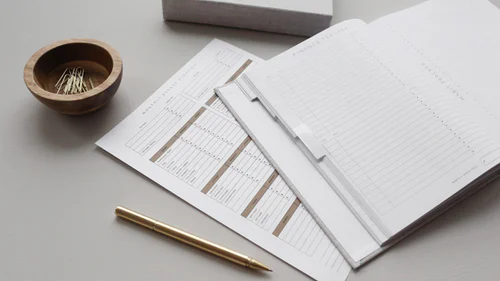 Your household budget- A Brief Guide
Arrange and Compile Your Bank Statements
Your bank or earning statements should include anything that shows both money going in and out. This can include statements of income, bills, credit card statements, and even student loan interest payments. You just have to categorize them into inward and outward moving funds. You may find that your income amount is lesser than your expenses at first, but your budget will find a solution to the problem.
Setting Up Your Budgeting Method
Depending on which method you have chosen, you will have to start inputting all the information into either an electronic or any other budgeting method. Take all of your initial records which are already categorized and start shaping your budget. The long-term aim should always be to keep your debts less than your income.
Find Out Both Fixed And Variable Expenses
Your first focus should be on the outgoing category. You should start by breaking the debts into subcategories. Your household budget might include expenditures for secured debts, unsecured debts, utilities, and discretionary spending. You should especially keep an eye on discretionary spending as it can add up fast and increase your outgoing expenses.
Lowering Taxes
You cannot forget about the importance and implications of taxes when you're preparing your budget. You can reduce the amount of taxes you are paying to the government which fees up a lot of funds for you to use in other ways. One way you can decrease your tax liability is by putting money into tax-advantaged accounts or schemes. This will ensure that you will have enough funds available for any future expenses of the household including college fees, health care, and retirement.
Getting Out Of Debt
The need to pay off all your debts is a priority in the budgeting process, even more than saving and building an emergency fund. When comparing interest rates, take note of all debts which charge a higher interest rate and compare it with what your savings would yield. In many cases, it's a good idea to pay down high-interest debt instead of trying to increase savings.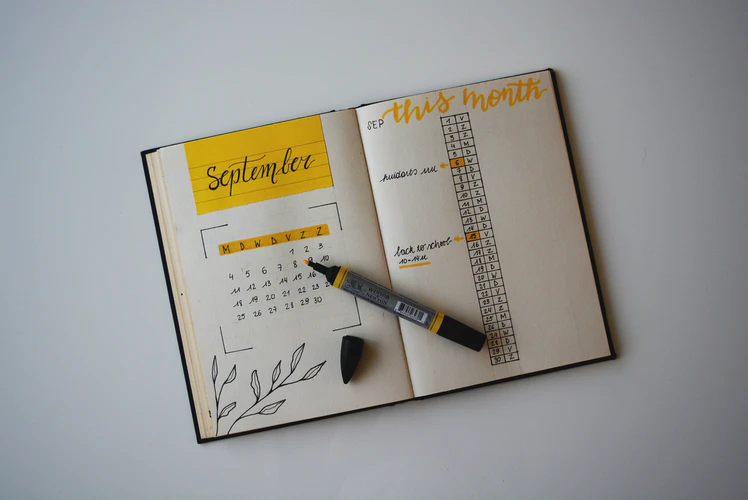 Start Creating Savings
Savings is a major part of a household budget. You should always prioritize savings once your monthly expenses have been taken care of. Building an emergency fund is a good idea. It is generally considered a common rule of thumb to have at least three to 6 months of household expenditure, saved as an emergency fund. Saving for retirement should also be a focus.
Frequently Check Your Budget
A budget isn't any good if you prepare it and just forget about it later. It serves as a roadmap for how your household plans to spend the money in the next coming years. You should always check with your budget to ensure that your actual expenditure is in compliance with it. You may need to update certain aspects of your budget as you go along or if your family priorities or circumstances change in any way.
Conclusion
Every person wants a secure and stress-free life at least when finances are concerned. Simply earning more doesn't always guarantee that your spending habits will line up with your long-term family and household goals. As the future of your household affects you and your family members, developing a good household budget can provide a solid financial ground for you to move on. It provides a roadmap of how you'll plan your expenses in a smart and logical way.