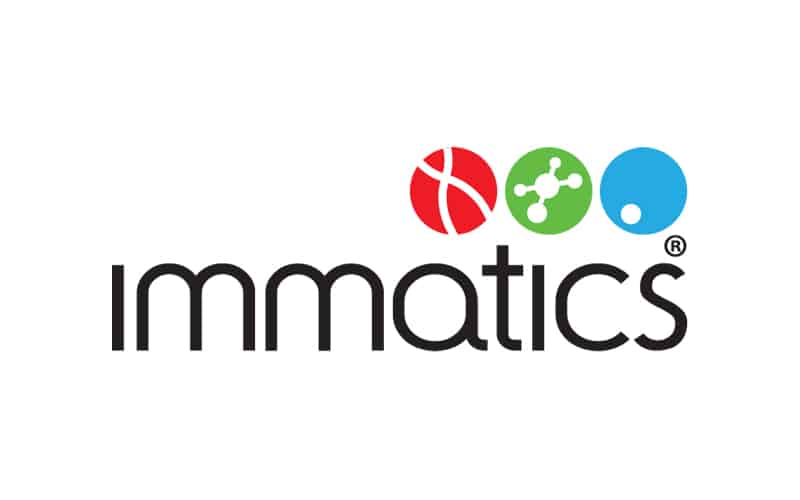 Immatics stock jumps nearly 8% after reporting a first-quarter net income of $95.1 million, after posting a loss in the same period a year earlier.
On a per-share basis, the Tubingen, Germany-based company reported a profit of $1.52.
The company's total revenue in the first quarter was $114.2 million due to the recognition of revenue for the license portion of the collaboration agreement with Bristol Myers Squibb on IMA401.
Harpreet Singh, the CEO and Co-Founder of Immatics, stated that the company has continued to build positive momentum in Q1 of 2022.
Singh further stated that the company had strengthened the pipeline portfolio to address the needs of cancer patients by working with Bristol Myers Squibb to develop multiple off-shelf CAR-T programs.
Immatics has entered into a multi-program deal with Bristol Myers Squibb, with a $60 million payment to the company and nearly $700 million per program in milestone payments.