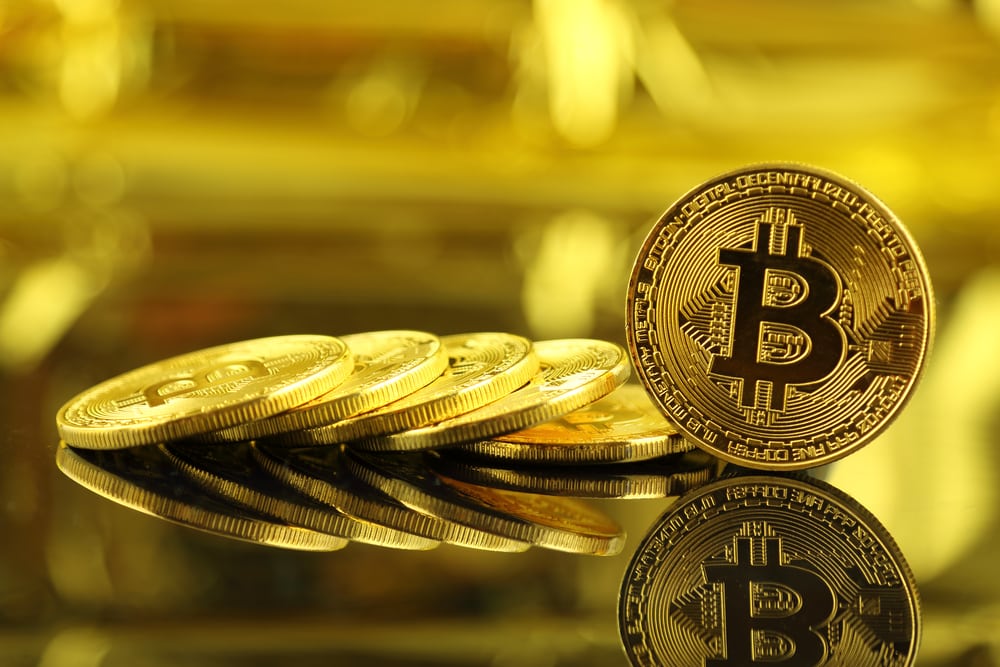 Global financial giant JPMorgan believes Bitcoin could see a double-digit upside as it is currently undervalued, according to a report on ZyCrypto.
JPMorgan strategists believe the $38,000 price of Bitcoin is fair for the biggest cryptocurrency. It also ranked digital assets as its top alternative asset portfolio, unseating real estate.
The strategists believe the recent market correction is more of a "capitulation" relative to the performance in January and February, and the market is expected to see upside moving forward.
The remarks come after the cryptocurrency market has seen drops of over 50% from its highs, bringing the market capitalization down by some $1.7 trillion. This is expected to give more room for an uptrend.
JPMorgan joins a list of investment banks that are bullish on cryptocurrencies in the short term, such as Grayscale, which believes the market will find its footing in the near term.