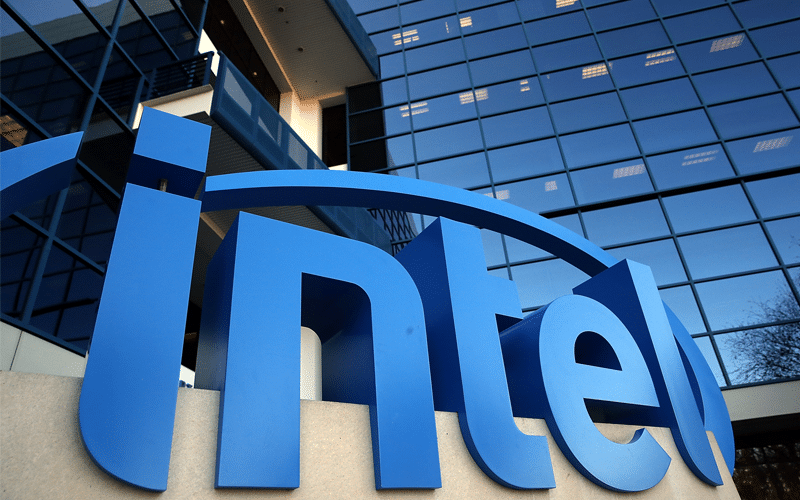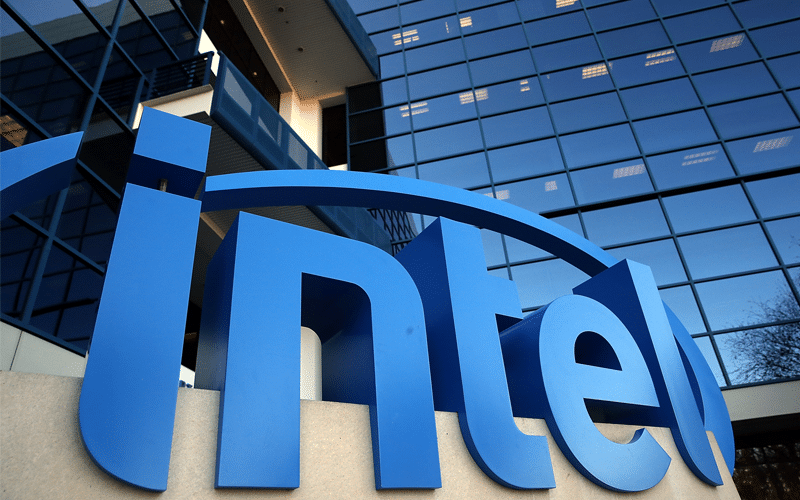 American multinational tech firm Intel Corp. has raised its guidance for the full-year 2021 after earnings came in higher than expected in the second quarter, the company announced in a statement.
Intel reported a 1% decline in its net income to $5.1 billion, as revenues were flat at $19.6 billion. Earnings per share climbed 4% to $1.24 from $1.19 billion the same quarter last year.
The latest figures exceeded April guidance, as record revenues were seen in PC platform volumes that grew 33% year-on-year, and Mobileye closed 10 additional design wins.
Intel expects the third-quarter revenue of $19.1 billion and earnings per share of $1.08, full-year 2021 revenue of $77.6 billion, and earnings per share of $4.09.
Chief Executive Officer Pat Gelsinger said the second-quarter results show strong momentum as the company accelerates its digitization efforts. The company will capitalize on its innovation and execution initiatives.
Intel will invest $3.5 billion to manufacture advanced semiconductor packaging technologies in its New Mexico operations. It has also inked new partnerships with Microsoft and Ericsson for software and cloud radio access.
The company rolled out 12 new processors for clients during the period, with 300 designs to be rolled out this year.