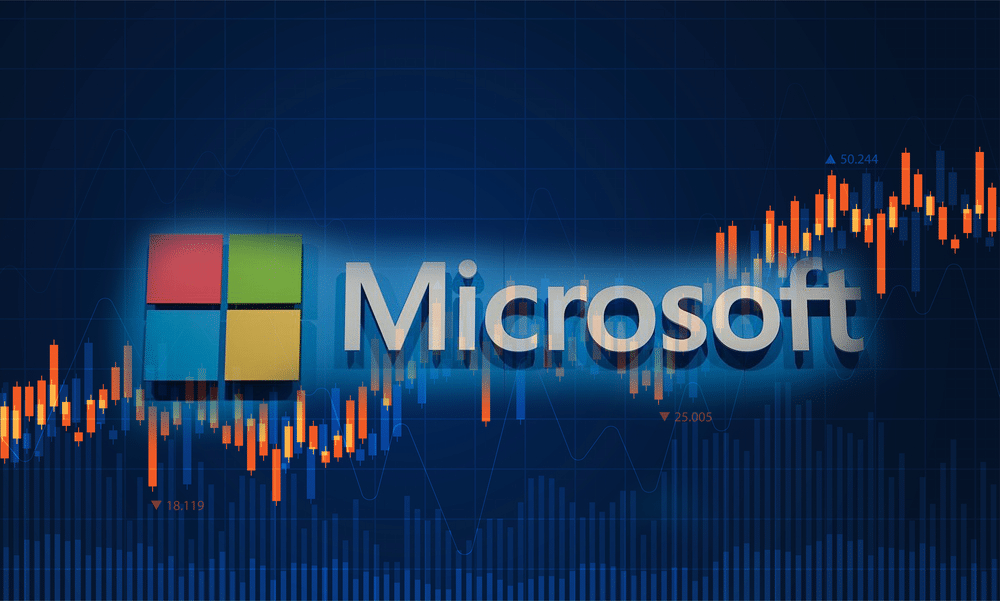 MSFT has gained 34.80% over the past year and +26.52% in the year-to-date (YTD) analysis.
Microsoft expected further development of Azure and revamped AI analytics into 2022.
Strategic partnerships with AT&T, S&I, NEC are crucial for Microsoft's entry into telecommunication.
Microsoft Corporation traded at a +1.68% price change on July 22, 2021, from the previous day's close. The stock has gained 34.80% over the past year and +26.52% in the year-to-date (YTD) analysis. It is undoubtedly one of the most valuable companies with a market capitalization of $2.16 trillion. With its next earnings date on July 27, 2021 (for Q4 2021), investors will be watching to see the revenue tailwinds of digital technology and cloud computing.
Product Development
As the world moves towards a multi-cloud environment as occasioned by the pandemic, Microsoft has continued to invest in data centers. These centers have been at the heart of digital commerce and online seminars. MSFT has built more data centers in the US and Asian strongholds such as China and Indonesia.
Microsoft's cloud computing solution Azure with a new control plane, the Azure Arc is used to improve data management by firms like Fujitsu and audit giant KPMG. In analytics, the Azure Synapse provides a base for building advanced models of artificial intelligence (AI). With billionaires like Richard Branson (Virgin Atlantic) and Jeff Bezos (Amazon) conducting space exploration, Microsoft has launched Azure Space to power cloud innovation off the Planet Earth. 
After completion of its service development in Q1 2021, S&I Corporation, an expert in space management with LG Group, launched a security AI system feature using Microsoft's Azure. This cutting-edge technology helps capture and organize scene-based events. It uses AI analytics to integrate X-ray scanners and also provides on-premise computing. 
Collaborations to consider into Q2 2021
Microsoft announced a strategic partnership with NEC Corporation (NIPNF) that will see the two leverage 5G technology, Microsoft Azure and Dynamic 365. NEC intends to expand its digital workplace, and it will use Microsoft's cloud network to service 110,000 global workers. Upon this announcement, NEC's stock price jumped 6.92% and traded at 52.73%. 
AT&T also announced that it will move its 5G mobile network on Azure- (Microsoft's cloud operator) to provide cost-efficient services to its clients. On its part, Microsoft will have exclusive access to intellectual property (IP) rights owned by AT&T as well as telecommunication expertise. This partnership is strategic since MSFT intends to grow its telecommunication platform Azure for Operators (AFO). 
Expected revenue increases in Q2 2021
As of Q1 2021, Microsoft's LinkedIn revenue was up 60% (YoY). It had increased to $3 billion in the 12 months leading to March 2021. The growth rate of this digital marketing solution is now more than 3 times quicker than most B2B platforms in social media marketing. LinkedIn has packaged itself as a professional platform in the social media space, a feature that helps it to increase its presence in the corporate world.
Microsoft Teams increased its daily active users (DAUs) by more than 145 million (almost +100% YoY). In 2021, Teams added more than 100 new features bringing the total to more than 300 new applications since 2020 when the pandemic struck. Microsoft 365 (Office software suite) is expected to announce more subscribers in Q2 2021 after exceeding 50 million.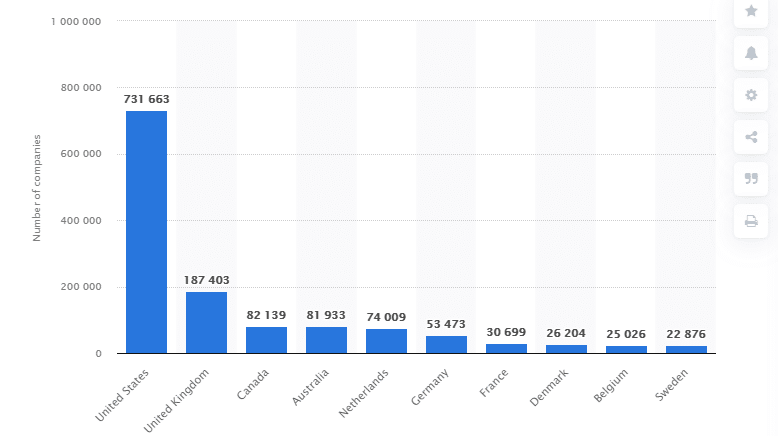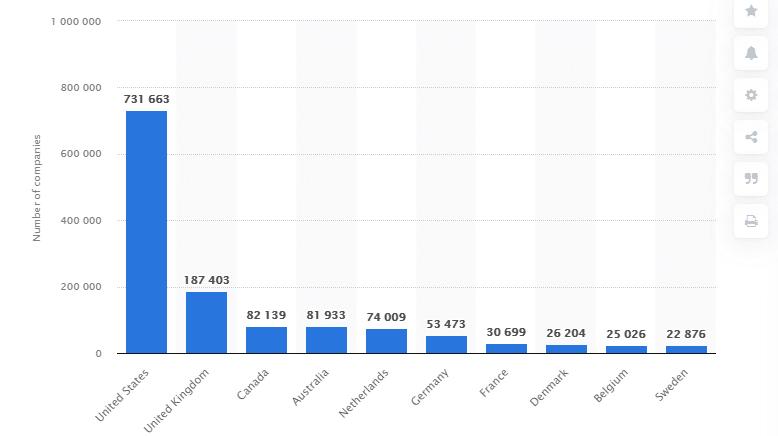 As of June 2021, more than 731,000 in the US were subscribed to Microsoft 365 followed by the UK at 187,403. With more than 300 paid seats in Q1 2021, Office 365 had a daily share of more than 38 billion minutes. 
Technical analysis
MSFT stock has formed a cup-with-handle pattern with the formation visible after the price decline on April 28, 2021. It hit support at $237.11. We expect the price to respond and proceed with the short-term bullish continuation. The uptrend may extend above $290 as the price seeks new resistance. The upward breakout was confirmed at $263.19.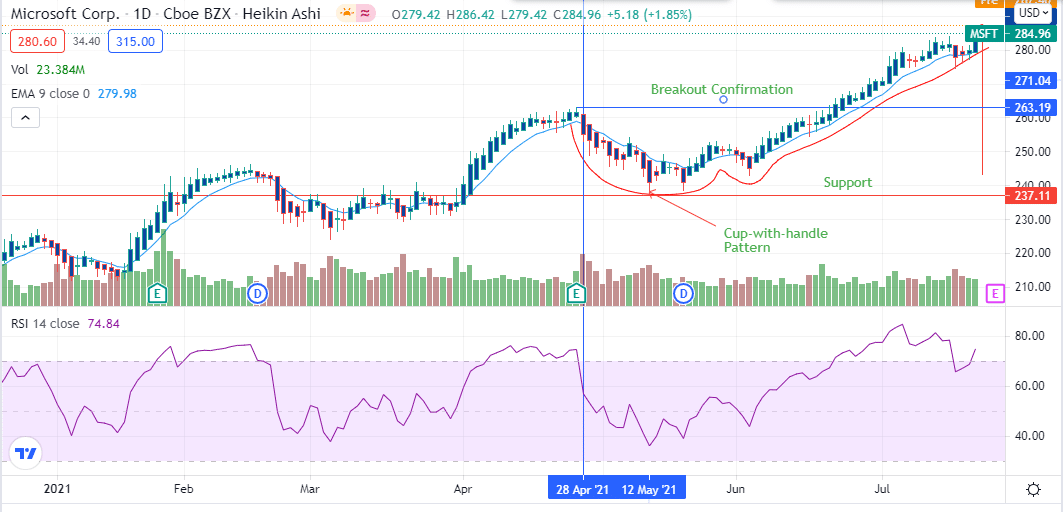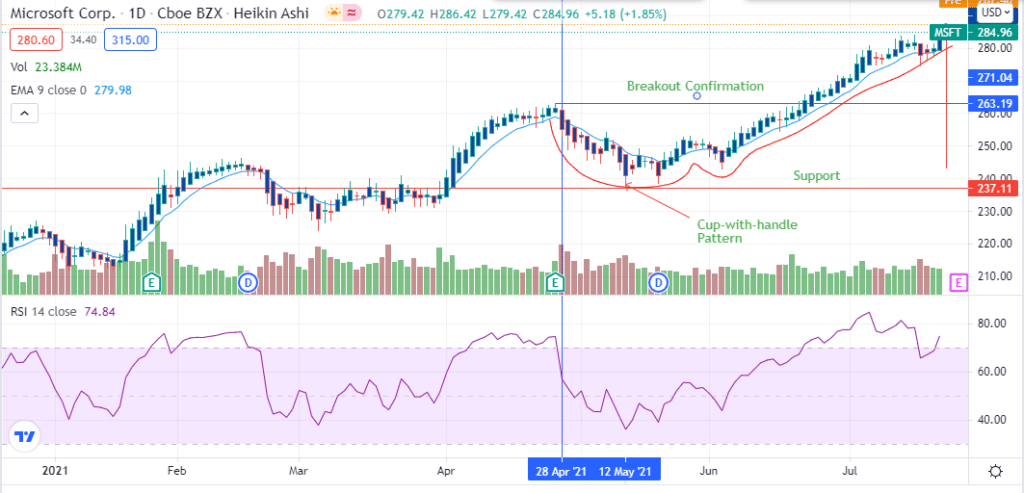 The stock is riding above the 9-day EMA at $279.98 with the 14-day RSI above the overbought zone at 74.84. Failure of the uptrend may push the price towards $280.00.