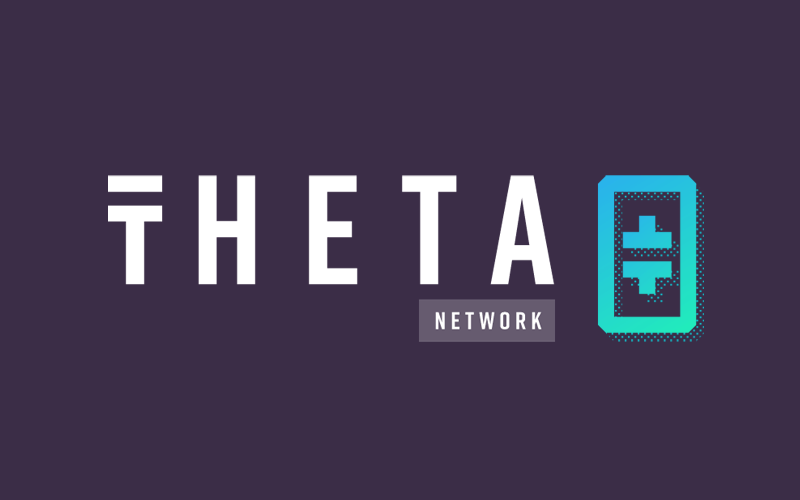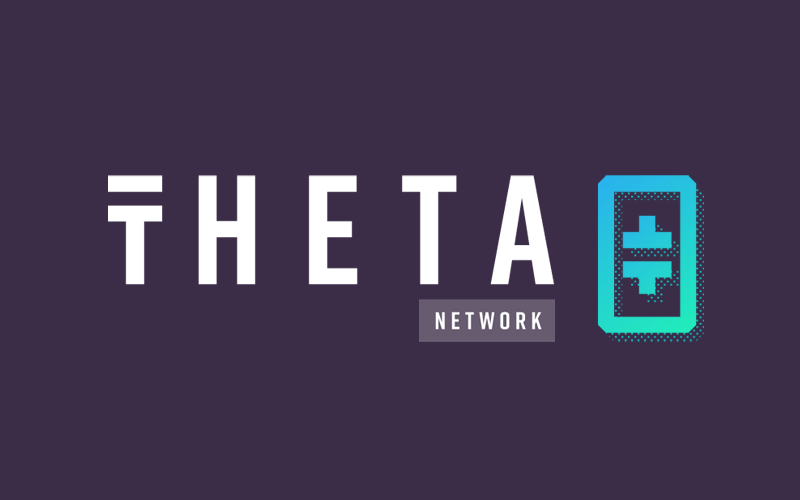 What makes THETA one of the most exciting cryptocurrency concepts in recent memory? Theta Labs, the brand behind the coin, has brought a decentralized video streaming platform to users that incentivizes them to watch, create content or share bandwidth resources.
'Decentralized peer-to-peer video delivery powered by users' is one of several ambitious taglines by the blockchain network known as THETA, an interesting cryptocurrency project.
Fortunately, it has lived up to identical sentiments with the backing of high-profile corporations (like Samsung and Google), media advisors (most notably YouTube's co-founder, Steve Chen, and Twitch's co-founder, Justin Kan), and venture capital investors (like Sierra Ventures, DCM, and Sparkland).
Despite being almost two years old, THETA's ascent to being the 25th-most traded cryptocurrency has been nothing short of impressive. It enjoys a market capitalization of roughly $3.6 billion and a per token value of about $3.64 (all stats correct as of 19 February 2021).
So, what is so special about this disrupting cryptocurrency that is decentralizing video streaming?
Beginnings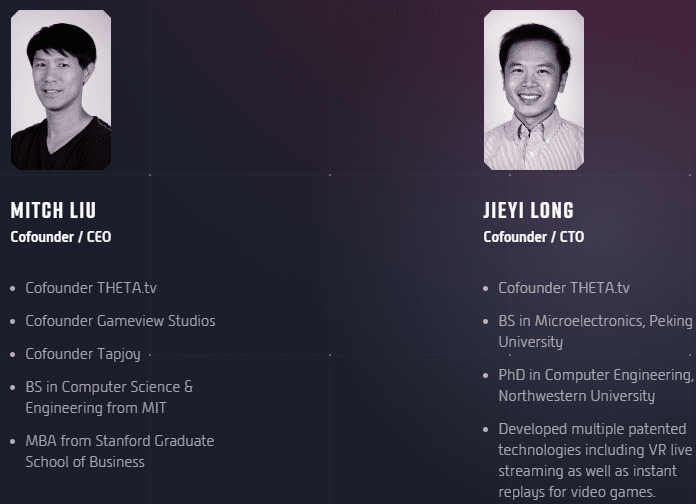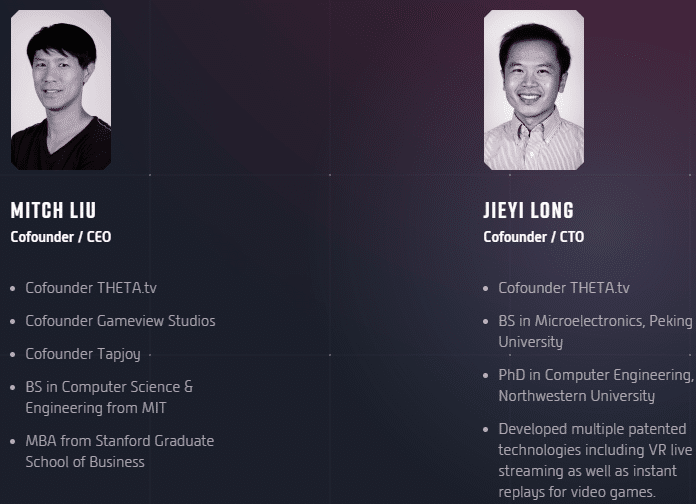 THETA began in 2018, a brainchild of two go-getting co-founders, Mitch Liu and Jieyi Long. Both men had years of experience in gaming, design automation, virtual reality, and video industries before conceptualizing THETA.
It is this involvement that inspired the founders to form this project as a means to improve the somewhat flawed model of video streaming plagued with content creators being paid terribly by companies and low-quality viewing infrastructure.
THETA began as an ERC20 token in 2018, an Ethereum-based cryptocurrency, after a 2017 private token sale worth a reported $20 million. In March 2019, these tokens migrated into THETA's native blockchain. The development of THETA is now with Silicon Valley-based Theta Labs, with Liu as the CEO and Long as the CTO.
How does THETA work?
THETA is a decentralized, open-source blockchain network supporting video streaming in several multiple content verticals such as TV, movies, music, esports, distance, and live peer-to-peer. One of THETA's main aims is incentivizing the sharing of bandwidth and computing resources of caching or relay nodes across its platform through the rewards of its token, TFUEL.
THETA.tv is currently THETA's primary streaming service, comprising a mixed bag of the verticals mentioned previously. Anyone can become a streamer or watcher for any of this content to earn TFUEL.
Secondly, THETA also supports the creation of decentralized applications (dApps). Being an open-source protocol, it welcomes experienced developers for dApps using its resources. There are two tokens on the network, TFUEL (which is the main one for rewards and medium of exchange) and THETA (used purely for governance purposes).
For every 5 TFUEL, one receives 1 THETA. Similar to Ethereum's 'gas,' TFUEL 'fuels' transactions on the network.
THETA's ledger
There is a cap of 1 billion tokens for THETA, and this also represents the present circulation. THETA is available at countless cryptocurrency exchanges and acts as a transactable coin across other merchants that accept it. The blockchain employs a proof-of-stake consensus mechanism with a multi-level Byzantine Fault Tolerance.
In simpler terms, this system aims to be more secure and boast an impressive throughput, making it much faster than usual. There are two camps involved in the confirmation of transactions, a small set of nodes known as 'validators' and a larger one known as 'guardians.'
Validators (which include the likes of Google, Binance, and Samsung) provide the first approval, while guardians provide the second before the transaction is officially on the blockchain. The minimum requirement for staking is 10,000 TFUEL.
What makes THETA valuable?
THETA touts itself as spearheading the next evolution of streaming by offering a decentralized, user-powered network providing efficient video playback at lower costs than currently. As with any cryptocurrency that has a specific use beyond being a medium of exchange, THETA aims to solve some lingering problems.
Quality
One of the challenges, particularly with many content delivery networks in the video, is the presence of low-quality streaming plagued by buffering, pauses, high load times, and other technical issues, which is mostly a result of a reliance on a centralized server.
This problem exacerbates further as the needs of watchers now demand 4k and 8k quality. Also, many of these platforms use expensive infrastructure by being centralized. Consequently, those at the helm of THETA strongly believe these platforms do not perform to the same standard across all global regions.
Having a distributed community network providing the resources or participating in making the streaming process more pleasant, providing a better user experience, and rewards those participating in THETA with tokens.
Revenue and cutting out the middleman
The monetary aspect is arguably the most attractive in light of the notoriety many content platforms face for using annoying ads and paying creators terribly.
These issues are a result of a centralized system where less revenue flows back to creators. By cutting out the middleman, creators receive money directly from the network without third-party interference.
Ability to build dApps
The building of decentralized applications by coding or programming developers is possible on THETA. Theta Labs has $2 million at its disposal for funding developers in its community to build dAppss on their protocol.
Conclusion
It is evident THETA is slowly changing the video streaming industry, seeking to disrupt giants like YouTube and Netflix. Their positioning and timing in this space couldn't have been more perfect, as the streaming business overall is expected to grow at a compounded or exponential rate in this decade.
As a decentralized entity, the company hopes more of the revenue that will come from this progress will move towards the creators rather than the corporations. THETA continues to bring along many high-profile and recognized partners.
As recently as February 2021, the brand announced that Lionsgate, a well-established Hollywood film production studio and distributor, will bring content to its network. We shouldn't be surprised about any other further partnerships of this fashion, being that this is a unique cryptocurrency project that should inspire many other minds to follow suit.