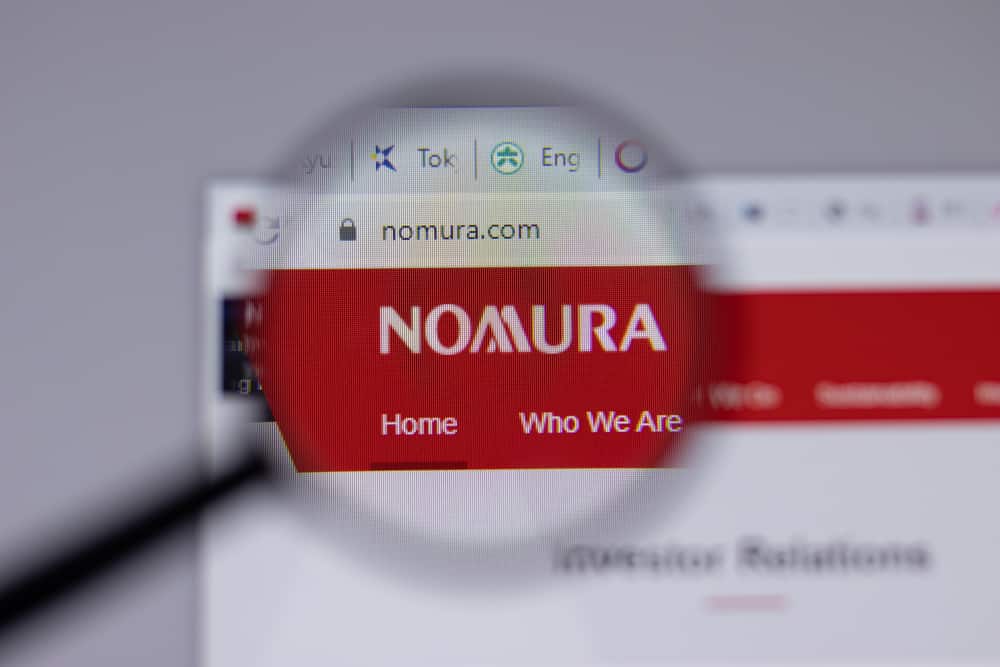 Nomura is set to launch a new company to assist institutional clients to diversify into cryptos and NFTs amid heightened volatility, according to a report by FT on Monday.
Japan's largest investment bank will integrate a number of digital asset services under a single wholly-owned subsidiary that will have nearly 100 staff by the end of 2023.
Last week, Nomura successfully established its first bitcoin futures and options trades on Chicago-based futures exchange CME by DRW's crypto-trading unit Cumberland.
The launch of Nomura's plans matches a significant crash in the value of the world's biggest cryptocurrencies, increasing concerns about the overall crypto market.
Even though crypto investors are keen to interpret recent volatility as a correction, the price of Bitcoin has plunged below $30,000 for the first time since last summer.
The new company will allow the Japanese brokerage to work with other major global banks providing institutional clients services and products linked to bitcoin, stablecoins, and other digital assets.