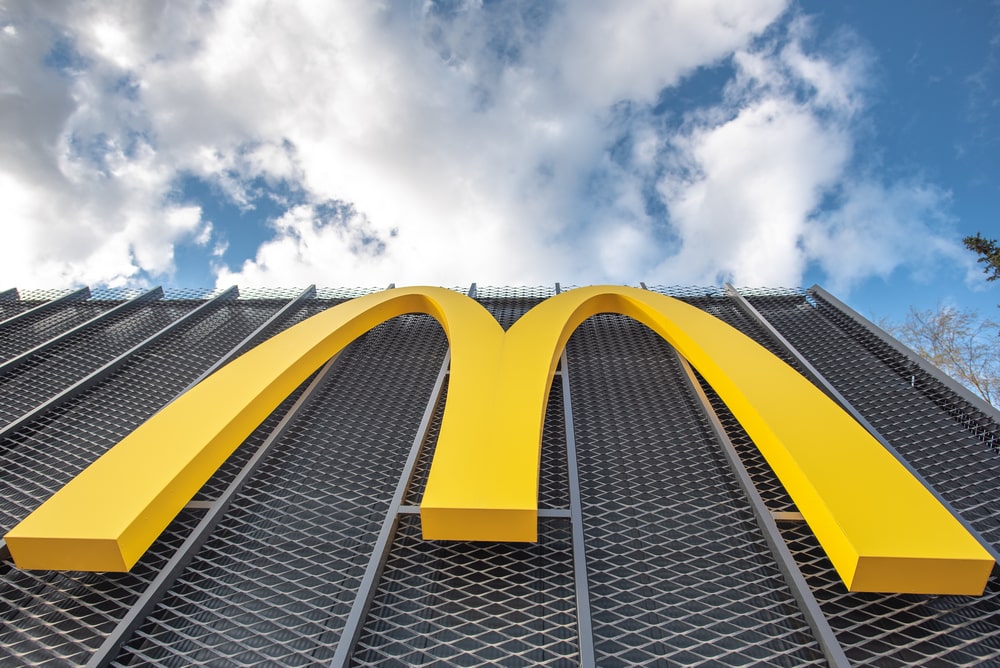 Fastfood giant McDonald's is looking at letting go of its Russian business following the country's invasion of Ukraine, according to a report on FT.
The plans to exit the Russian market come as the food chain operator says the humanitarian crisis in Ukraine shows that its business in the country "is no longer tenable."
McDonad's expects non-cash charges of between $1.2 billion to $1.4 billion, as Chief Executive Chris Kempezinski said the Golden Arches will "shine no more" in Russia, with 850 restaurants and 62,000 employees in the country.
The Russian business of McDonald's is eyeing a relaunch under a new brand in June once a deal to sell if finalized, sources close to the matter said. The management and the menu will remain unchanged.
For its part, Moscow has unveiled a $7.8-million loan financing for new restaurants, with form President Dmitry Medvedev hinting at possible western sanctions should oligarchs get involved in "making buns and cutlets" following the loss of global access.
A number of firms have already exited the Russian market, with both Coca-Cola and Pepsi suspending operations in March.