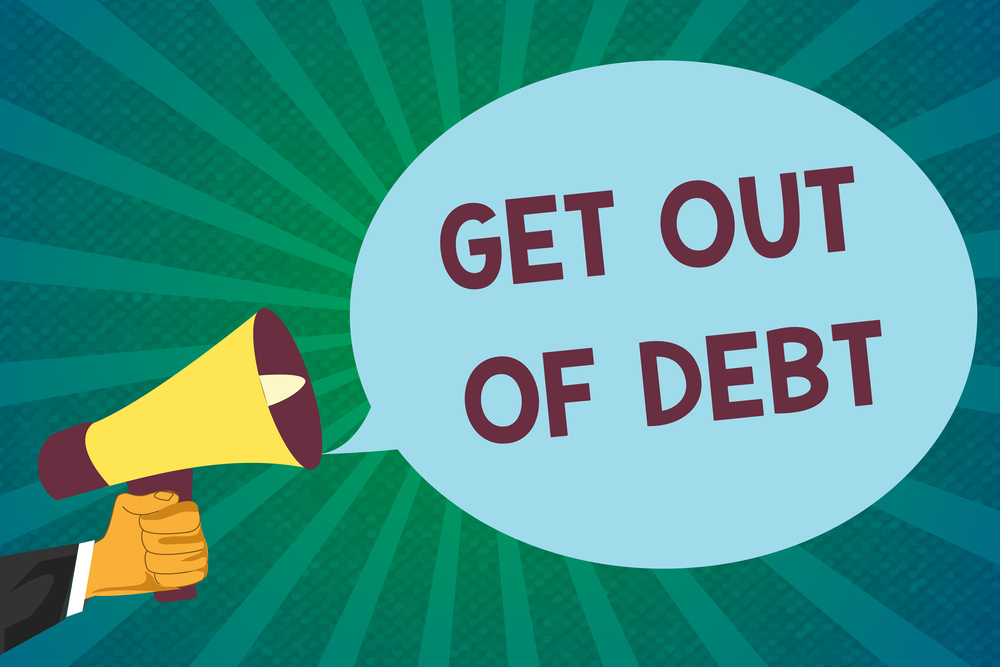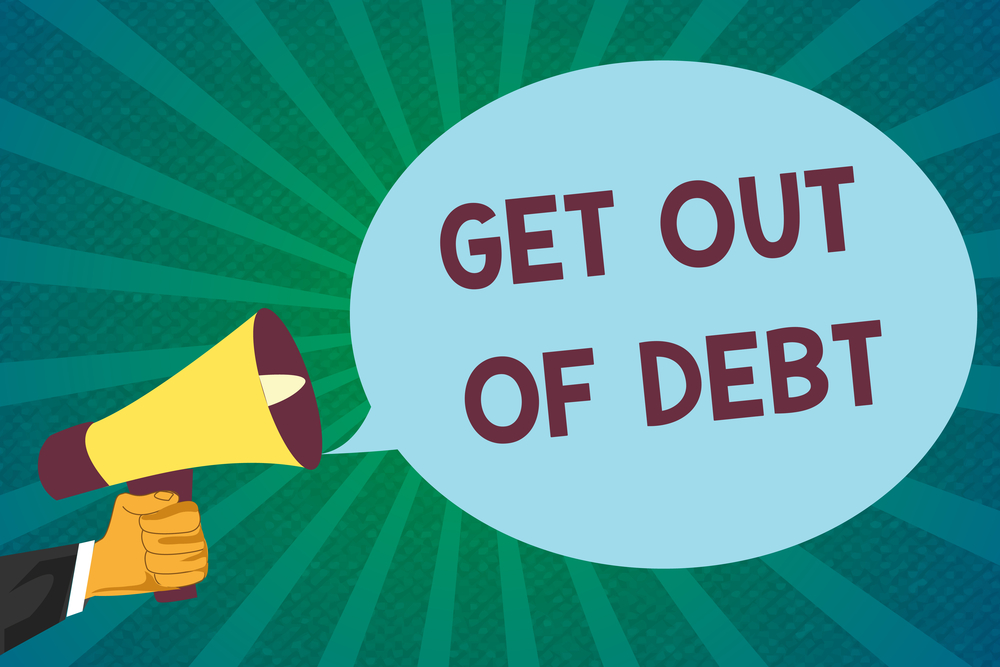 Towards the end of 2020, the net consumer debt in the USA increased by 4.4%, bringing the value to a little less than $4.2 trillion. People who are burdened by debts always want to get rid of them, but they are not always sure how to go about the process. If you don't have a foolproof plan in place, getting out of debt can be a mountain to climb.
Here are a few tips that can be of help.
Make a budget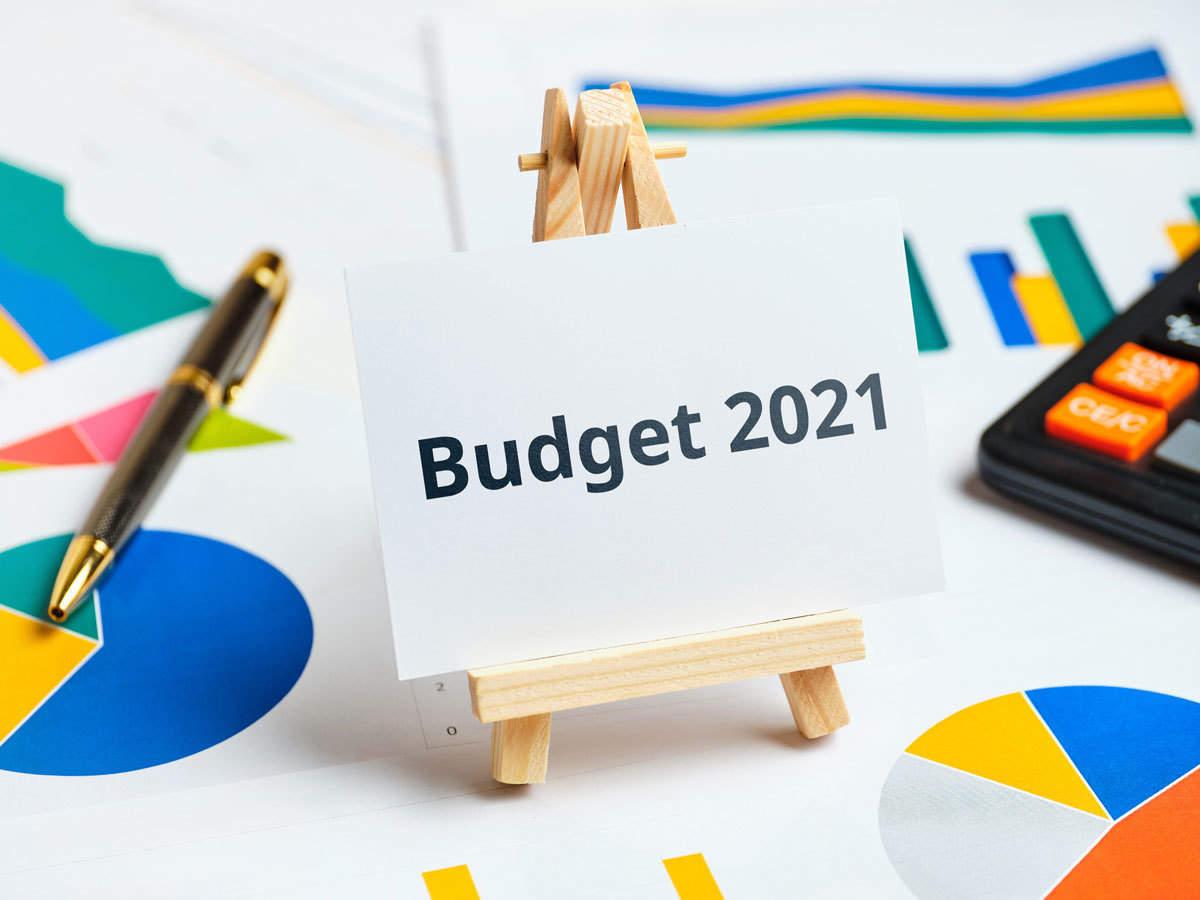 While setting up a budget, you should remember to track your spending continuously because this information will serve as its guide. By tracking your expenditures, you can identify areas where to reduce them. You will get to know when and where you are splurging money so you can reduce it accordingly without compromising on your comforts.
That being said, you may also notice areas that demand some changes you are reluctant to make. As such, it is vital to properly balance a solid budget with livability in order to lead a debt-free life. It is not enough to have a mental plan of your future expenditures, and you ought to record it in a physical form.
Your budget should have all the financial objectives clearly outlined. When you write them down in a journal, you are more likely to achieve these objectives.
Find ways to earn some extra cash
If you have some additional skills apart from the ones you use for your main job, you can think of ways to make some extra money. Technical skills like programming can help you earn a considerable sum of money by working part-time for companies. If you have clothes that you no longer wear, you can sell them online.
Another great way to earn money is by renting out your room to other people. This does not require you to invest time in learning new skills or working on a second job. You can look for companies that hire on a contractual basis so that you can quickly get rid of the debt you have accumulated.
Pay more than the minimum amount
In order to clear your debts, you must pay an amount greater than the minimum amount for your credit card every month. When you pay the bare minimum amount every month, it takes a long time for you to get out of debt.
Most of the money you pay for these minimum payments is used up for satisfying the interest fees. This does nothing to reduce your principal amount. In order to quickly settle your debts, you ought to pay an additional amount without affecting your livability too much.
Even if you pay a small additional amount each month, it can still be helpful.
Refinance your debt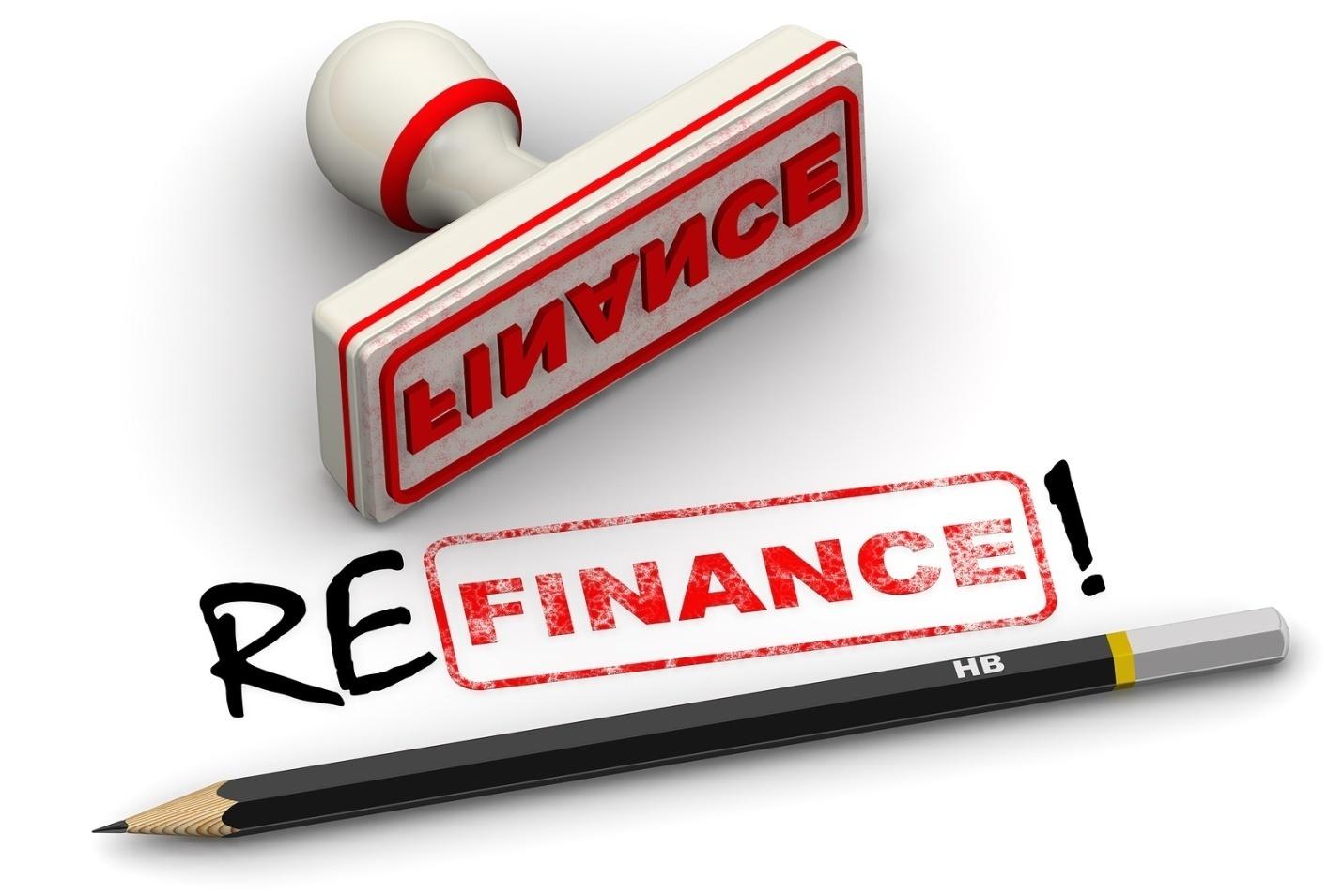 This is a strategy of replacing one debt with another that offers more favorable terms and conditions. When a financial institute offers a loan with better terms, you ought to take advantage of it.
This allows you to get favorable interest rates and cut down on the amount you pay every month by taking a long-term loan. It is also a great opportunity to get debt with a fixed rate rather than a variable rate when the interest rate scenario changes.
Create a solid debt repayment strategy
When you have a solid strategy in place, you can clear out your debt at a much faster rate. The 'debt snowball' plan is extremely useful for this purpose. Here, you need to pay the minimum amounts for all your monthly debts, save one.
Thus, that particular debt will receive an additional amount every month and can thus be cleared out. After one debt is dealt with, you can focus on another and follow the same approach until you have repaid all your debts entirely. As time goes on, the additional amount snowballs with the funds required for debt repayment remaining unchanged.
You must remember to keep the net amount for monthly debt repayment unaltered. Ideally, you should start from the debt with the highest rate of interest.
Consider debt consolidation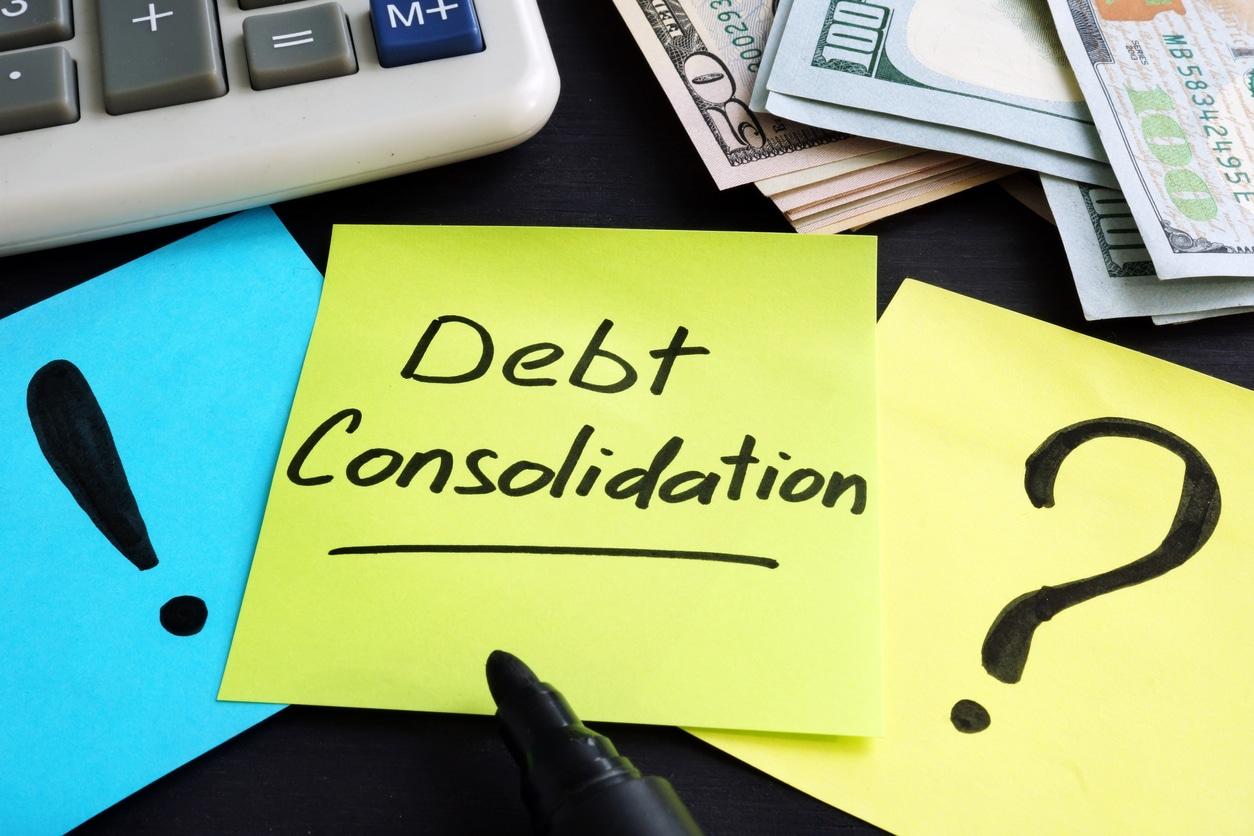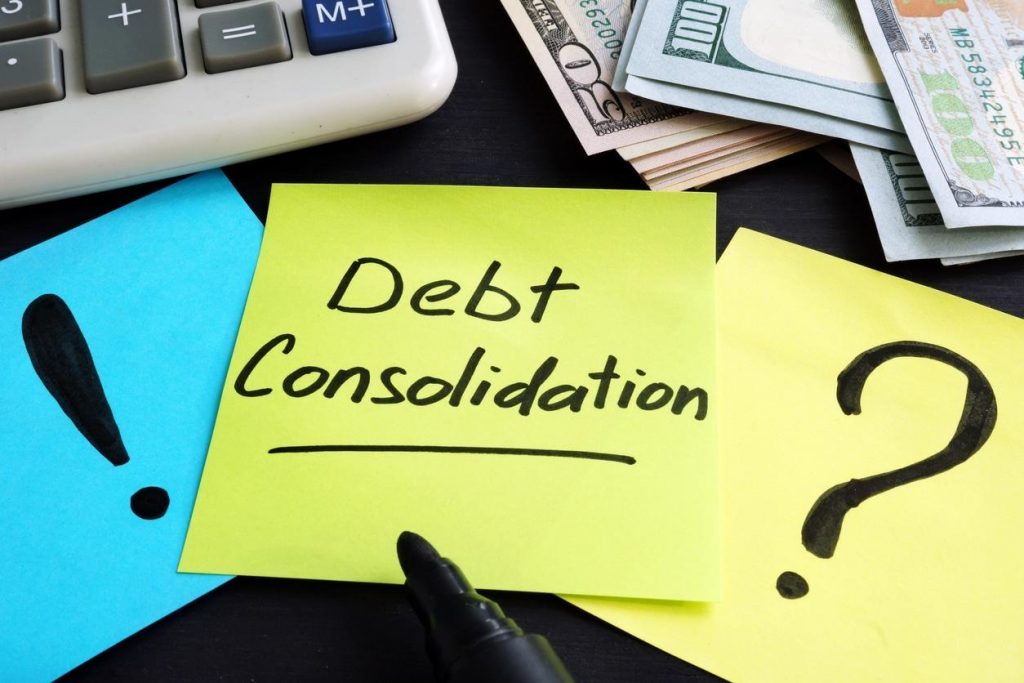 If you possess multiple credit cards where you have debts, you can take out a debt-consolidation loan to satisfy those debts. This loan must be repaid through installments every month, generally with a lower interest rate compared to that of credit cards. The annual percentage rates for these loans are mostly fixed, in contrast to credit cards where they keep changing.
Such a loan can be acquired through a financial institution or an online lending company. Banks generally require you to have a good credit score and a history of paying back loans on time, while online P2P lenders do not have such strict requirements.
Spend less money
Many of us wish to buy things that we cannot afford but this habit can lead to ruin when you are in debt. When you wish to purchase something, you need to carefully consider whether you need it and whether you can afford it. When you settle for less, you save some money that can be used for debt repayment.
Once you have cleared out your debts, your priorities would be altered and you can use the additional money for taking care of other essential expenses. You tend to spend more when you are using credit, so try to keep your credit purchase to a bare minimum.
Closing thoughts
Now you know some of the things you can do to get out of debt, it is advisable that you start working on it. When you are in debt, you ought to aim towards clearing it as soon as possible in order to lead a debt-free life and start saving.