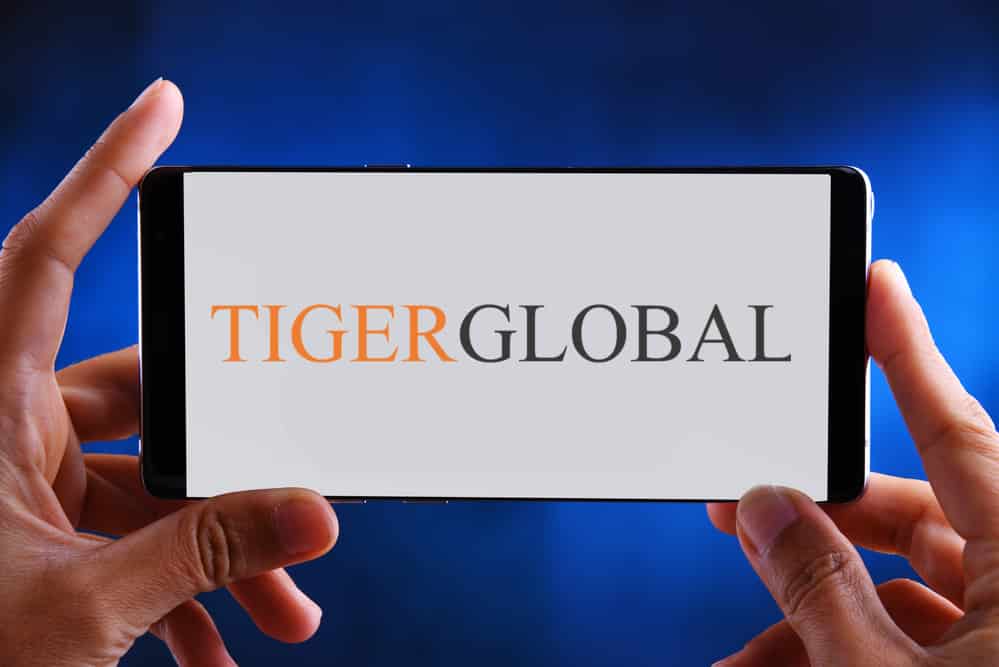 American investment firm Tiger Global has cut down its holdings in major tech firms following the steep declines it recorded earlier in the year, according to a report on FT.
Stock positions of the hedge fund stood at $26 billion at the end of the first three months of the year, indicating a decline from $46 billion at the end of 2021. The drop reflects share sales and lower stock market valuations.
Tiger Global let go of its positions in several tech firms such as mobile dating application Bumble, rental platform Airbnb, and Chinese ride-hailing giant Didi and cut down exposure in Robinhood by nearly 80%.
The firm earlier in May told investors that it would stock pick funds that recorded steep losses after its main hedge fund recorded a 15.2% decline in April to bring the year-to-date losses to 43.7%.
Tiger Global described the recent performance as "very disappointing" and that markets have "not been cooperative" amid the current macroeconomic backdrop.