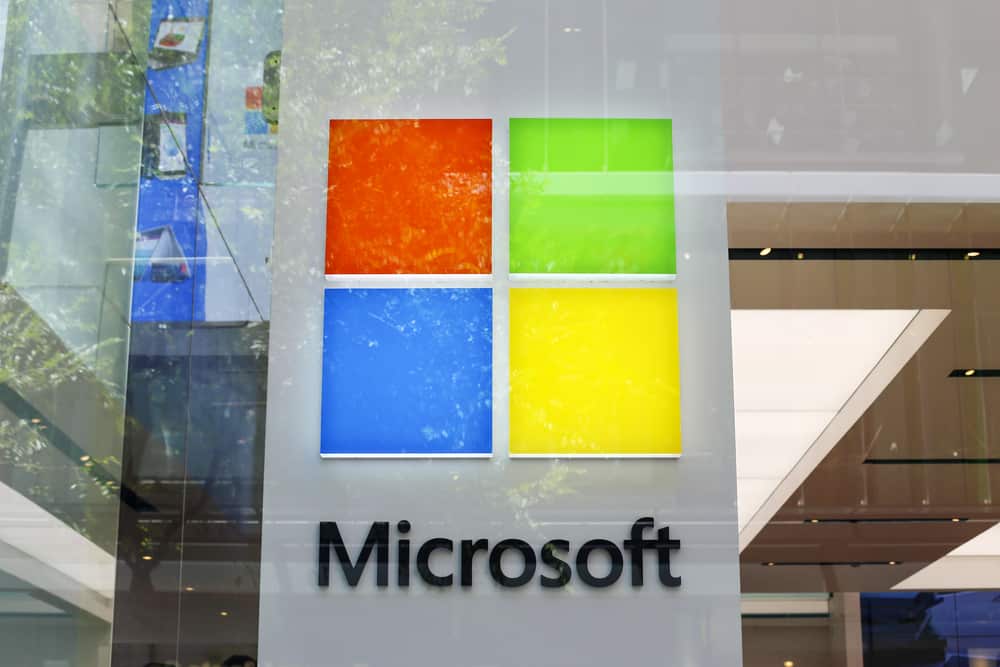 Software giant Microsoft Corp. is gearing to roll out its products to integrate a more corporate version of the metaverse which promotes interconnected virtual worlds, Bloomberg reported.
The initial lineup will include a version of Microsoft's Teams chat and conferencing program which will have digital avatars. It is currently in testing mode and will be available in the first six months of 2022.
Customers will also be able to share Office files and features such as PowerPoint decks in the metaverse version of Microsoft, pushing for immersive spaces where workers can meet.
The platform will utilize Microsoft's Mesh software which enables augmented reality and virtual reality through goggles such as the firm's HoloLens. Those without the device can experience the platform in 2D.
Chief Executive Officer Satya Nadella said the COVID-19 pandemic has pushed for the commercial use cases on mainstream, as he himself used the technology to visit a ward in a hospital in the United Kingdom.
Microsoft's metaverse applications will work with the Oculus goggles developed by Meta Platforms Inc., formerly Facebook.