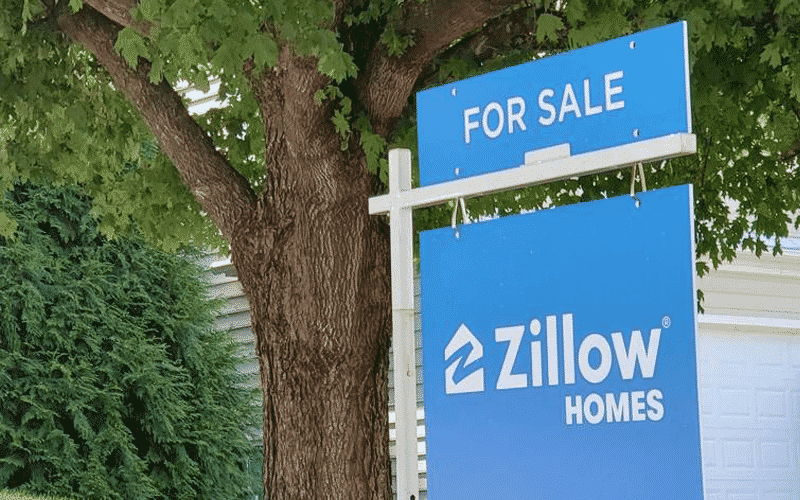 Shares of Zillow Group Inc plunged after KeyBanc analyst Yruma indicated how most of the homes purchased were now worthless, according to a report by MarketWatch on Monday.
In a note to clients, Yruma mentioned that Zillow might have leaned into home acquisition at the wrong time and believed their earnings might be at risk due to its current home inventory ($1.17 bn at 2Q21).
Yruma further stated he completed an analysis of 650 homes in Zillow's inventory and discovered that 66% are currently listed below the purchase price at an average discount of 4.5%.
Out of the 650 homes Yruma examined, the cities that had the highest percentage of homes that were listed less than purchase price were San Diego at 94.3%, Phoenix at 93.4%, and Mesa, Ariz at 92.6%.
Yruma emphasized the neutral rating he's had put on the stock since February 2020. The stock has plunged 24.8% year to date. Z stock plummeted 6.2%.