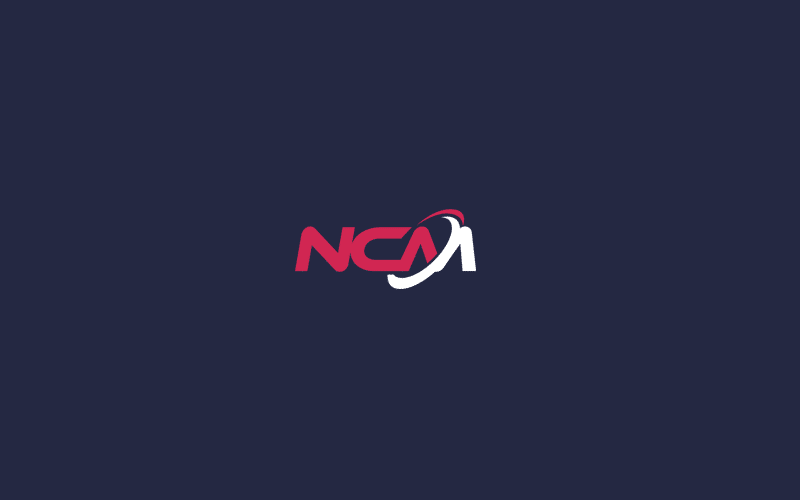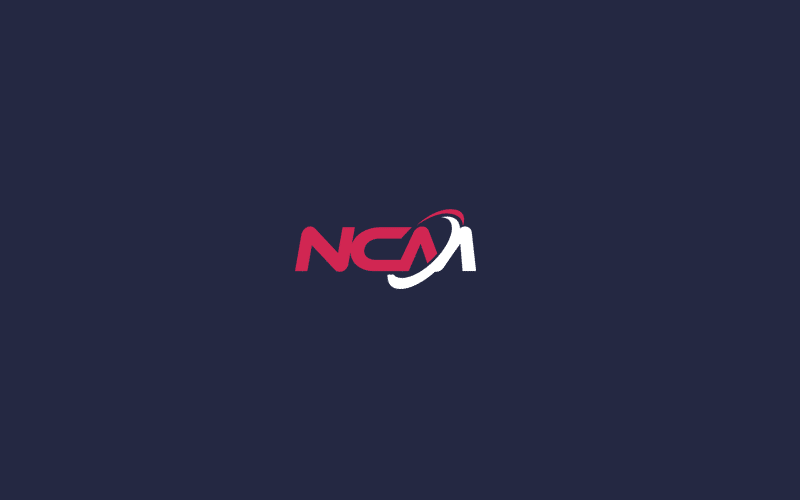 We'd like you to read a review of an NCM Signal company. The service is introduced as a reliable investment in Forex markets. The system runs for 1039 days, providing 362% of the total gain with 60% of the annual gain.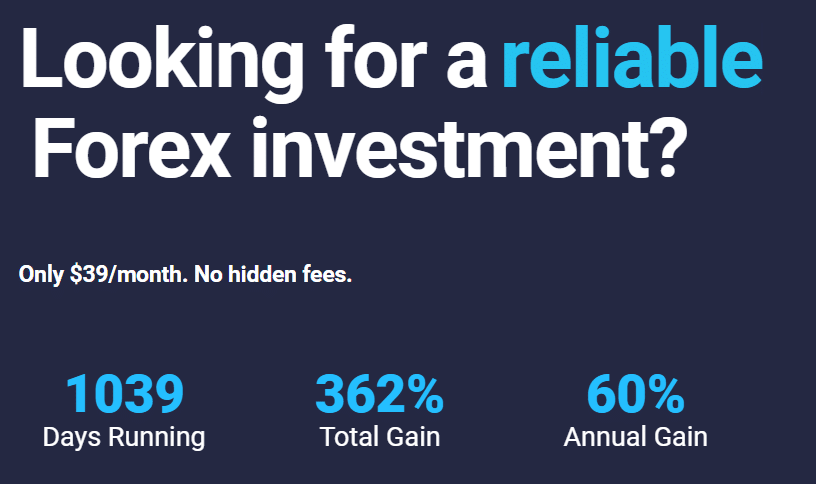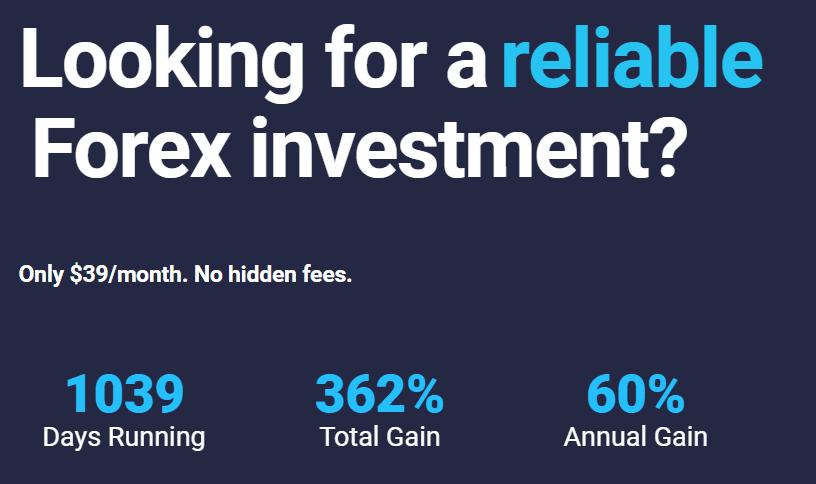 Is Investing in NCM Signal a Good Decision?
It's hard to tell for sure because we know nothing about the people behind the system. We have to check everything to get convinced this service is a good one to go.
Company Profile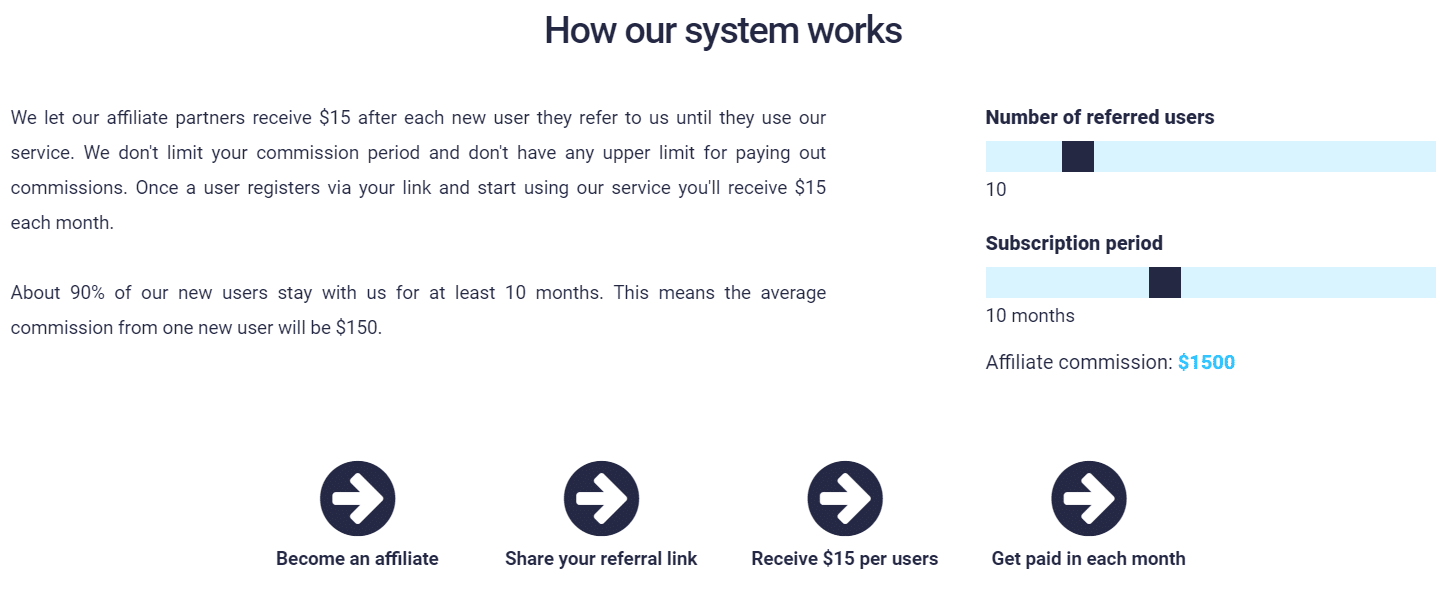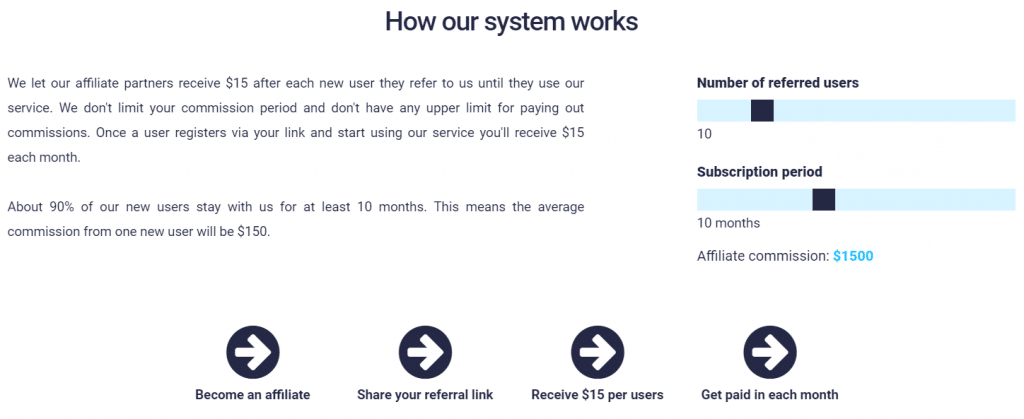 The NCM Signal company has its own affiliate program. It means they can't be a total scam. If we want to be their affiliate partner we can expect to get $15 monthly for each user that keeps using the service. As NCM Signals noticed, an average user stays with them for almost a year. There's a calculator to check our potential profits from providing them with new users.
Main Features
Let's talk about the service's features:
NCM Signal is a copy-trading service.
It's based on three EAs with manual controlling (?).
The system trades with 81% of the win-rate.
There's a no-name strategy plus a Grid with conservative Martingale on the board.
We can copy trades automatically from the master account using the MT4 terminal.
The service has several subscription plans that vary by account sizes.
We can use the company's VPS for copy-trading.
Their server is in NYC, where IC Markets' servers are.
We can change risks from 0% to 200% when we copy trades.
IC Markets is an ASIC Regulated Broker.
The system allows us to not lock our funds.
There are advanced risk control and custom capital protection features.
We can control our funds all time.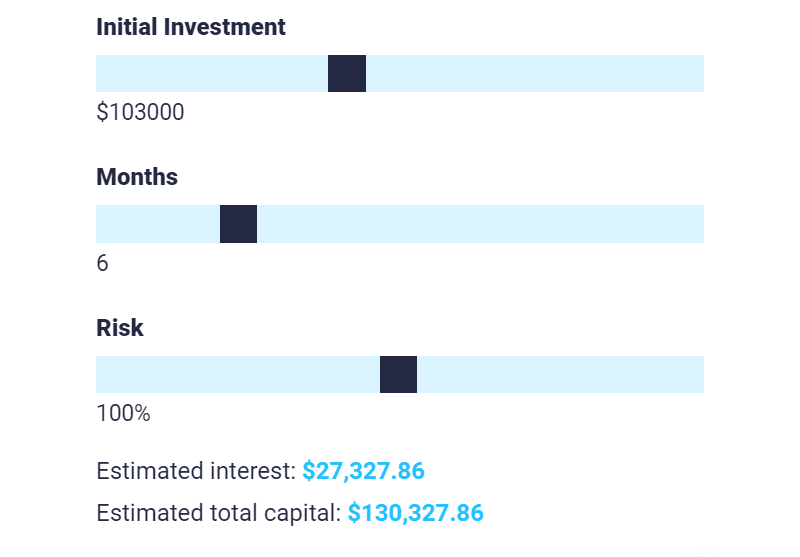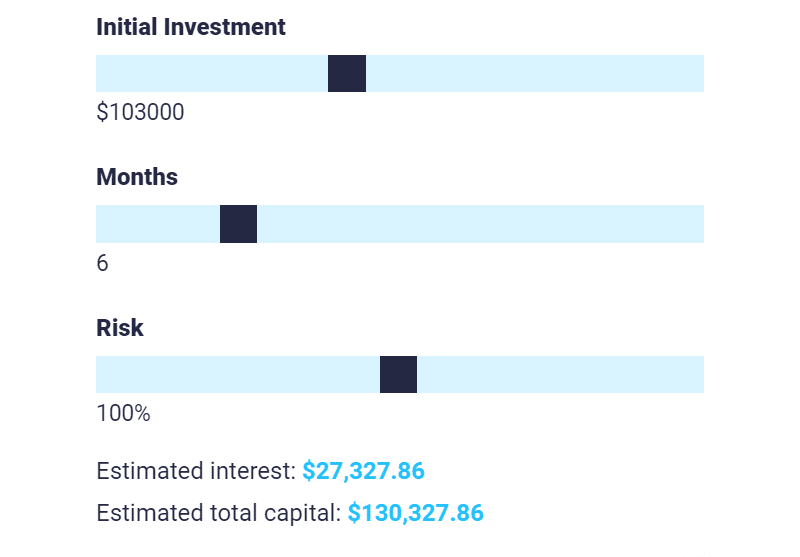 The presentation is featured by a profit calculator where we can check expected profits with different terms and risks.
Price


The cheapest way to get the service is to pay $39 monthly.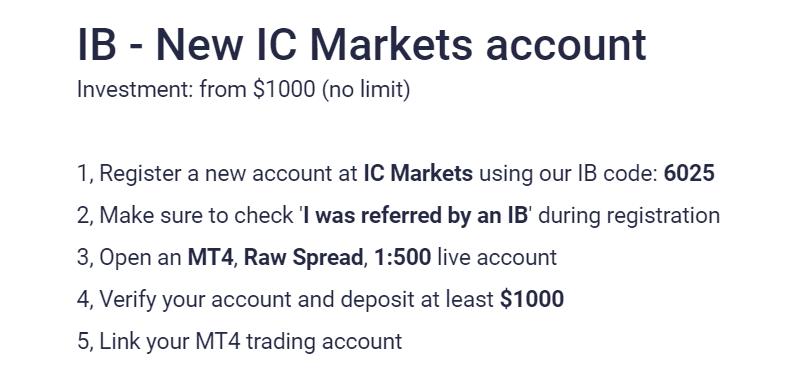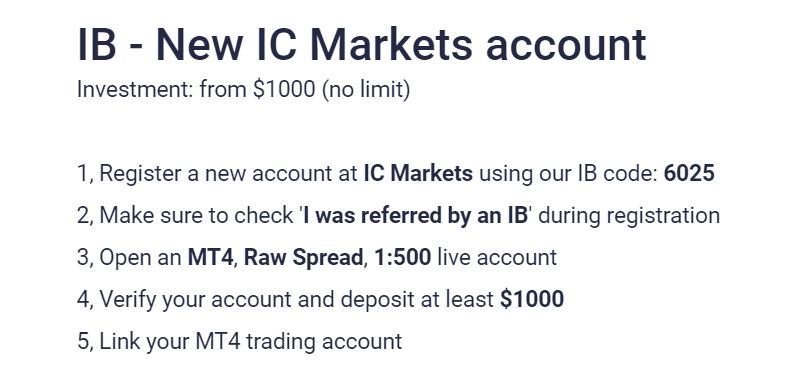 For getting it, we have to open an account on IC Markets using their referral link. We have to open an ECN account and set the leverage at 1:500. The minimum deposit should be $1000.


We can use our account on IC Markets if it's lower than $50000. This pack price is $79.
Trading Results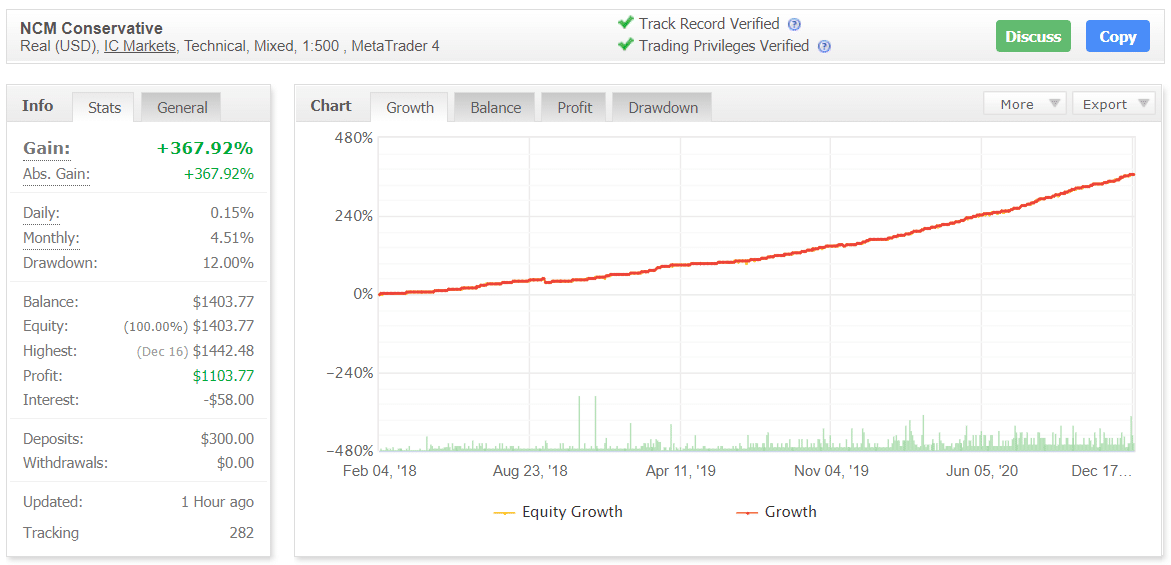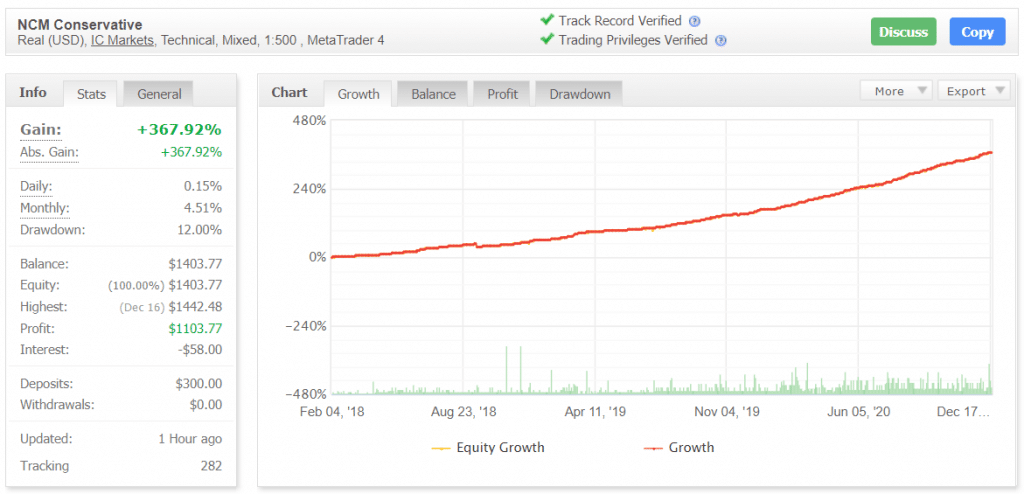 There's a real USD account on IC Markets. The EAs trades using technical indicators with 1:500 leverage on the MetaTrader 4 platform. The account has a verified track record. It was created on February 18, 2020, and funded at miserable money – $300. This deposit looks scam-like, so if the devs lose it, they don't care about it at all. Since then, the absolute gain has become +367.92%. An average monthly gain is +4.51%. The maximum drawdown is 12.00%. This account is well-tracked (282 traders).


The EAs closed 1063 deals with 4430 pips. An average profitable trade is 11.65 pips when an average lost trade is -28.54 pips. Win-rate is between 80% and 81%. An average trade length is over four hours. The Profit Factor is 2.08.


The robots trade only GBP/CAD. Both directions are traded equally by the number of deals and profits.


As we can see, the EAs perform night scalping.


Monday and Friday are the less traded days.


The robots run the account with low risks to the balance. For losing 10%, they have to lose 27 deals in a row.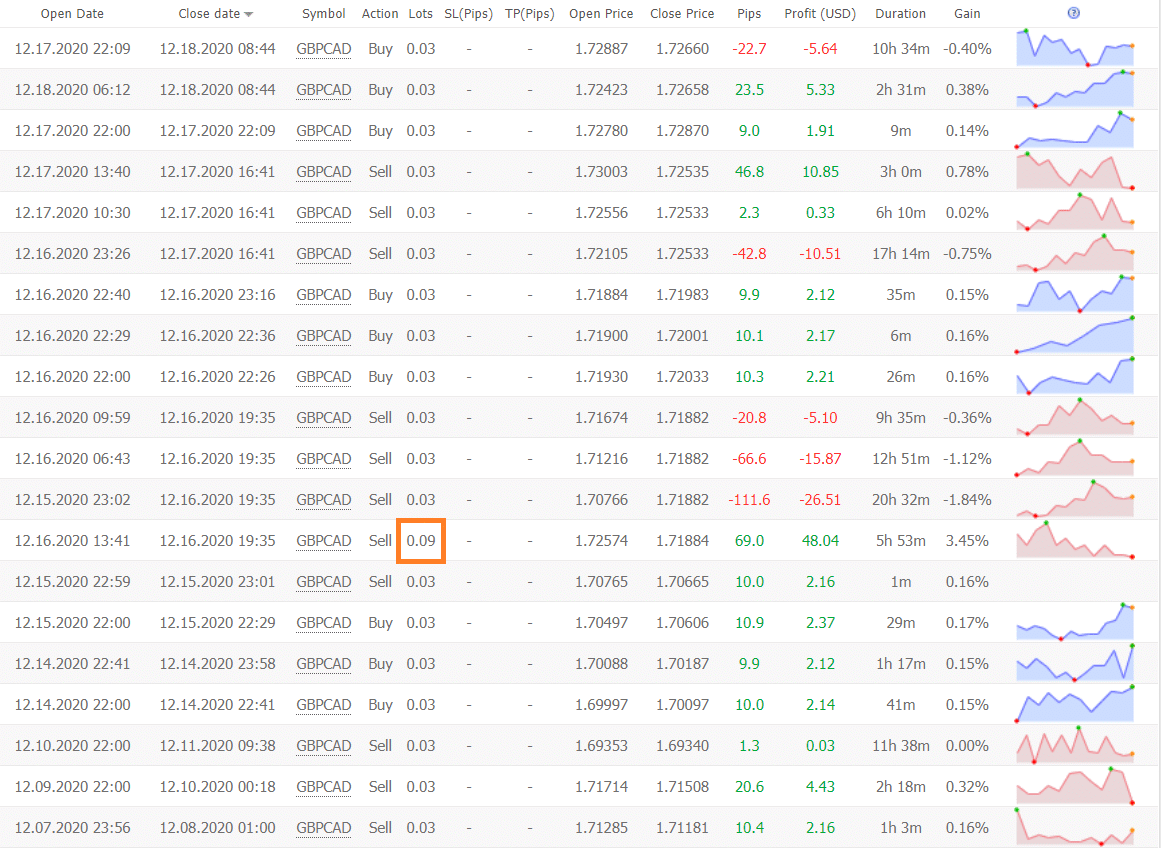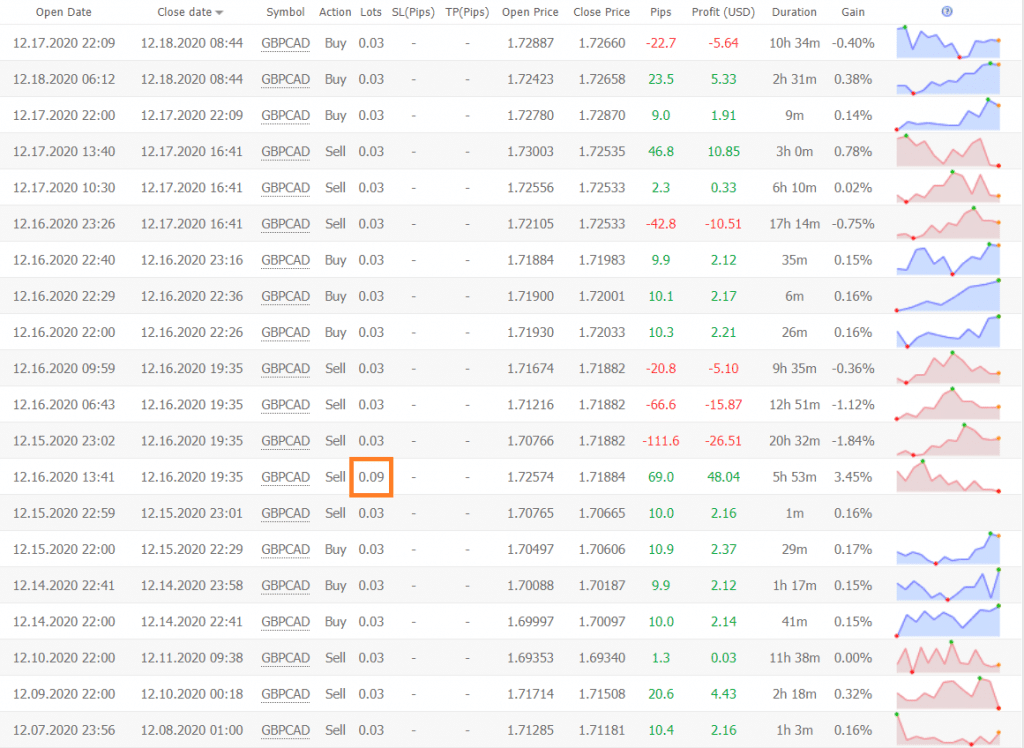 As we can see, they use three times increased Lot Size without any reason. The EAs use Grids of three orders. SL and TP levels are hidden from a broker.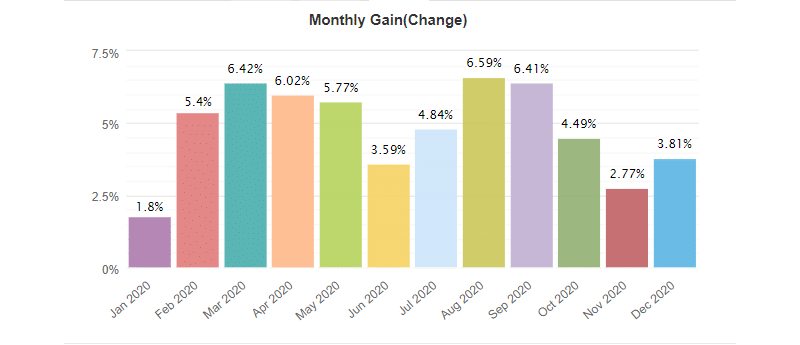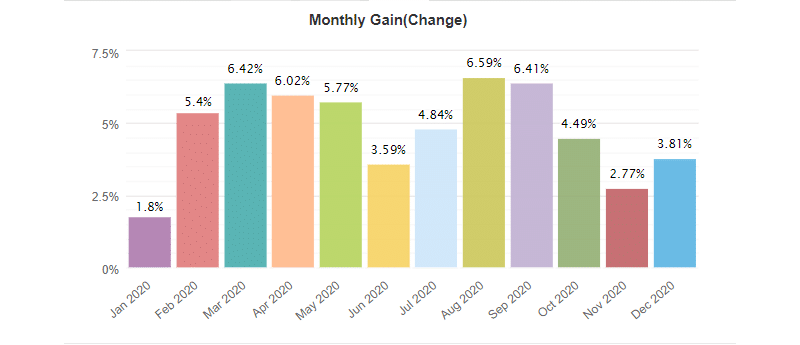 The robots provide consistent but unpredictable profits.
People feedback


The presentation includes some feedback, but we can't be sure that they are real ones.

NCM Signal has a profile on Trustpilot with a 4.6 rate based on 58 reviews.




There are several negative comments that mentioned what exactly we talk about – there is a Grid and Martingale combo. It can zero account in several days if something goes wrong.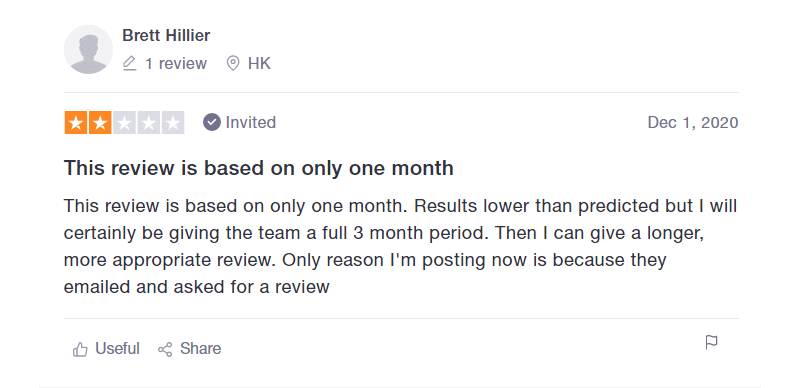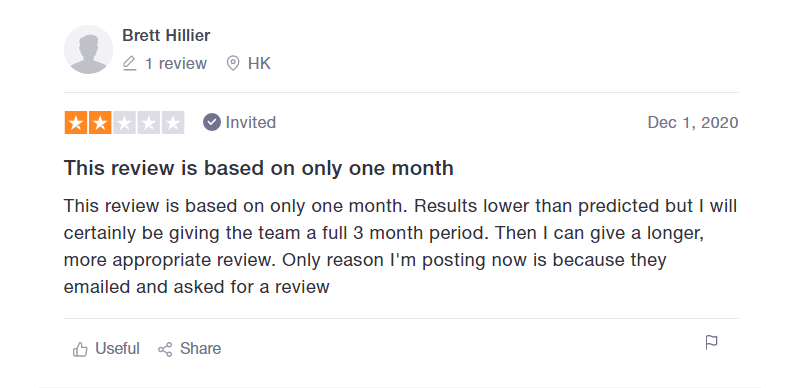 Even with the company's VPS hosting, people experience many fewer profits than predictable.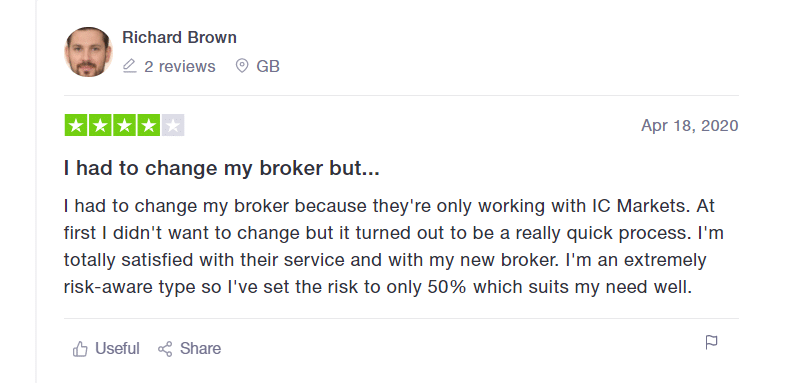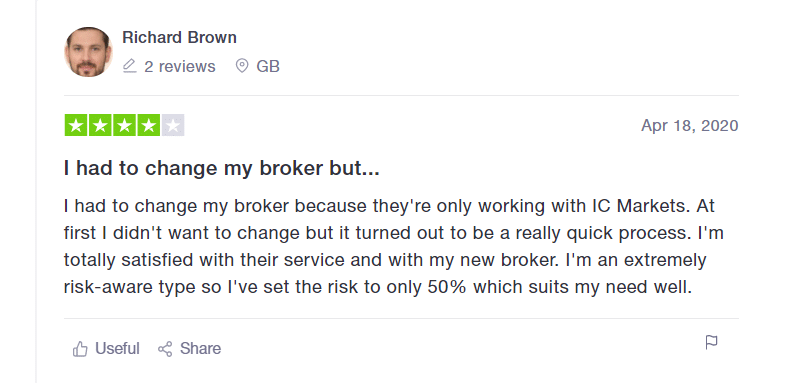 As we can see, NCM Signal works only with IC Markets, and this doesn't fit many potential and present customers.
Summing Up
Strategy – score (4/10)
Functionality & Features  – score (7/10)
Trading Results – score (9/10)
Reliability – score (5/10)
Pricing – score (9/10)
Conclusion
NCM Signal is a copy-trading service for those who don't feel afraid of the Grid plus Martingale combo. This is a one-way ticket because you never know when the EAs go nuts. There's the fact that developers allowed EAs screwing only a $300 deposit. If NCM Signal's deposit was $30000, it'd be another story. If they don't trust big money for EA, why should we do it?