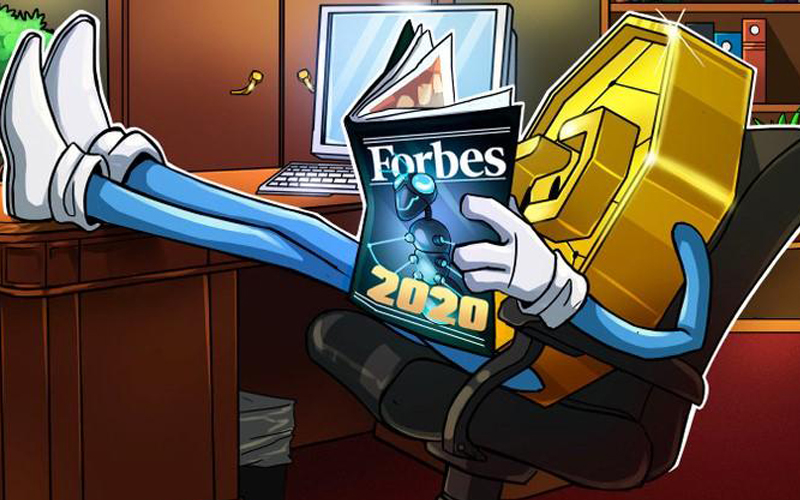 Want to know the 'unofficial Forbes' list of the six wealthiest crypto investors in 2020? This article showcases the top six of these people and, briefly, how they reached this elite status.
Cryptocurrencies have not just revolutionized the way people transact with money but catapulted the net worth of early investors who took advantage of them before they became mainstream.
Arguably, virtually all the people in this list saw the biggest push in their net worth during 2017's 'crypto boom.' Bitcoin became one of the best-performing financial assets in history when its value reached an unprecedented $19,700 after almost nine years. It wasn't just 'HOLDers' of BTC that became stupendously wealthy, but investors of several other rival coins such as Ethereum, Ripple, and Litecoin also experienced similar returns.
Although most people on this list are high profile entrepreneurs rather than individual investors, this article will exemplify the power of digital currencies.
We can also assume these people have significant standalone investments in different coins aside from their business profits. At this juncture, we have only scratched the surface of the potential of cryptocurrencies.
Brian Armstrong (Coinbase co-founder and CEO) – estimated net worth: $1 billion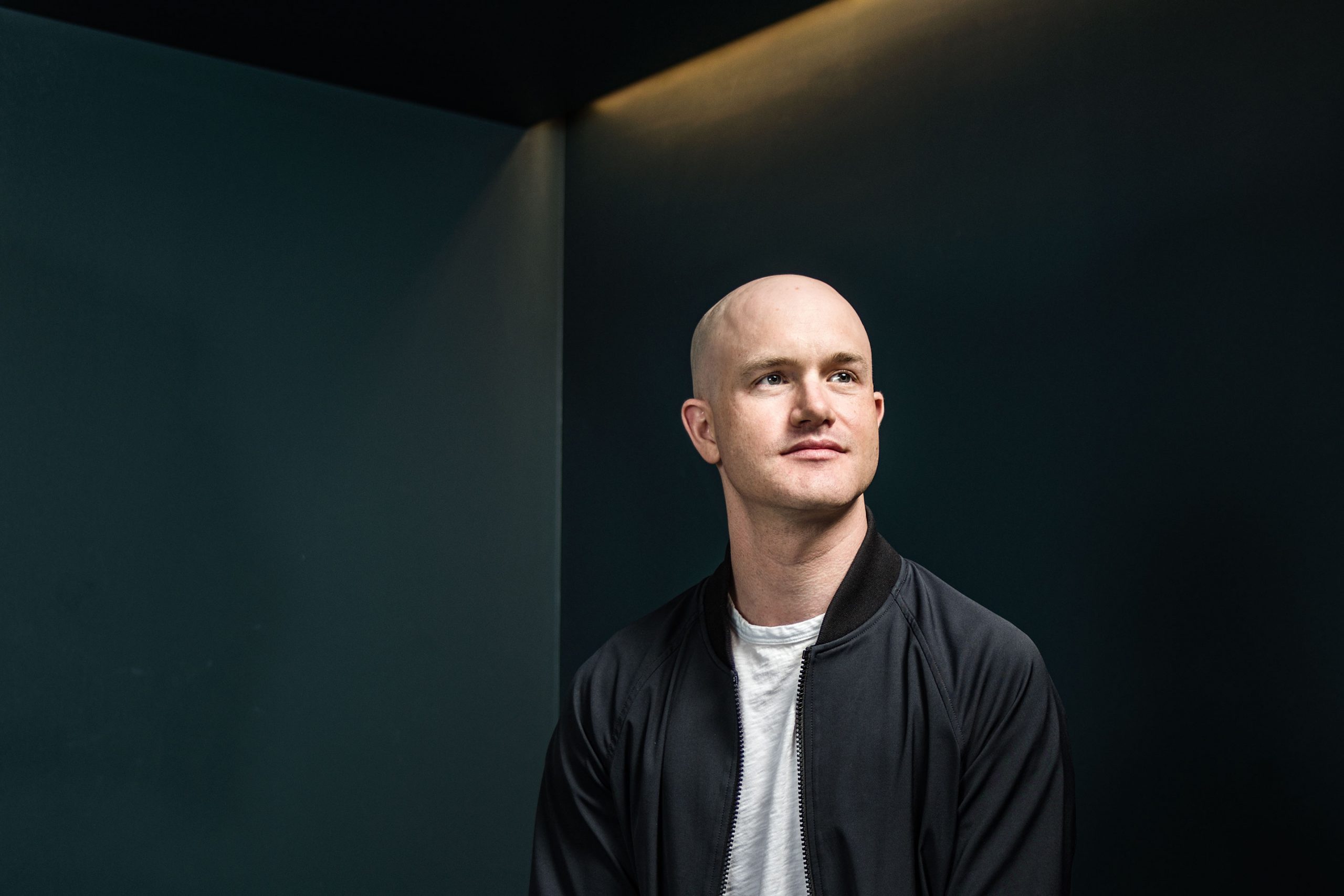 Armstrong co-founded what is presently one of the largest cryptocurrency exchanges in Coinbase, ranking third by trading volume according to CoinMarketCap.
An American software engineer and cryptocurrencies entrepreneur, Armstrong's career in the space started with the formation of Coinbase in 2012, in which he acted as a co-founder (along with Fred Ehrsam) and CEO. We can attribute much of his success to the first-mover advantage when Bitcoin was still an anomaly. We should expect Coinbase to grow in the future, along with his net worth.
Changpeng Zhao (Binance founder and CEO) – estimated net worth: $1.2 billion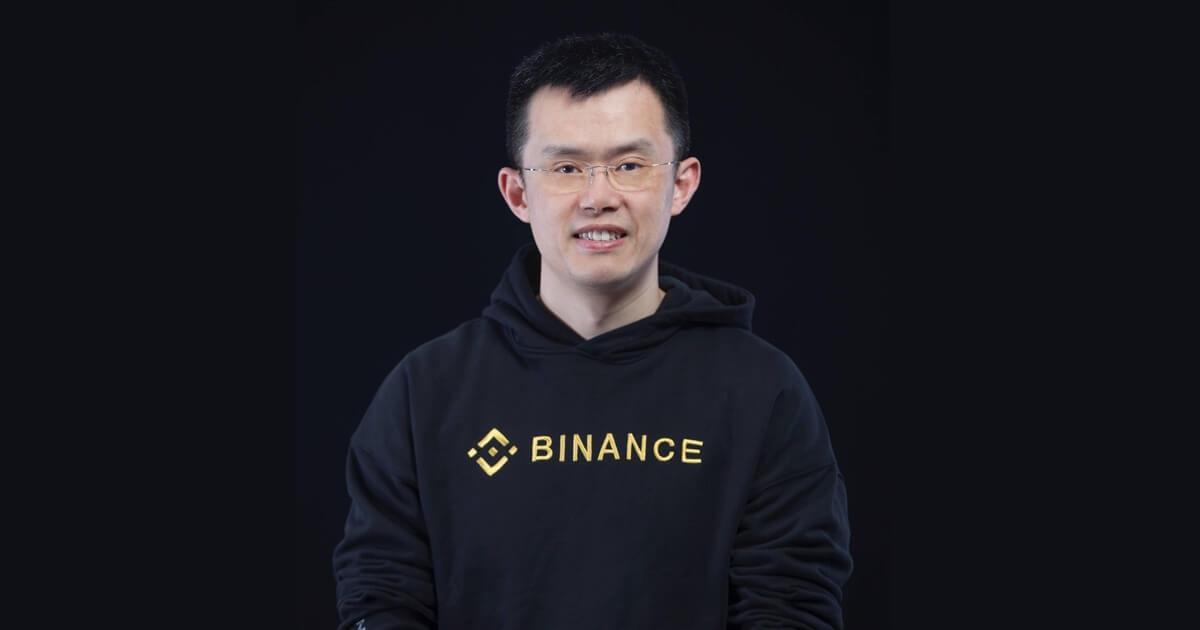 Affectionately known as CZ, Changpeng Zhao is the founder and CEO of presently the largest cryptocurrency exchange. The Chinese-Canadian master coder plied his trade developing various kinds of trading software for big companies like the Tokyo Stock Exchange after his college days.
In 2013, as the popularity of digital currencies grew, CZ worked on several niche projects, most notably as the CTO for cryptocurrency exchange OKCoin. With enough know-how and experience, CZ ventured out on his own and started Binance in July 2017 after successfully raising $15 million.
In a relatively quick 9-month span, Binance became the largest exchange globally, attracting keen media interest in the business executive and officially making him one of the few elite cryptocurrency billionaires.
Tyler and Cameron Winklevoss – (founders of Gemini) – estimated net worth: $1.8 billion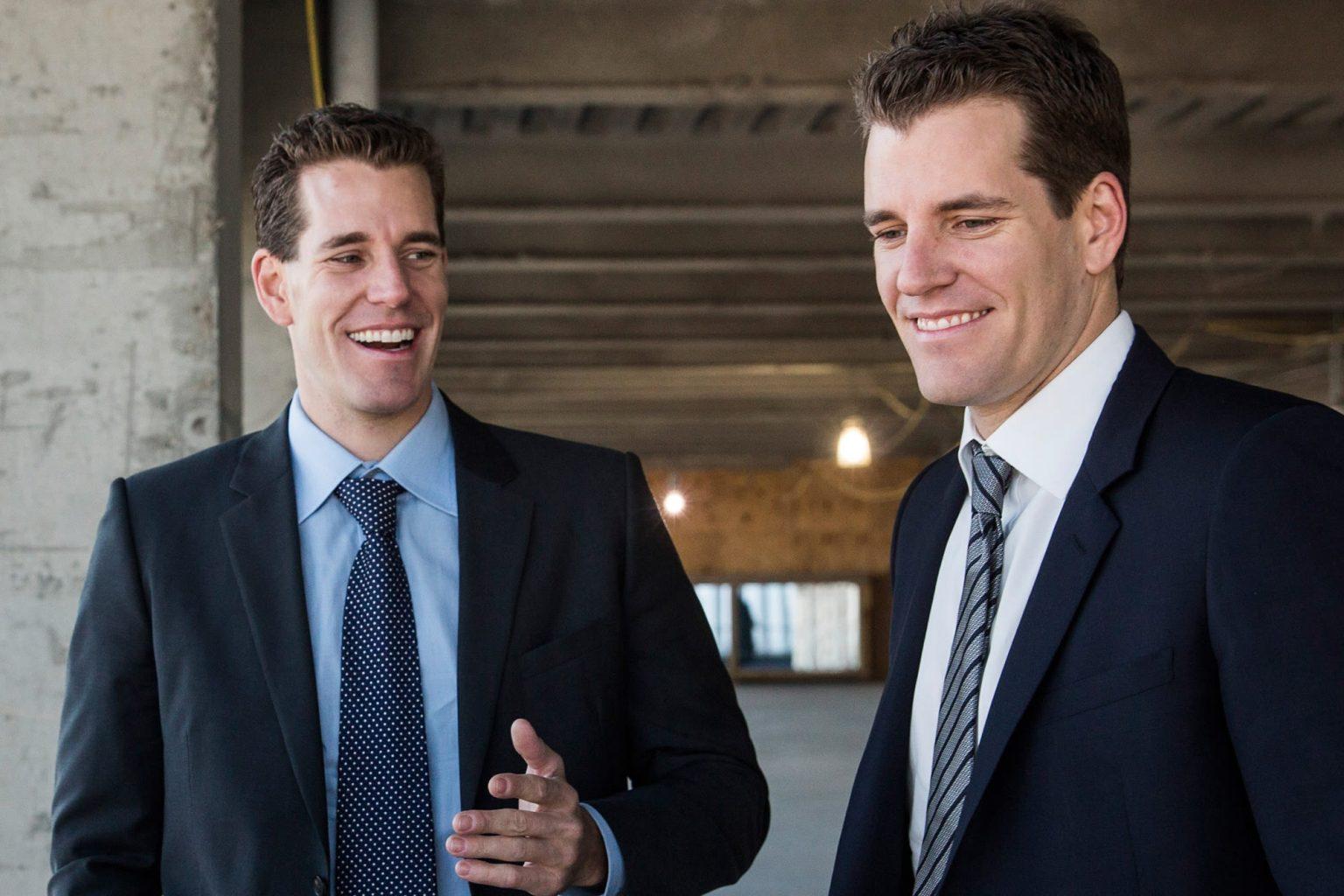 Famous for the Facebook lawsuit against Mark Zuckerberg, few may not know the Winklevoss twins (Tyler and Cameron Winklevoss) have made several smart investments in cryptocurrencies.
The first notable investment came in the form of a projected $11 million for Bitcoin in 2013. Numerous reports suggest the pair own at least 1% of all Bitcoin in circulation today. Their second investment was the founding of Gemini, one of the big players in the cryptocurrency exchange space.
Jihan Wu (Bitmain co-founder and co-CEO) – estimated net worth: $1.8 billion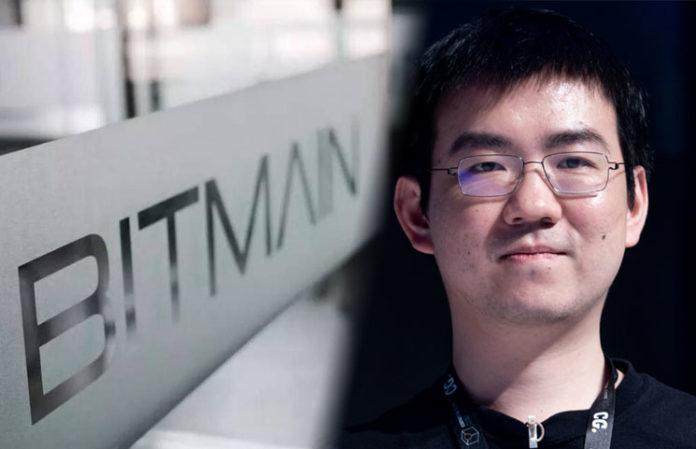 Jihan Wu is one of the five youngest billionaires under 35 in his native continent of Asia. Wu forms part of the cryptocurrency entrepreneurs on the Forbes Billionaires List for 2020. The entrepreneur had some prior financial experience at a private equity firm before fortunately discovering Bitcoin in 2011, allegedly raising ¥100,000 (about $650,000 back then) to buy 900 bitcoins.
Bitmain morphed from a bitcoin community site he co-founded after having the privilege of translating Satoshi Nakamoto's whitepaper into Chinese. The final piece of the puzzle in forming Bitmain was meeting eventual co-founder, Micree Zhan, a Chinese microelectronics engineer.
The pair created Bitmain in 2013 after seeing the need for specialized Bitcoin mining equipment in the form of ASICs (application-specific integrated circuits), which were scarce at the time. As luck would have it, the demand for Bitmain snowballed since then, making the company possess a monopoly in its market. Currently, it is the world's largest supplier of ASICs for Bitcoin mining.
Chris Larsen (co-founder and former Ripple CEO) – estimated net worth: $2.6 billion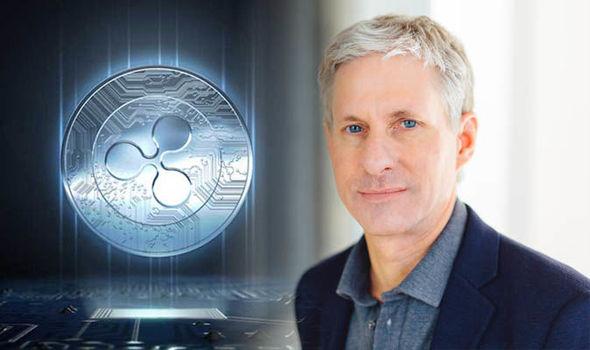 The serial entrepreneur's wealth is primarily due to co-founding American technology company Ripple back in 2012.
Ripple is a payment network protocol facilitating cross-border payments, mainly for financial institutions, inexpensively and quickly. XRP is the cryptocurrency used on this network and is mainly responsible for his rise as one of the most successful cryptocurrency investors globally. Reports suggest that Ripple owns about 55 billion XRP yet to be released.
Micree Zhan (Bitmain co-founder and co-CEO) – estimated net worth: $3.2 billion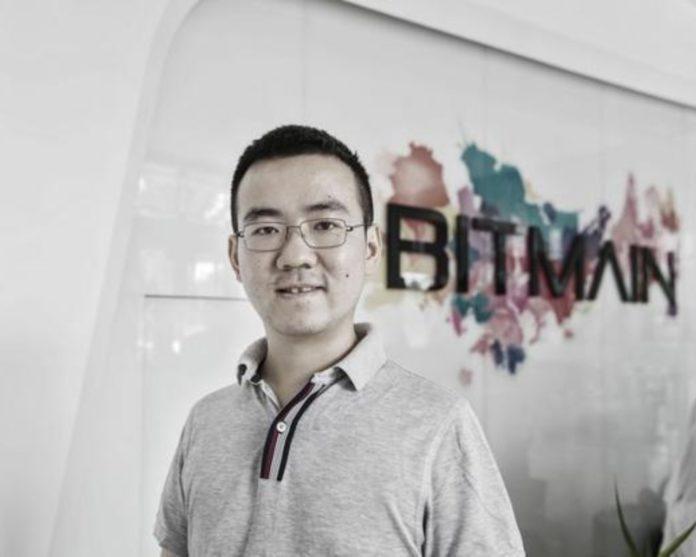 Zhan just edges out his fellow entrepreneur, Jihan Wu, both of whom co-founded Bitmain. All of his estimated $3.2 billion net worth comes mostly from his investment in the ASIC-specialist company with Jihan, now responsible for the world's most advanced Bitcoin mining equipment.
What about Satoshi Nakamoto?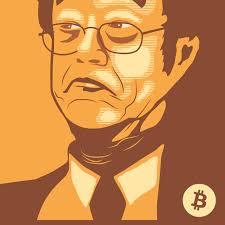 The list above concludes the best-documented approximations of the wealthiest crypto investors in 2020, leaving one exception. Speculations have been rife for years about the real identity of Bitcoin's pseudonymous founder, Satoshi Nakamoto.
However, another point of ongoing speculation would be their net worth, which is just as mysterious as their identity. A few experts believe that Nakamoto's coins (around 1.1 million BTC) have been unspent since the dawn of Bitcoin.
Assuming there is some truth to this claim, at the current price of BTC ($19,145 as of 2 December 2020), theoretically, Satoshi is worth at least $21 billion. At this figure, the infamous founder would sit comfortably in the top 50 of the wealthiest people on the planet.
Conclusion
Most investors gain inspiration in learning about the power of cryptocurrencies when studying iconic figures in the list above. Digital currencies are probably the most disruptive financial instrument ever seen, and they may handsomely reward those who get in early.