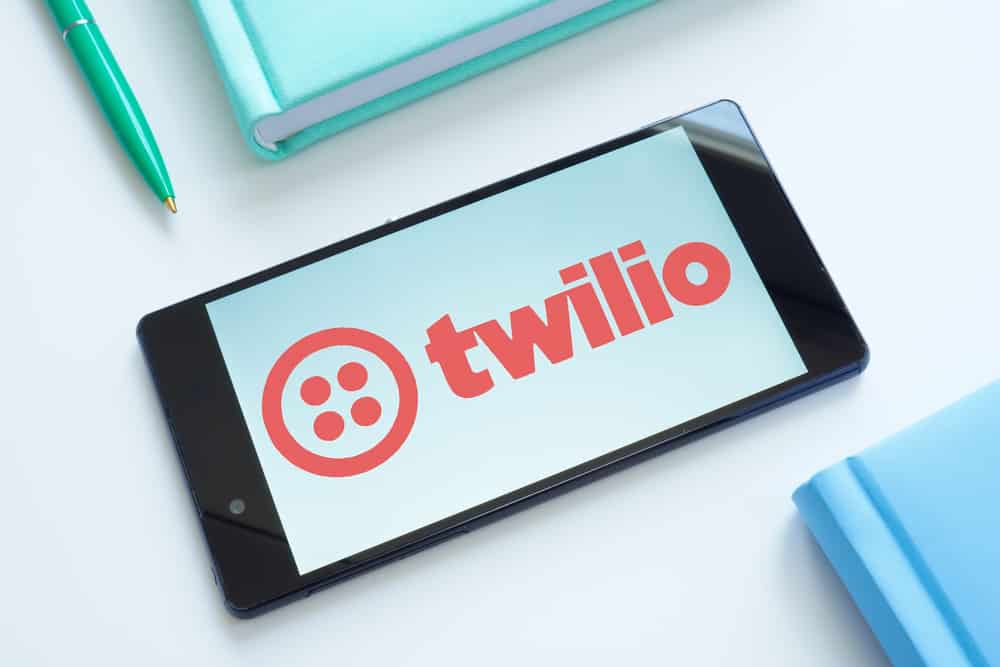 Twilio Inc, a San-Francisco-based cloud communications platform, saw its shares soar 20% after Q4 results topped estimates, according to a news release by Twilio on Wednesday.
Q4 revenue expanded 54% to $842.7 million, taking the full-year figure to $2.8 billion, and the tech company projects revenue to expand to between $855 million and $865 million in Q1 of this year.
Twilio called for a first-quarter adjusted net loss of 26 cents to 22 cents per share on $855 million to $865 million in revenue, which signals nearly 46% growth.
A downdraft affecting cloud-software shares in the previous months reduced the value of Twilio.
Jeff Lawson, co-founder, and chief executive, stated that Q4 capped off an amazing year of results as they generated over $2.8 billion in revenue for the year, increasing 61% YoY.
The company added 35,000 new active customer accounts over 2021, pushing the total active customer accounts to 256,000.