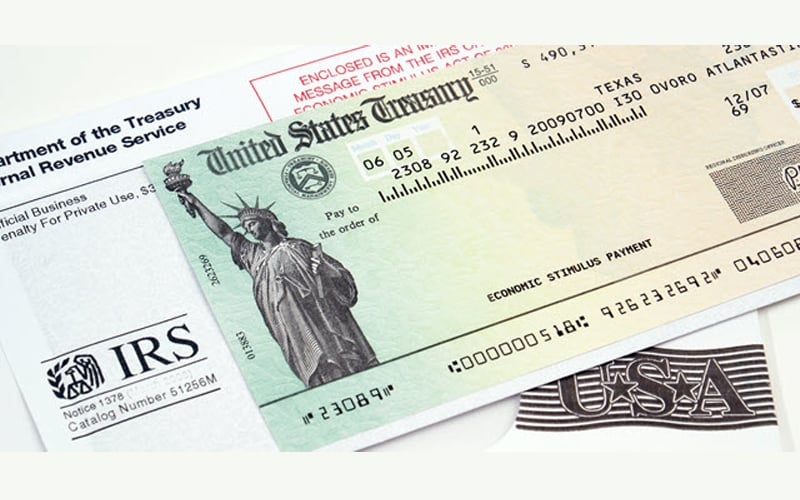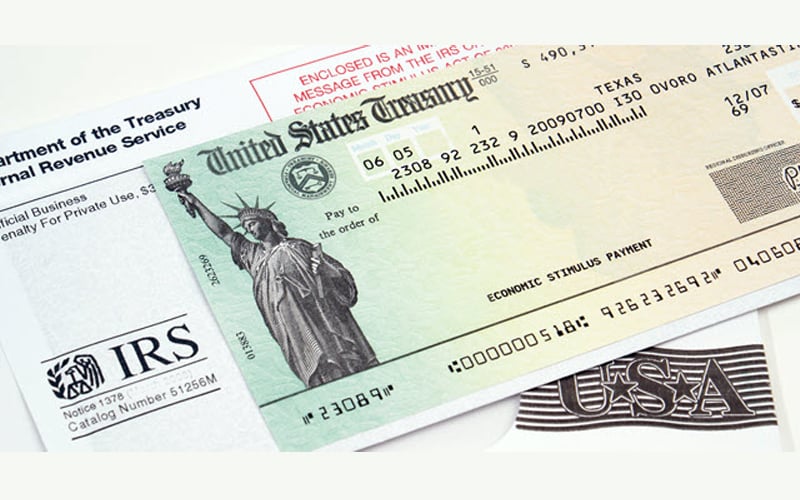 The United States government should be able to start delivering $1,400 stimulus checks once a new aid bill is passed, according to Reuters.
Tax experts say the checks could be delivered almost immediately with direct payments received as early as this week, if the $1.9 trillion bill is passed.
The White House estimates nearly 160 million households to benefit from the bill. This includes those incarcerated, with non-citizen spouses, and relatives of those who died last year.
The bill also includes expanded child tax credits of up to $3,000 per child or $3,600 for each child under the age of six. This will be paid in monthly installments from July through December.
The Internal Revenue Service (IRS) could face hurdles after budget cuts and obsolete technology in recent years. It handles over 190 million tax returns yearly with only over 70,000 employees.
"Treasury stands ready to implement the direct payment check program as soon as the American Rescue Plan is passed," a U.S Treasury spokeswoman said.