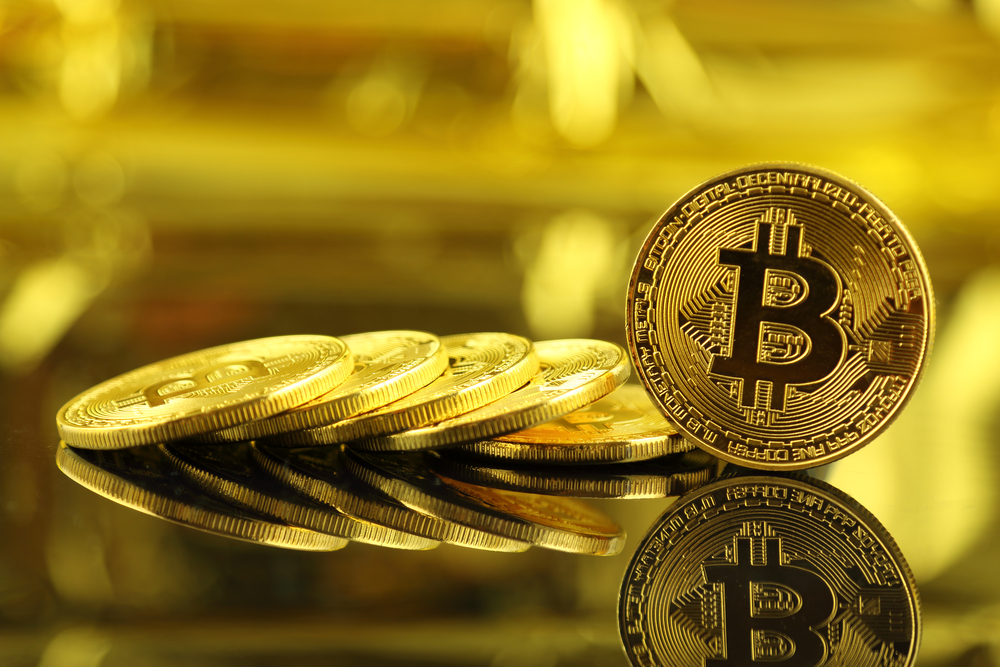 The world's richest man, Elon Musk, disclosed on Twitter that Tesla is coming under massive pressure from rising inflation, according to a report by CryptoPotato on Monday.
In a recent tweet, Musk stated that both Tesla and SpaceX were coming under significant pressure from rising inflation leading to high commodity prices.
Musk had quoted an article from the Financial Times, highlighting the fact that global commodity prices are set to post the biggest weekly surge in more than 50 years due to Russia's invasion of Ukraine.
High inflation figures are also signaled in the US Consumer Price Index. The Index for measuring inflation stood at 7.9%, the highest level in years.
Musk gave his thoughts on good assets to hold, recommending owning physical assets like homes or stock in companies than dollars when inflation is high.
He also revealed that he still owns and has no plans of selling his Bitcoin, Ethereum, or Dogecoin.