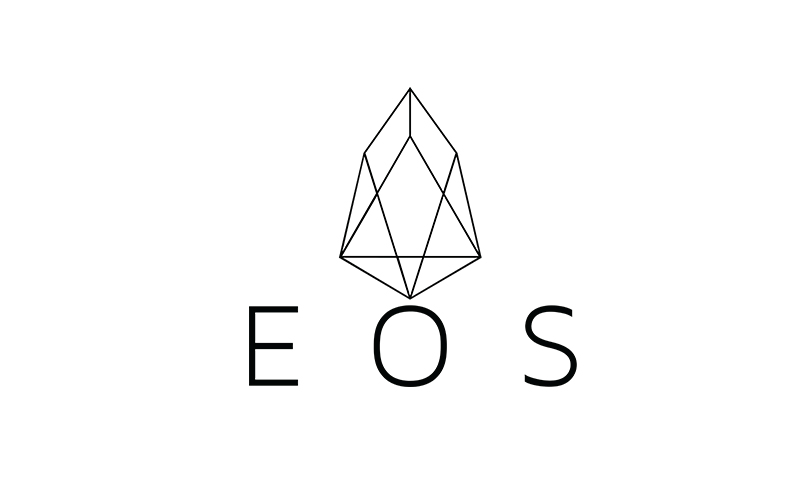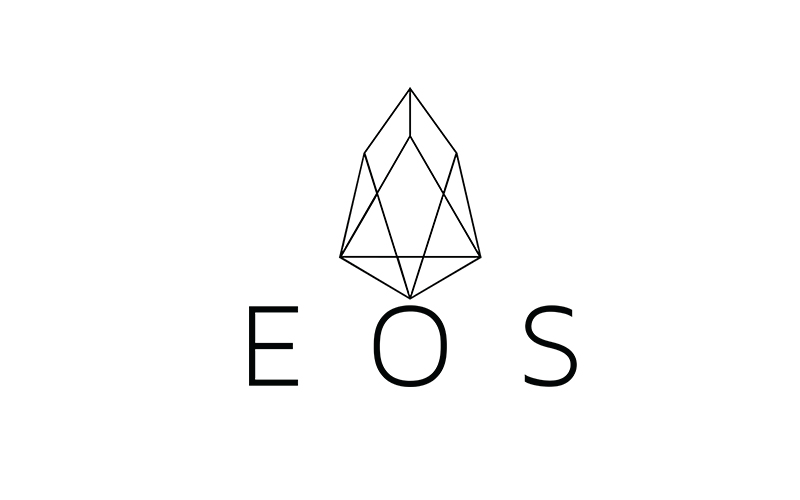 Overview
EOS
Original author
Daniel Larimer, Brendan Blumer
Date released
31 January 2018
Ticker symbol
EOS
Consensus mechanism
Proof-of-stake
Halving
No
Block time
0.5 seconds
Supply limit
N/A
A blockchain start-up just raised $4 billion, without a live product' was a headline written by CNBC on the 31st of May 2018. The start-up in question here is Bock.one, creators of the cryptocurrency known as EOS (pronounced E-OS). 
At the time, raising such an astronomical amount for an ICO (initial coin offering) was unheard of, making EOS one of the highest crowdfunded-projects in history. Thus, it begs the question of what makes EOS a compelling proposition amidst the myriad of cryptocurrencies currently existing.
At the time of writing, according to CoinMarketCap, EOS ranks 16th of most traded cryptocurrencies with a per-token value of $2.67 and an approximate market capitalization of $2.5 billion.
In this article, we shall cover what EOS is as a digital currency, how it briefly came to being, its technical structure, what makes it valuable, and what the future could bring.
Beginnings
Before mentioning a few bits of interesting history, EOS refers to the native cryptocurrency of the blockchain platform known as EOSIO, initially created by the Cayman Islands blockchain software company Block. One was co-founded by American entrepreneurs Daniel Larimer and Brendan Blumer.
Despite still being a relatively young addition to the digital currency space, EOS has enjoyed several milestones. As is typical of many cryptocurrencies, EOS started from a published whitepaper in 2017. After that, using Ethereum's popular ERC-20 standard, EOS issued a billion tokens to investors.
Along with a $1 billion funding from Block.one itself, EOS' ICO stretched over about 11 months, culminating in $4.1 billion raised, an unprecedented amount for any crowdfunded project even by today's standards.
While there were several testnet versions of the cryptocurrency in 2017, the official main net version came to life on the 1st of June 2018. After this time, Block.one exchanged the tokens for its own official EOS coins, essentially migrating from Ethereum.
How does EOS work?
EOS aims to serve two purposes: act as a blockchain network for developers to create decentralized applications and act as a standalone, distributed, open-source, peer-to-peer cryptocurrency like many of its competitors. At the time of writing, there are approximately 939 million coins on the market, with no maximum supply due to its production structure.
At least 700 merchants (a combination of online and brick-n-mortar stores) accept EOS as a medium of exchange. For ownership purposes, users can purchase the cryptocurrency at several top recognized exchanges that will store the coins securely in a wallet.
EOS' ledger
EOS uses a delegated proof-of-stake (DPoS) consensus mechanism. Instead of proof-of-work, which relies on electricity-intensive computational mining, proof-of-stake considers the stake held by users.
So, what is the difference between the traditional PoS (proof-of-stake) and DPoS? Essentially, DPoS is considered a more democratic version of PoS where EOS holders can vote for 'delegates' or 'block producers' responsible for block validation.
Through this system, block production is more a cooperative process than a competitive one. EOS has a lightning-quick block time of 0.5 seconds, though its reward system works differently from most cryptocurrencies.
The supply of EOS increases 5% yearly by default. The blockchain divides this figure at 4% and 1%. 4% goes to future work proposed by the EOS community, and 1% goes to 21 block producers.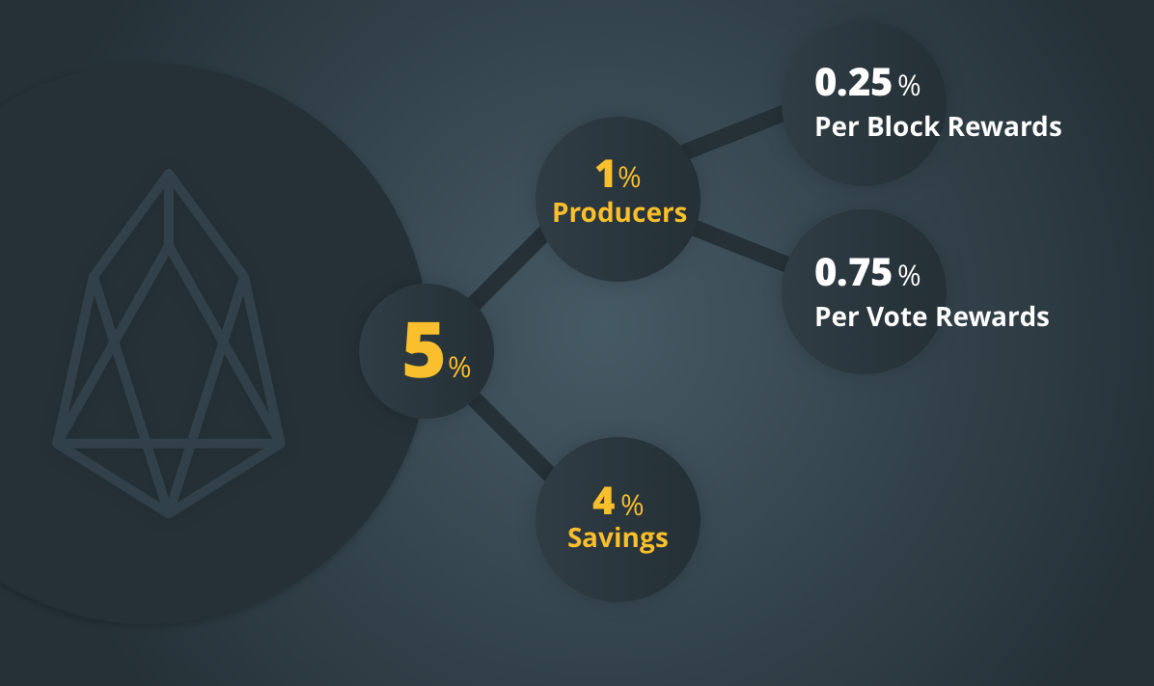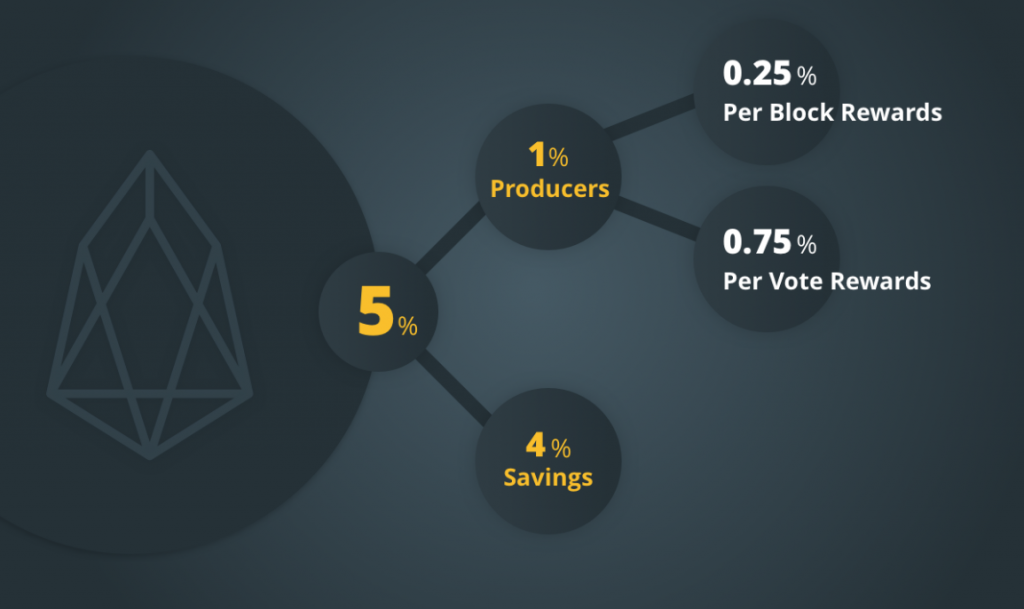 According to EOS's constitution, block producers cannot share their rewards with voters. Though in recent history, a few external services have burst onto the scene to tackle this very problem by rewarding voters.
What makes EOS valuable?
Several factors make EOS a valuable entity in the field of cryptocurrencies. EOS is one of the few coins presently in the top 20 successfully employing the proof-of-stake consensus mechanism, which is considered more eco-friendly and scalable than the power-consuming proof-of-work.
Analysts use scalability as a benchmark for blockchains using PoS and building dApps, and EOS produces impressive numbers in this regard. For example, currently, Ethereum can only process around 30 transactions per second, while EOS can do at least 3,000.
Besides being fast in confirming these, another interesting distinction with EOS is transactions are completely free. Unlike other platforms for dApps where developers pay fees for renting computer power, holding EOS means owning some portion of the network itself.
Users can transact amongst each other using EOS and enjoy no costs of sending and receiving.
Future of EOS
Right now, the future of cryptocurrencies in main seems to linger between those whose sole focus is offering better payment gateways and those fuelling the creation of dApps. EOS's sights lie on the latter, seeking to climb up the ranks into the territory of Ethereum.
Cryptocurrencies with a specialization of dApps bring something new to the table and will likely perform much better than others. As with many blockchain developers, Block.one will continually look to improve upon EOS from a technical and community viewpoint.
Despite there not being anything transformative yet to happen with the coin, investors have a compelling reason to be bullish about EOS. Several respected analysts are pointing to 2021 as possibly the 'altcoin season' after the stellar performance of Bitcoin the year prior.
Most altcoins (cryptocurrencies that aren't Bitcoin) didn't move as impressively in 2020, though historically, the rise of Bitcoin has, so far, propelled many other coins with it. Thus, investors are keenly hoping for altcoins to return to their all-time highs of 2017 and 2018.
Conclusion
EOS is another interesting case study in an altcoin posed for astronomical growth. Aside from being a cryptocurrency with lightning-quick confirmations, free transaction costs, high liquidity, and unparalleled blockchain technology, EOS looks to dominate the dApp space. Few of its kind currently exist in the market, which is a fascinating prospect for investors.